Customers love online recharge and they love us too!
 Online recharge is on the "Like" list…
People love how others make them feel or what others do for them. "The other" can be anyone: whether a single person they know or a group they belong to somehow… We;ve noticed easily that MobileRecharge.com is one of these groups, since it gets good scoring and great comments on ResellerRatings.com review website every day.
It's enough to make some simple research to see how online recharge is one of the services people love, no matter their nationality or cultural background. It's not only a simple mobile credit transfer in our minds. It's much more, because it has a higher impact than we can imagine: online recharge of mobiles abroad means that someone is willing and able to support their friends or family, or pay a surprise and thus keep close and careful, no matter the distance.
As long as mobile phones are part of our lives, the online recharge stays a jackpot deal. If promotional credit applies it's even better. It's like bonus love when you less expect that to happen.
MobileRecharge.com as an online recharge service, goes by the how-can-I-not-love-this rule. How do we know this?
We had a look on several review websites and found people talking about us lovingly. On ResellerRatings.com, our customers opened their hearts and shared their stories: how we kept their families connected, what features or service aspects make us appealing or different from other similar providers on the global market.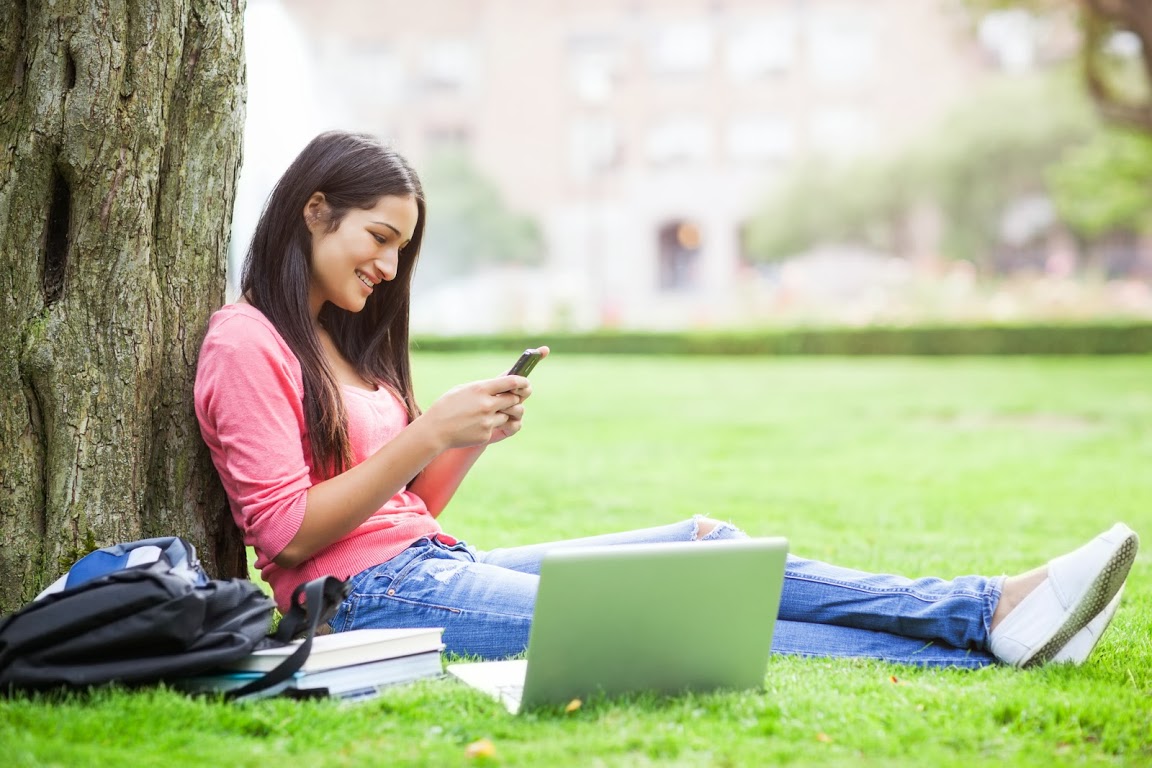 Do you love me?
We asked the question on ResellerRatings.com. Why? For the same reason as everyone else: to learn what impact we have on others, what purpose we have in this world and if we meet that role.


Let's not shy away. We all heard or uttered the big ancient question: "Do you love me?" It ran through Google for 890,000,000 times, and on Wikipedia too, not to mention obsessions people made out of it which is obvious when it comes to movies or our own neighborhood stories.
Does love at first sight really exist?
Absolutely! With people and objects, including online services.
Scientists have discovered the brain region that decides who/what we will be attracted to, even commercially :) enthusiastic about. The mechanism is simple. Love at first sight is translated by the thalamus as a desired human chemical reaction, a message sent to the core memory center, determining a flood of endorphins and oxytocin, vasopressin and dopamine in the emotional brain.
We trust our MobileRecharge.com fans got a crush on us due to:
The low processing fee
The best top up value on the market
And most probably because of our honest and straightforward way of communicating.
A third guess is the friendly browsing
 15% More Loveable
As funny as it may seem, love is measurable too. The dishes he cares to help you wash, how often she hugs you or smiles. The same way, our customers measured their appreciation of our service.
In the last 7 months, customers' appreciation of our top up international service increased with 15%.
So, we wondered what made us more appealing…
Maybe that we went Babel by speaking German, Italian and French besides
Or that we optimized the online recharge process by making order history, numbers, operators, amounts available at a click distance.
More than sure, the monitoring and care for successful transactions
And easy access to best offers through banners, newsletter, social media feed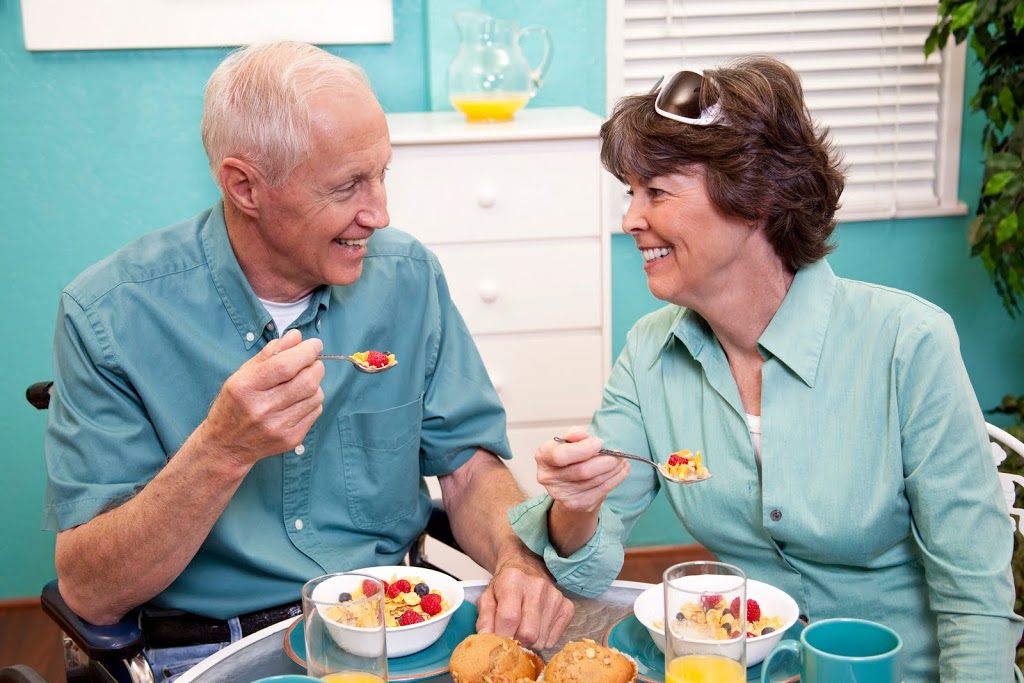 Why our customers keep staying with us!
We may want to avoid the word "benefits" when it comes to couples, but the reality is that, whether a person or a service, there are some benefits that makes them a keeper.
It may be a mustache, a sensual behavior or a most supportive friendship… or, in our case:
usability
high security
reliability
low processing fee
24/7 support by chat, email and help center
and very importantly… the instant online recharge
"Very nice service, fast and secure. Keeped up guys!!" (Eduardobitss on ResellerRatings.com)

"Great and prompt service. For recharge that did not go through because of vendor restriction, credit and problem was taken care of very professional" (Sims05 on ResellerRatings.com)
"Sure and quick. Hay promociones a menudo." (Pierre_c77 on ResellerRatings.com)

"My experience to date has been exceptionally good both in respect of the tranfer of the credit and reply to my e'mail from customer service" (Eddinimo on ResellerRatings.com)
"Very fast and easy to use. Have tried other recharge sites but nothing worked out well. At last found mobilerecharge.com. I am very satisfied. Thanks a million." (Natashaparmasoom on ResellerRatings.com)
"I truly appreciate Mobile Recharge, may the continued efforts and utmost professionalism of this entity be truly blessed. I would inform other professionals like my self to partake in a beautiful experience that your company provides. Best Wishes." (W.D. Thompson on ResellerRatings.com) 
Conclusion…
We are rated positively every day, and we feel loved. That is really motivating. It means we are in the right place, at the right time, for the right people, with the right thing available.  Come and talk to us on Facebook, Google Plus, Twitter, LinkedIn or add your encouraging review on ResellerRatings.com
https://blog.mobilerecharge.com/wp-content/uploads/2014/07/resellerratings_on_blog.jpg
290
1167
Aura Badiu
https://blog.mobilerecharge.com/wp-content/uploads/2013/11/blog.mr_.logo_.png
Aura Badiu
2014-07-09 16:46:04
2014-07-29 14:54:18
Customers love online recharge and they love us too!