Top 10 most generous nations on MobileRecharge.com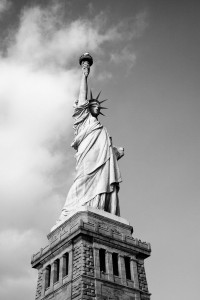 Giving willingly and freely has always been something we all experience. Sometimes we give, sometimes we receive what other give us. They can be possessions, money, attention, or mobile credit. :) According to some theories, generosity is as natural to humans as selfishness.
This list of most generous nations is strictly based on the most popular countries where MobileRecharge.com users send top ups, and no other social, cultural or psychological criteria, although we may draw intuitive conclusions from it.
Since most fans of MobileRecharge.com are expats generosity has a situational or material reason behind. A large number of expats move to new countries for a better living, and hence it comes natural to have better means to support their families back home.
Of course, there is also a cultural aspect to generosity. As you're about to find out, Latino and Africans are most generous. We tend to believe this is also a well established virtue in such communities.
#1 Dominicans 
Most generous of all are those who left Dominican Republic for a better life in the USA, Canada or elsewhere. They top up their parents', cousins', children's or grandparents' mobiles with various amounts from $5 to $50. Their generosity may also be due to encouraging Bonuses that apply. In other words, free credit added automatically to certain amounts ordered.
Mobile networks they top up: Claro, Orange, Viva, Tricom, Moun.
Promotions: weekly
#2 Mexicans 
Mexicans love high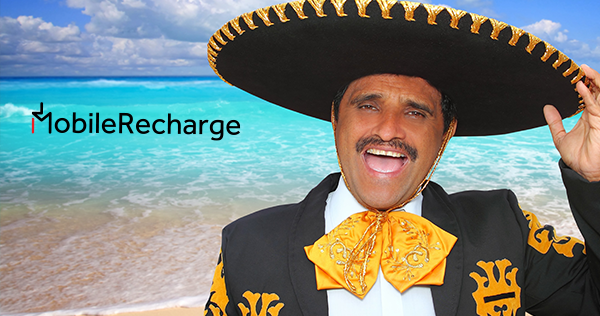 values. :) Love and care cannot be stopped by money. They send mobile credit amounts between $6 and $50.
On top ups to Telcel prepaid numbers in Mexico, Mexicans back home get from $20MXN to $400 MXN according to the initial value refilled. And this promotion is running and running and running… "until further notice" as Telcel puts it enthusiastically.
But Telcel is not the only promotional leader. Movistar offers a special mixed Bonus almost weekly.
Mobile networks they top up: Telcel, Movistar, Unefon, Iusacell, Nextel in Mexico.
Promotions: weekly
#3 Nepali
Yes, they are #3 in our top generous nations. They recharge mobile credit between $5 and $60.
Mobile networks they top up: Ncell, Nepal Telecom, SmartCell, UTL.
Promotions: monthly
#4 Salvadorans 
Top up value they send to El Salvador prepaid mobiles: $5 – $50
Mobile networks they top up: Tigo, Movistar, Claro, Digicel
Promotions: weekly for Claro, Tigo and Movistar.
#5 Cubans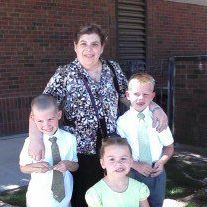 Top up value they send to Cuba prepaid mobiles: $22 – $55 during the Doble Bono monthly promotion; otherwise $16-$55.
Mobile networks they top up: Cubacel.
Promotions: regular
Next Doble Bono promo: June 9-12, 2015
#6 Nigerians 
Top up value they send to Nigeria prepaid mobiles: $5 – $40
Mobile networks Nigerians top up: MTN, Airtel, Glo, Etisalat, Visafon.
Promotions: regular
#7 Hondurans 
Top up value they choose to send to prepaid mobiles in Honduras: $5 – $45.
Mobile networks Honduras top up: Tigo & Claro.
Promotions: at least twice a week
#8 Guatemalans 
Top up value they choose to send to prepaid mobiles in Guatemala: $6 – $70.
Mobile networks in Guatemala waiting for top ups: Tigo, Claro, Movistar.
Promotions: at least twice a week
#9 Jamaicans 
There is a saying in Jamaica that good friends are better than money: "Good friend betta dan pocket money." Which makes their kind habit of sending credit gifts home pretty logical. On MobileRecharge.com they make top ups of prepaid mobiles in Guatemala of $6 up to $70.

Mobile networks in Jamaica for international top ups: Digicel, Lime.
Promotions: regularly for Lime numbers in Jamaica
#10 Ghanaians 
Top up value they choose to send to prepaid mobiles in Ghana: $6 – $70.
Mobile networks in Ghana for to send top ups to: MTN, Vodafone, Airtel, Tigo, Glo, Expresso.
Promotions: regularly
Why is it important to be generous?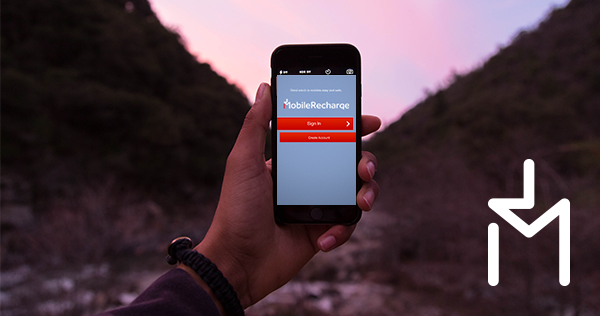 Generosity is a yes to life. Not only ours, but others' too. We are a community, no matter the distance that separates us after having immigrated. Generosity is an attitude and then an action. So, it's not enough to think about helping someone and showing care, but also doing it. It is one of the basic expressions of rejecting selfishness from times to times to make someone else happy and connect with others.
MobileRecharge.com supports generosity by giving expats the chance to send mobile credit and ease their families' or friends' situation and encourage communication.
https://blog.mobilerecharge.com/wp-content/uploads/2015/06/crowd_2.jpg
2802
4219
Aura Badiu
https://blog.mobilerecharge.com/wp-content/uploads/2013/11/blog.mr_.logo_.png
Aura Badiu
2015-06-03 11:49:50
2015-06-18 17:55:53
Top 10 most generous nations on MobileRecharge.com