Giveaways for expats: $10 mobile top up promo codes and smartphone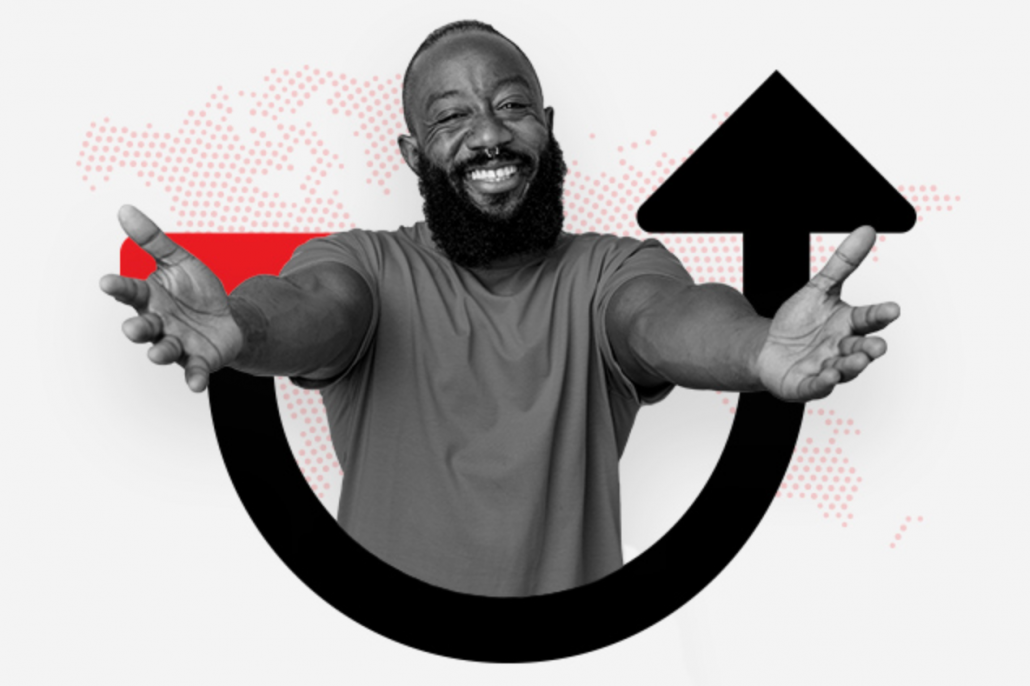 Are you an expat looking for mobile top up promo codes? Perfect match: join the draw on MobileRecharge.com Facebook page around World Top Up Day 2022.
The event is run yearly by MobileRecharge.com, the expat service facilitating online top-ups for more than a decade. And for expats worldwide, World Top Up Day on November 10 each year is the perfect season to save up on mobile recharges abroad. So, save the date and visit the website. On November 10, immigrants' generosity gets a big hand. And the service gives back or pays it forward, so to say.
This year's talk is around #ProudExpat, what makes us proud as expats.
Nov 4-6 weekend: $10 mobile top up promo code prizes
All you need to do is to leave a comment to the challenge.  On Monday, November 7, the 15 winners will be announced. Be one of them!
With the winning coupon, you can recharge someone's prepaid number or your own. No matter where you live or where they live as long as the number belongs to the list of destinations on MobileRecharge.com or the MobileRecharge app. No contract is needed. Plus, the transaction takes 1 minute of your life, while the benefits are multiple as you probably can figure out.
Win an iPhone 8 around World Top Up Day