NEW! Mobile top ups to other countries: Botswana, Malawi, Lebano, Germany, Italy and Spain
With so much mobility in the world, mobile operators have no choice but to line up with the expats' and travelers' real needs. Among these necessities there is also the need to make top ups to other countries and thus support families back home with mobile credit that reaches the destination instantly. It is equally popular for many expats and travelers to top up their own mobile when abroad. The latter is an online self-service that MobileRecharge.com delivers in seconds, besides the top ups to other countries.
In the last month, 16 new mobile operators in Africa and Europe opened gates to mobile credit from abroad for their subscribers.
Botswana, ready to receive mobile credit from abroad for its mobile users
There are 58,346 people from Botswana living outside their motherland, and the great majority live in Europe. They have now the possibility to make mobile top ups to other countries. Whether they recharge their own mobile too, or stick to recharges of mobiles belonging to their family members and friends back home, MobileRecharge.com is an easy and safe tool at hand. Why at hand? Because it can be used from a laptop as well as an app called MobileRecharge, available for Android and iOS devices.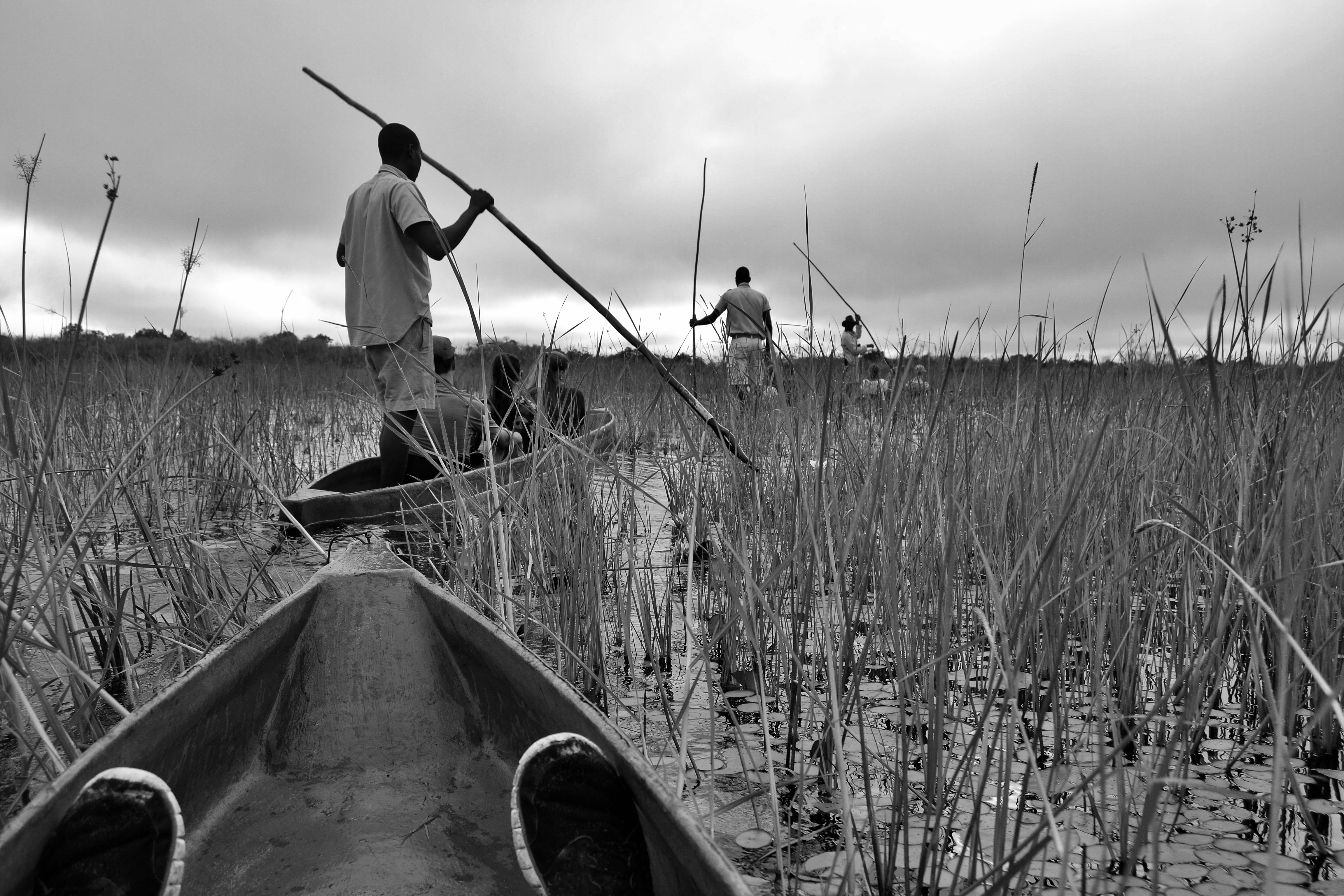 Let's be more specific. People in Botswana using an Orange can now get mobile credit transfers from their relatives abroad. It doesn't matter where the sender lives. Whether it's Europe or the USA, Canada, Australia, New Zealand, or elsewhere, MobileRecharge.com facilitates mobile credit transfers in seconds. So, Orange Botswana is on the list of operators on MobileRecharge.com that can be loaded online in only few seconds, and in the safest environment possible.
This change occurred as a result of African expats who have expressed their wish to have an easy online tool to send mobile credit to people back home, or even have the chance to credit their own phone balance online, without going to a store. This is possible and easy-to-do on MobileRecharge.com.
Since no contract is needed, you only need to follow 3 simple steps to send credit to someone's Orange or Malawi mobile in Botswana:
Fill in the online form with the transfer info

Select the amount

Make the payment safely with any major credit or debit card or PayPal.
You can NOW send mobile credit to relatives & friends in Malawi 
It's now possible on MobileRecharge.com. Say, you are from Malawi and live abroad, take few seconds and send mobile credit to people in Malawi who use Airtel. It can be a way to support your family. Or it can be useful as a last minute or neutral gift to a friend since it takes seconds only to deliver and is as practical as it gets. Right?
Top ups to Alfa mobiles in Lebanon now possible from abroad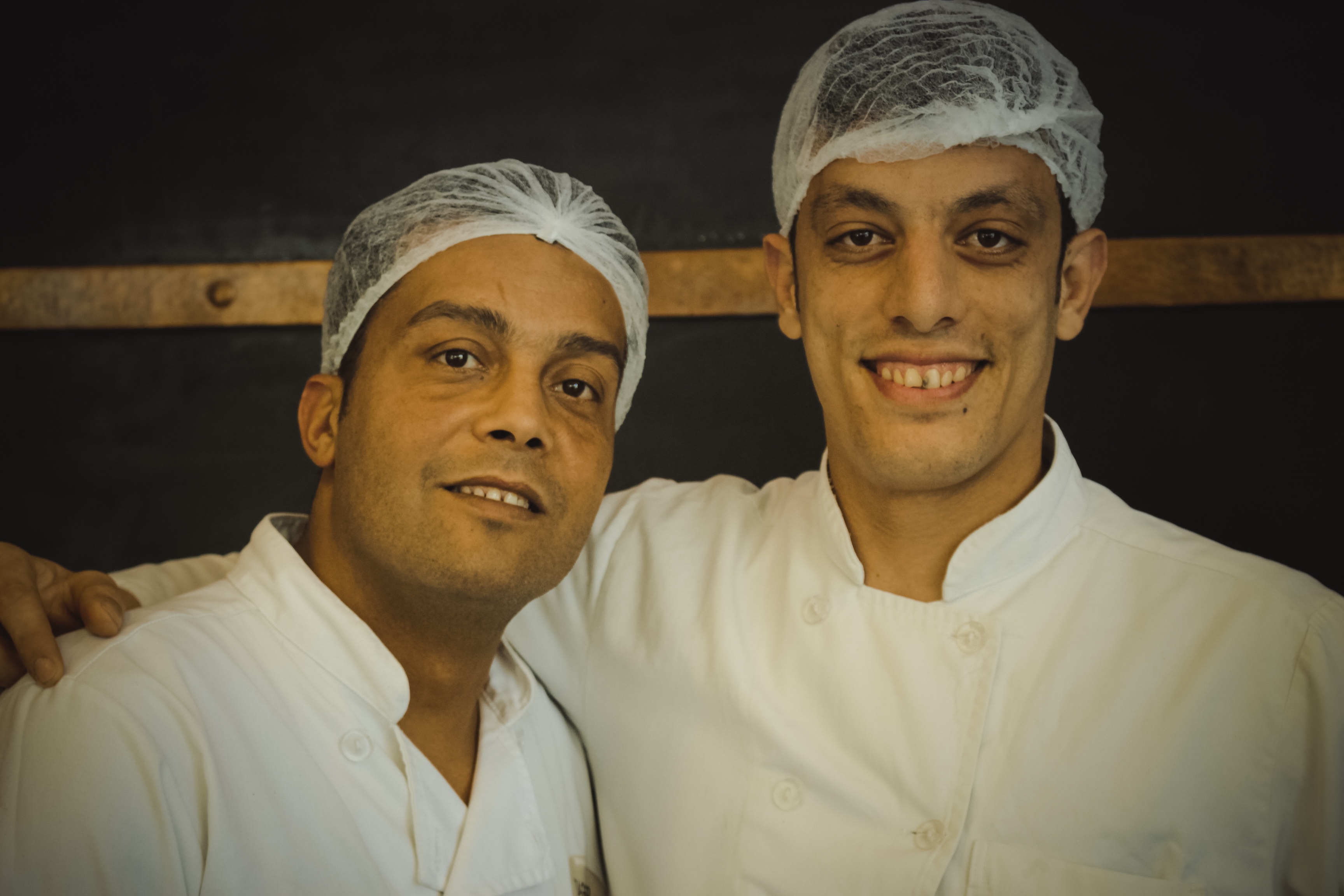 If you kept looking for ways to make mobile top ups to other countries you are in the right place. If you're originally from Lebanon, you found the perfect lead here. MobileRecharge.com facilitates mobile top up to other countries, beside your own mobile, including Lebanon. And newly, mobile credit transfers to Alfa phone numbers are possible besides Touch mobile phones.
Steps to take:
Fill in the online form with the transfer information

Select the amount you want to send 

Make the payment safely with any major credit or debit card or PayPal
NEW! Save time when you top up your mobile if you live in Germany, Italy or Spain  
Distances are not always on our advantage, especially when we're busy or older, or you live in Germany, Italy or Spain. To avoid all the hassle of going to the store to buy mobile credit, consider the online option. It takes few seconds and the balance reaches you instantly. Plus, MobileRecharge.com perfected a safety system that received the guarantee "Verified & Secured".
Many use MobileRecharge.com to help their relatives who are old or not very skilful with Internet transactions.
New operators we can recharge in Germany:
ATG (NEW)
Blau (NEW)
BlauWorld (NEW)
Mobilka (NEW)
NEW networks in Spain:
LCR Movile
Republica Movile
Networks in Italy that can be recharged online:
Three 

Tim (new country)
Vodafone
Wind
NEW in Europe: online mobile top ups for those traveling through Germany, Italy & Spain
Soon there will be no roaming fees for Europeans travelling in Europe, which makes it top notch to use your home mobile phone while traveling without extraterrestrial costs. Which means that we may need to fuel calling balance or data too. Instead of looking for a store and overusing Google Maps, anyone will be able to make it online, on MobileRecharge.com, anywhere where the laptop is comfortable. One can also use Mobile Recharge app if WiFI or 3G/4G is not hard to find.
Anyone living in Germany temporarily or for long, and using a local SIM card, can now top up their own mobile online, or spare grandma of walking to the store to do that, and so you can do it yourself for her online. You got the point! If you use one of these operators, you can top up on MobileRecharge.com, and pay the minimum processing fee on the global market:
ATG
Blau
Blau World
Mobilka
Simyo
https://blog.mobilerecharge.com/wp-content/uploads/2017/06/2017.06.06-MobileRecharge-2.jpg
321
845
Aura Badiu
https://blog.mobilerecharge.com/wp-content/uploads/2013/11/blog.mr_.logo_.png
Aura Badiu
2017-06-09 10:40:17
2018-04-26 12:07:52
NEW! Mobile top ups to other countries: Botswana, Malawi, Lebano, Germany, Italy and Spain