"Made for China" vs. "Made in China": movies, big brands, long-distance top ups to China
China's history is marked by thousands of years of world-changing innovations: from the compass and gunpowder to acupuncture and the printing press. No one should be surprised that China has re-emerged as an economic superpower. ( Gary Locke)
 Made in China, ring a bell? We've all had something like that, whether we were Chinese, European, American or else… Many people confess having nice memories related to that specific object Made in China. Somehow things have changed, and there is an interesting transition going on from Made in China to Made for China.
Chinese consumers place a lot of value on quality. Telecommunication companies as KeepCalling confess that Chinese expats and their relatives in China ask for quality first, and only after about price. And this triggered the attention of big brands, highly welcome and assimilated in China since 2010 to the point that 70% think that Danone is a local business (
www.hbr.org
). France's Hermes launched a collection featuring Chinese ready-to-wear clothing inspired by the traditional Chinese motifs, Levi Strauss launched a dedicated line of jeans and so on.
At present among the powerful brands operating in China and for China include: Pampers, Colgate, Olay, Crest and Apple, plus all big fast-food American names.
Success in China requires a deep understanding of the dynamics of Chinese consumers and markets in multiple regions. Cultural distinctiveness is still strong, while consumers in the lower-tier cities are loyal to local brands. (Millward Brown on http://uk.kantar.com/)
Top ups for mobiles in China
Among the services dedicated to China, we can't avoid mentioning the international mobile credit transfers. Such services are available online and have been created for Chinese expats worldwide, or the foreign friends of native Chinese who want to send a gift or support someone in China.
What is it all about? If you are Chinese for example, and live in the USA or other part of the world, you can send mobile credit to a mobile in China. It's usually someone in your family's cell phone. Many use the service also if they are temporarily living in China and are using a Chinese prepaid sim.
Fortunately or unfortunately this possibility to send mobile credit to China is available exclusively on MobileRecharge.com.
It takes less than 1 minute and the amount reaches the destination number in China instantly. For the moment, there are 3 networks welcoming such refills: China Mobile, China Telecom and China Unicom.
Thanks! <3 Awesome service, I love it and will use it all the time now on for China loading. (Umair Ejaz on Trustpilot.com)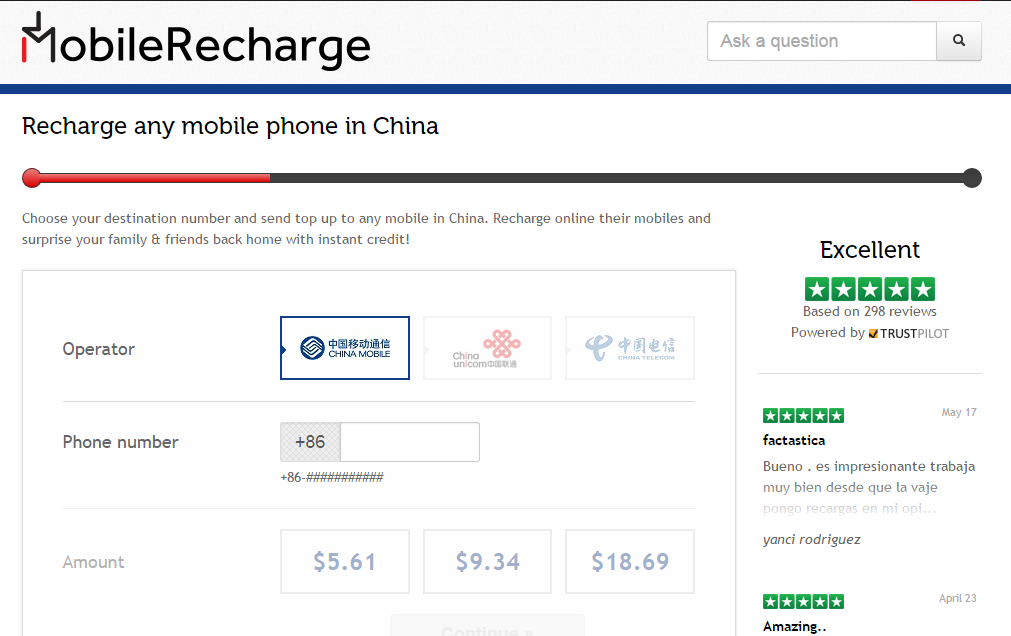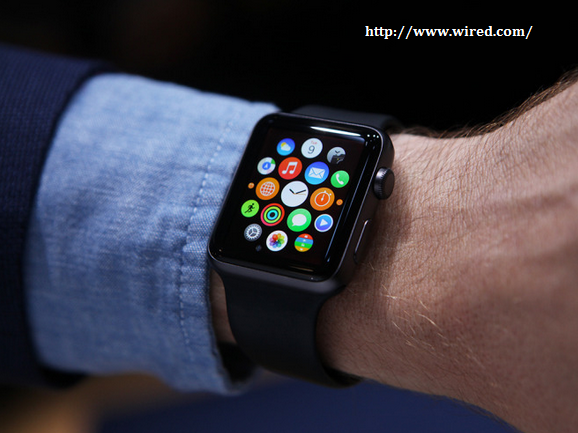 Talking earlier about Apple and China, there's something important worth mentioning. As many pointed out, it looks like Apple Watch was made for China, because China became a very important market.
The latest Apple smart watch Business Insider  announced that "the $20,000 gold Apple watch edition has been sold in China in less than an hour." It would have been easily anticipated, after it has been proved that Apple products sold unexpectedly well in China lately.
Revenue from China rose 71% to $16.82bn. That compares with $21.3bn in the Americas region, which was up 19%. Tim Cook, Apple's chief executive, has previously predicted that China will become Apple's largest market. (The Guardian)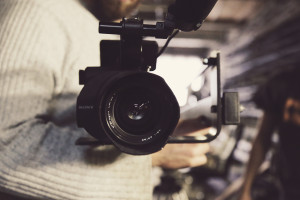 It seems that early back in 2013, Hollywood opened up the eyes and pockets for the second-largest movie-going marketplace, China. The strategy has been to support co-productions.
Consequently, characters, their features and some script content had to be adapted to match the two marketplaces: the USA and China. This created some controversy, since many cinema fans in China confessed that sometimes "adaptations" felt a bit artificial or
When you watch Looper in the U.S., the Chinese elements are not obvious. For example, none of the Chinese actors speak a single line, including the woman who plays Bruce Willis' wife. But in China, a version of the film was released that gave them more emphasis. (Neda Ulaby for Npr.org)
https://blog.mobilerecharge.com/wp-content/uploads/2015/05/china_blog.jpg
856
1916
Aura Badiu
https://blog.mobilerecharge.com/wp-content/uploads/2013/11/blog.mr_.logo_.png
Aura Badiu
2015-05-18 16:54:16
2018-04-26 12:08:13
"Made for China" vs. "Made in China": movies, big brands, long-distance top ups to China