3 things that make Cuban mothers happy… besides Doble Bono
Cuban women are very complex women. That is why they are so much valued and appreciated worldwide. They are known for being round characters: highly caring, discrete seducers, talented dancers, friendly and communicative sisters, pals and partners, politically courageous, professionally involved and responsible. But what makes these loving mothers happy? Here is a brief list to start your quest with.
#1   Helping people for free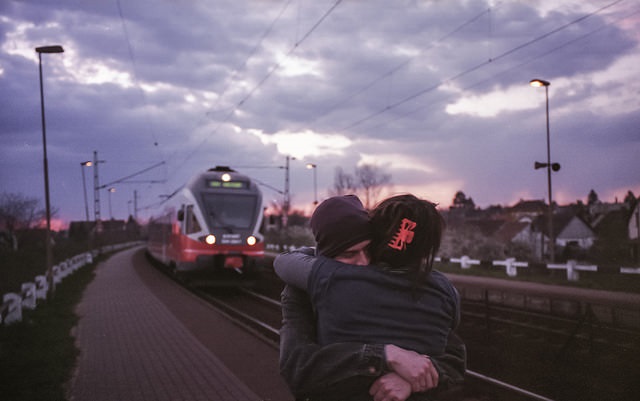 This is pretty obvious if we're thinking about the Cuban moms we know. There is also a category serving 3rd world countries in Africa.  Cuban doctors and nurses make up 2-year International Service for example in Africa, and participated in 2 million Cataract Operations in Latin America and Caribbean.
They are known for offering free medical training and Humanitarian Aid in emergencies.
#2   Receiving a Doble Bono from Cubacel from abroad directly on her mobile
Luckily, that's not hard to accomplish. It actually takes less than 1 minute on MobileRecharge.com. If you are a Cuban expat and you think about sending Cubacel mobile credit from your MobileRecharge.com account to your mom's mobile in Cuba. She may have heard of this promotion as "doble bono" or "doble saldo" or "recarga doble" home. This is a regular promotion on MobileRecharge.com, and the next one is running from May 12-15, 2015.
#3   Staying active and get involve in the social and economical life
Cuban women are happy to manifest their social and creative skills. This is most visible in the professions they choose, the way they talk :) , dance, fight for their rights and against absurd tradition. According to Sheffield Feminist Network, women in Cuba represent:
✓ 51% of all doctors
✓ 53% of all scientists
✓ 49% of all judges
✓ 66% of all technicians
Plus, the Federation of Cuban Women gather around 85% of "activists."
#4   Cocinar for the 32 year child
Even if the son or the daughter is 32 or more, she is still la madre. The girlfriend may be 'mami" but she is mom as long as she can take care of you. You may live overseas, but for her you're not a Cuban expat or powerful adult with great skills… Accept that! That makes her happy.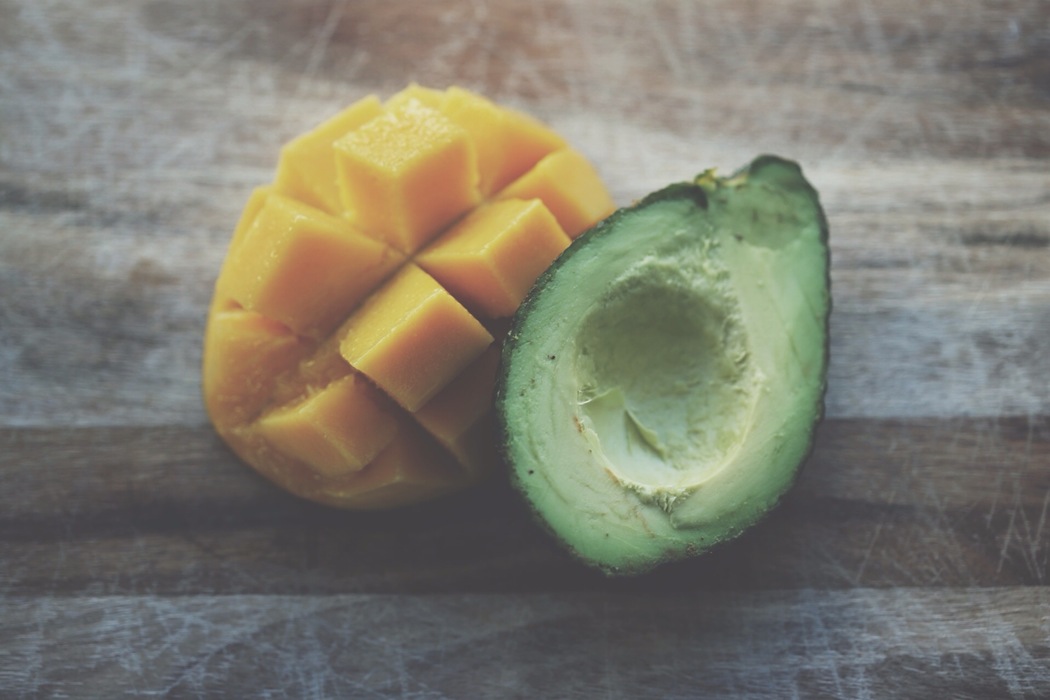 https://blog.mobilerecharge.com/wp-content/uploads/2015/05/Blog-Cuba.jpg
315
851
Aura Badiu
https://blog.mobilerecharge.com/wp-content/uploads/2013/11/blog.mr_.logo_.png
Aura Badiu
2015-05-12 16:17:25
2019-03-13 18:48:04
3 things that make Cuban mothers happy… besides Doble Bono