4 YouTube challenges about the Pinoy culture to watch before you send data to the Philippines
Guess what! The Philippines is the 12th nation in top 20 countries with most internet users. Yep. 65% of the Filipinos surf the internet like there was no tomorrow. And since you may have known that by now as a Filipino yourself or a fan of the beautiful country, the news is that you can now send data to the Philippines if your friends or relatives live there. Oh, it doesn't matter where YOU live. But we'll give you more details about that at the end of this list of challenges we found strange and nice to watch on YouTube. First the videos, next you can send data to the Philippines in the seconds left before bedtime or breakfast. ;)
Do you miss the Filipino words in songs? We'll cover that in this challenge. It starts in Intramuros on Valentine's Day, and while looking for talent, the challenger finds students in marital transportation singing together, high pitch voices and most sensitive clean English accent. So, who's your favorite street singer? Can you recognize the tunes?
Pinoy culture shared in New York. Random strangers in New York receive the amazing Filipino dessert leche flan to try. Of course, it's their first time. Do they love it as the Filipinos do?
OK, ok… If you're in a hurry to send data to the Philippines now that you've just learned the news, please go ahead and take it off your mind, and let's watch the challenge then. Cool to see Americans' reactions to leche flan. :)
Spanish vs Filipino. Language challenge
What are the similarities between Spanish and Tagalog? Well, let's see by checking out some of the common words and phrases… in a challenge to keep things spicy. Again, Pinoy culture vs the Mexican in practice. Inevitable laughter included! :))
Can Filipino speak Spanish?
Your foreigner friends may be amazed to know that you can speak Spanish. We're not, because we know you are one of the Filipino ready to send data to the Philippines, thus ready to help your fellows back home, and that it's hard to forget the Pinoy life. So, here's another challenge that may get you nostalgic about home. Filipinos speaking Spanish… :)
We promised: DATA to the Philippines from anywhere in the world in seconds
So, here's the NEWS again for those of YOU having relatives back in the Philippines.
NEW bundles in expat town aka MobileRecharge.com, that help send data to the Philippines numbers that pertain to Cherry, TNT and Touch Mobile.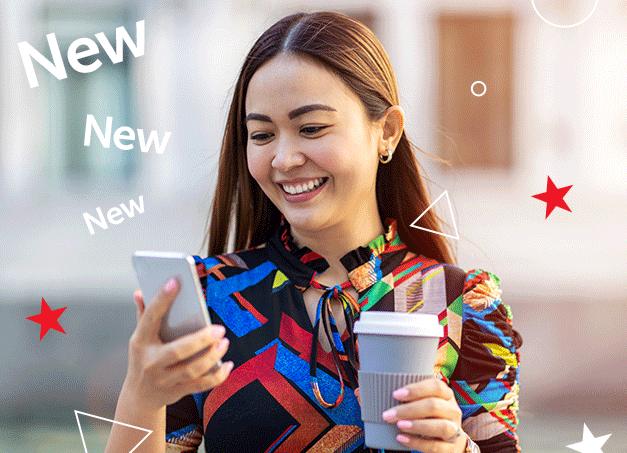 You can send it using the website MobileRecharge.com or MobileRecharge app, free to install on Androids or iPhones (sorry, any iOS device ;) ).
TNT Data bundles now available!
How much to order & how much you actually send…
299 PHP: 4 GB
399 PHP: 6 GB
499 PHP: 8 GB
All plans are valid for 30 days.
Cherry Mobile Data bundles now available!
299 PHP: 3 GB
399 PHP: 4 GB
499 PHP: 6 GB
All plans are valid for 60 days.