$5 gifts to slip under the Christmas tree miles away
Choose a gift that won't be re-gifted!
You've been working late, and couldn't take care of the gifts this year? OK, we've been there before. So, here are some $5 gifts to slip under the Christmas tree from miles away. The most important thing to work on is to choose a gift that won't be re-gifted! Next, the fastest! If it's a last minute gift that matters a lot, and here is where MobileRecharge.com can really help, facilitating international top ups to mobiles abroad.
#1 Flashlight
Why a flashlight? Come on! Why do so many people have the Flashlight app installed by default on their mobiles? Because we need it at some point! :) I mean… did it ever happen to you to be left with no electricity? Or did you ever go camping? Or did you ever get down in a cellar outside the Halloween season? Or look into your purse during a concert? Or did you want to get into a garden or some other place secretly, at night? Whatever the reason behind (pretty strange btw), anyone uses a flashlight at one time or another.
Even if you live far away, it's do-able! You can order it online from a local store where your friend or relative lives, and it will be sent to them in short time. Don't be too trustful, call the company and make sure your order has been registered and find out the delivery date. 
#2 International mobile top up
That's right! Who doesn't need it? We all talk on the phone, and even in the poorest countries on Earth, the mobile device is very popular. So mobile credit fits everyone and fuels in a good cause: communication. It is one of the few gifts that doesn't get re-gifted for not being your size, your wish, your need, and so on.
On MobileRecharge.com you can send $5 minimum amount mobile credit to any of the 300+ countries or 400+ worldwide destinations, and most famous operators, including Digicel, Glo, Orange, MTN, Cubacel, Safaricom, Tigo, Claro, and other hundreds.
#3 Coffee mug with a touchy / funny message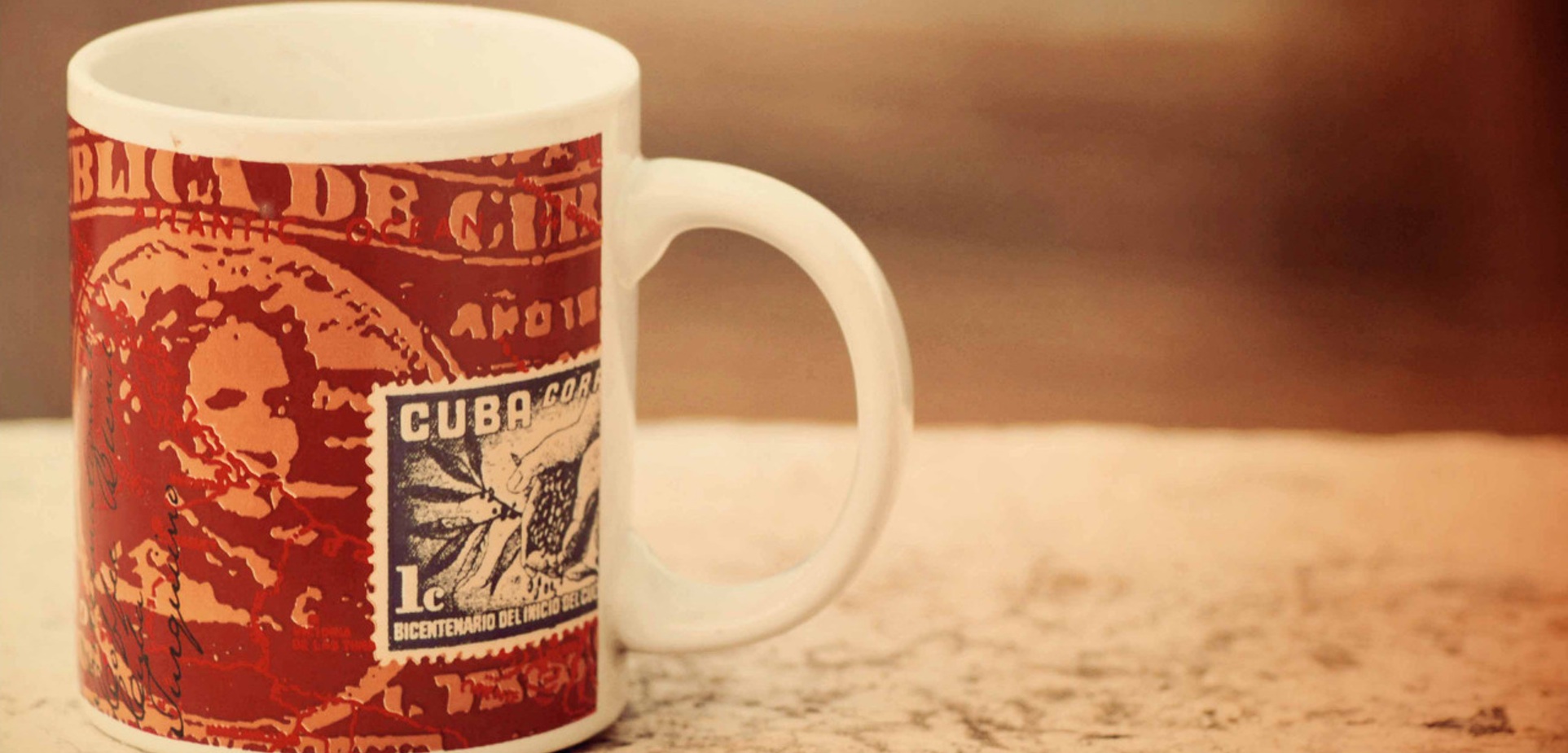 Only in the USA, 83% of adults drink coffee according to National Coffee Association's 2013 online survey. When we think that coffee is being cultivated in over 70 countries and consumed worldwide according to Wikipedia, we can imagine the large number of drinkers. So, a coffee mug will do!
That's not only a less than $5 gift, but it is personal, functional and touchy. Pick a message that is familiar or say something about the relationship you have with your dad, sister, cousin, grandma or friend you want to send the mug too. Plus, it cannot get re-gifted if the message is something personal. On the contrary, it will be probably turned into a vase after getting old just to keep it.
#4 Favorite app(s)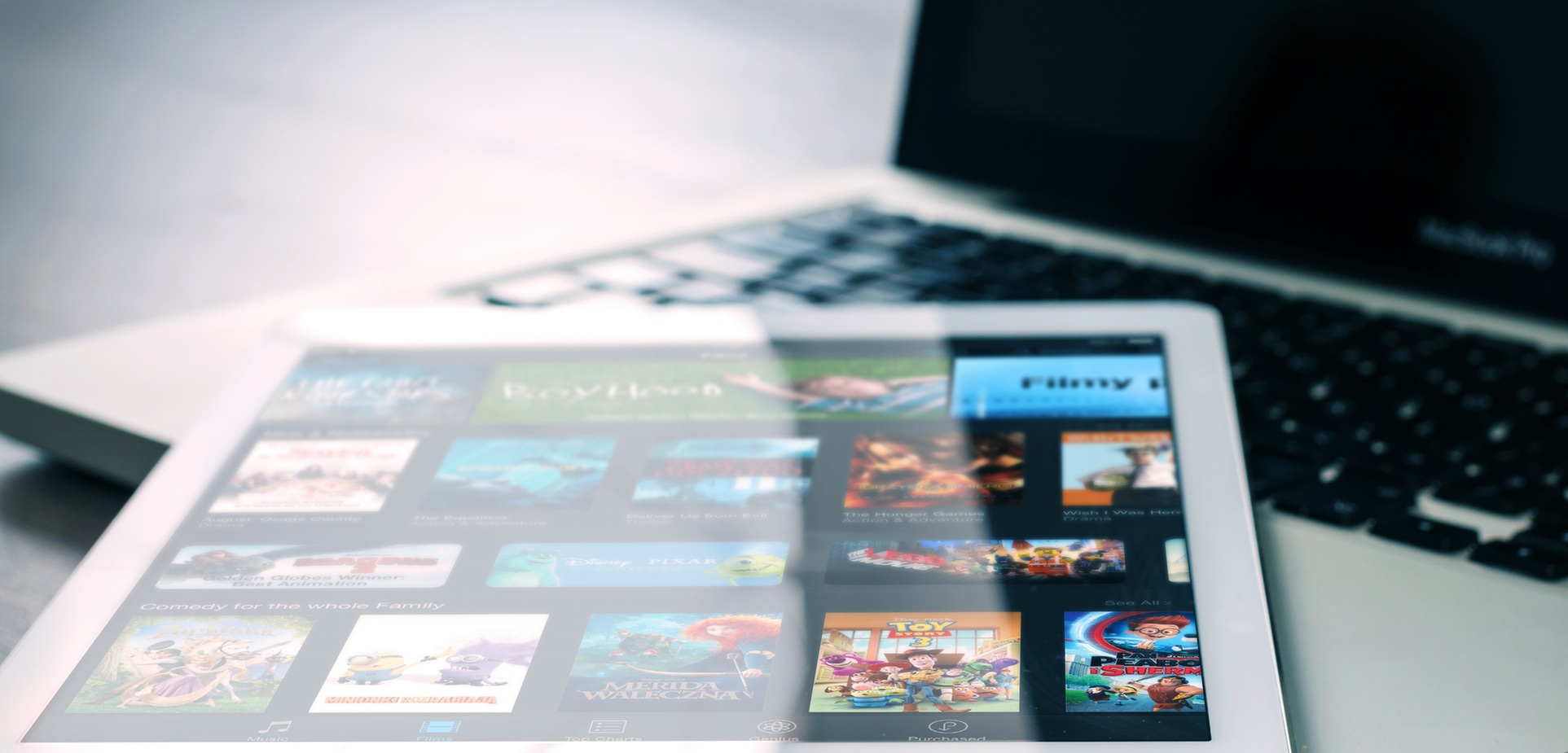 On the virtual shelves of App Store or Play Store you can easily bump into great apps that can change one's lifestyle or improve one of its aspects. Whether it's the entertainment corner or the curiosity hallway, many smashing apps cost less than $5. So you can come up with a pile of virtual gifts.
If you bought your nephew, for example, a smartphone last year, maybe he would enjoy a catchy app this year. Or if your aunt already got a smartphone from her son, you can spice it up with an app that would open up new possibilities. Stick to what they like in real life. Is it cooking, the zodiac, math, carpentry, sudoku, or what?
#5 Board game
Buy it online from a local provider and send it quickly to your friend or your relative! A board game is re-giftable, but few give it away, once they became addicted to it, and that's in  a good sense! :) There are countries where you can find a Puzzle or a Scrabble with as little as $5.
But I'm not talking here only about adult board games. Children games are definitely cheaper. They can reach as little as $1.75 on such websites as amazon.in
So…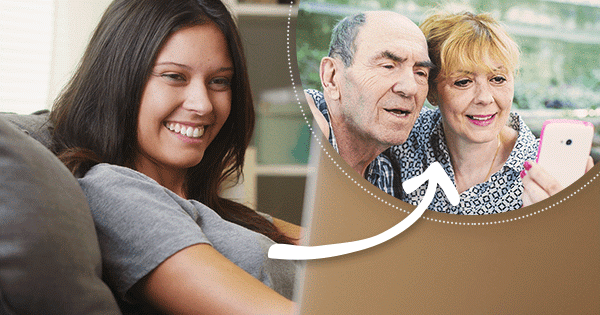 You have many$5 gifts when you stick to a modest amount. MobuleRecharge.com offers the fastest last gift… some say they've sent it in few seconds using all the features in their free online account, but most of the website's fans talk about 1 minute at most. Besides that, if you want something more material among all $5 gifts available, you can find articles about $5 gifts in your motherland country just by searching "$5 gifts in India" or else. There are high chances you may bump into what you need or something similar. Merry $5 gifts Christmas! Enjoy giving! 
https://blog.mobilerecharge.com/wp-content/uploads/2015/12/Mr.com_Christmas_G-_cover.png
865
1538
Aura Badiu
https://blog.mobilerecharge.com/wp-content/uploads/2013/11/blog.mr_.logo_.png
Aura Badiu
2015-12-23 18:15:26
2018-04-26 12:08:06
$5 gifts to slip under the Christmas tree miles away