Cubacel bonus in September on top ups from abroad: 1500-3000 CUP for free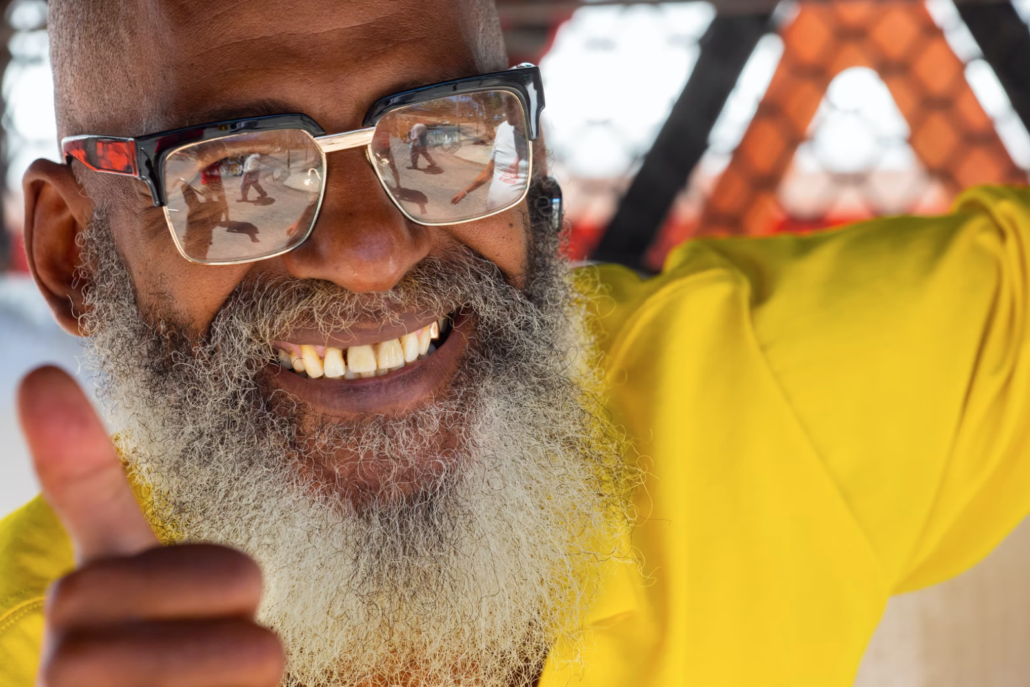 How to make sure you don't miss the Cubacel bonus in September for family and friends back in Cuba? And how much does that add to your top ups? We'll discuss them all here.
First, let's get organized:
Make sure you're subscribed to get the offer by email when the Cubacel promo starts, which is September 22.
If you're an app fan, then you should install the MobileRecharge app for free in Spanish or English, and send that almost Triple Bono on the go. As you prefer!
Next, don't hesitate to make a list of phone numbers in Cuba you need to recharge so that it comes in handy when the time comes and you don't miss anyone due to that strange enthusiasm of paying surprises.
How do much I pay, how do much they get?
Cubans abroad already have it in their system to use MobileRecharge.com to send the Cubacel bonus for folks back home. But what does the current Cubacel promotion bring?
So, starting September 22, that is on Wednesday, a bit untypical for Cubacel offers, all top ups above CUP 500 get 1000 CUP or 3000 CUP FREE EXTRA balance automatically. Cool, right?
Warning! If you don't want to miss the bonus, don't get greedy with a top up higher than 1250 CUP. Deal?
Here are all your options to get the Cubacel bonus in September flawlessly. How much should you recharge, how much bonus do you get, how much do your Cuban folks actually get in total?
500 CUP order + 1500 CUP Bonus = 2000 CUP
650 CUP order + 1500 CUP Bonus = 2150 CUP
750 CUP order + 1500 CUP Bonus = 2250 CUP
1000 CUP order + 3000 CUP Bonus = 4000 CUP
1125 CUP order + 3000 CUP Bonus = 4125 CUP
1250 CUP order + 3000 CUP Bonus = 4250 CUP
WHEN can I send the Cubacel bonus in September?
The promotion runs from September 22 to September 25 (EST), fewer days than the previous months, which means you'll need to be fast and wise.
It is also possible the promo extends, but who knows for sure? Cubacel weighs their possibilities in real-time, and makes it public during the Cubacel bonus campaign, or at the end of it. So, stay tuned on MobileRecharge.com.
More details about the Cubacel bonus
The Bonus validity is 30 days from the date of your recharge. Say, you'll send your first top up on Wednesday, September 22, which means your relative in Cuba will have the bonus (not the main amount) available until next month around 22, counting 30 days. But, take into account we're talking "Cuba time".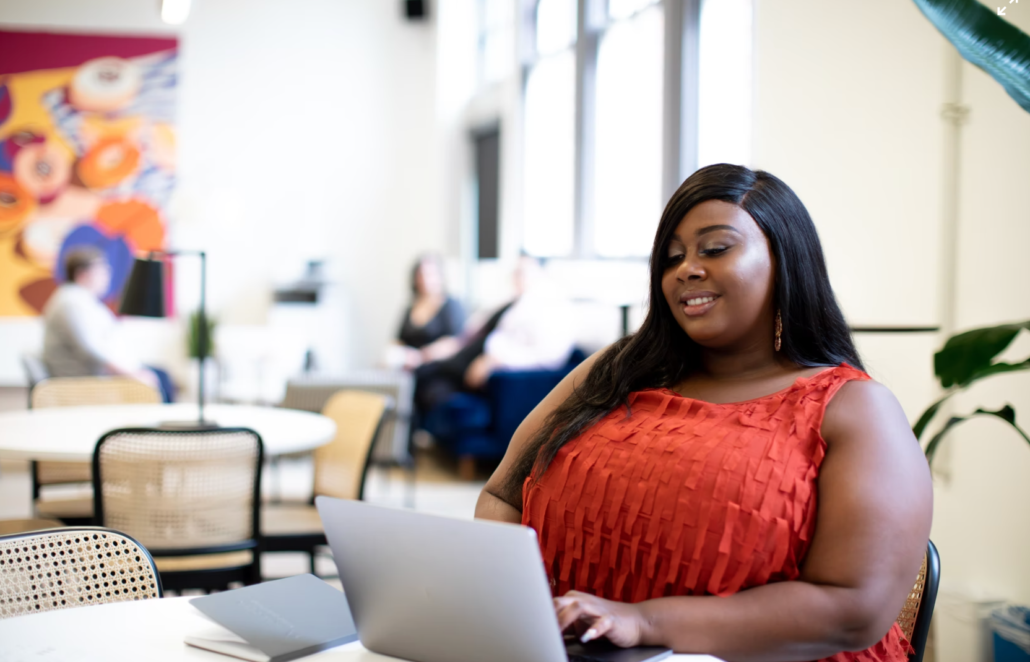 The good part is that Customers will receive an SMS a few days before the expiration date of the extra bonus.
Tell your folks in Cuba they can check their promotional balance via USSD *222*266# and main balance (*222#) for free. You may include this info in the FREE SMS you can send along your top up!
How about the validity of the main amount (order value)?
Main balance will keep the same validity as previous promotions (330 days from recharge date).
How can your folks use the bonus? Well, mainly for all services available to prepaid users (domestic and international calls, SMS, including Premium SMS and Mobile Data under the following current rates: 0.50 CUP/MB For international browsing and 0.25 CUP/MB for local browsing.
What if my folks still have some minutes, data or SMS from the previous Cubacel promo?
In this case, they will not be able to extend the validity period if they receive a new top up during Sept 22 – 25.
If your folks still have an active Dinero bonus from previous promotions, the new expiration date will be 30 days after your recharge.
Can I send multiple top ups to the same person?
Of course! Your folks in Cuba may receive multiple top ups from you. Please check the maximum limits:
No.    Parameter.           Maximum Limit
1.      Main Account.      75,000 CUP
2.      Dinero Bonus.      125,000 CUP
3       Minutes Bonus.    8,575 min (514,000 seconds)
4       SMS Bonus.         33,335 SMS
What to expect if I recharge 1000 CUP, 1125 CUP or 1250 CUP?
Expect the beeest! WE WORKED AROUND IT and your top ups of 1000 CUP or more will be divided into separate top ups, so that you receive the maximum bonus possible. See what we mean? ;) The recharges may arrive several minutes apart, but they are still immediate. So, no worries.
I have more questions, who can I talk to?
Need to ask about how the Cubacel credit? Then the Cubacel agents are the best go-to. Please get in touch with them by using the contact info on your invoice with us. That's available in your account on MobileRecharge.com.
If you need more info about HOW TO MAKE A RECHARGE with us, here are the steps: https://mobilerecharge.com/how_to_recharge
Say, you need to learn more about the service in general? Then, you can find the answers to your questions in the Help Center: https://mobilerecharge.com/help_center
If you need to talk to one of our agents, ask to be contacted: https://mobilerecharge.com/contact
What others say about MobileRecharge