What's the bonus when you send data to Cuba in October?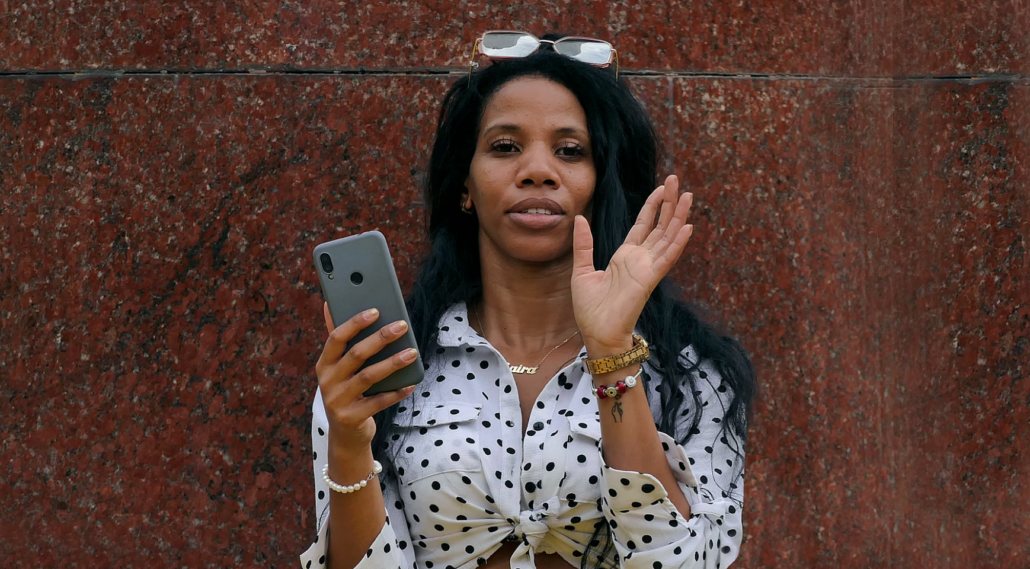 Cubacel has launched another promo to support Cubans abroad with their recharges back home. So that when if you're one of the proud Latino in the Cuban community you get to send data to Cuba for free. And not only data but also free minutes. More exactly, up to 6GB and 120 free minutes for domestic calls. Sounds good right? Then, you can subscribe to a
MobileRecharge
email notification to get a reminder or even an app notification. Or, you can revisit the
Promotions
page between
October 11 -16
for a spontaneous top up. Of course, the
bonus applies to all your top up list numbers as long as you top up CUP 500 – 1250.
How much free extra DATA?
There's a range of possibilities you may consider. Choose according to your budget, the amount your relative in Cuba needs or uses on a regular basis. Also, take into consideration that the validity of the bonus is 30 days from the moment the balance reaches the Cubacel number. While your main amount  (CUP 500 – 1250) is valid for 330 days. Fair enough!
So, for top ups between 500 CUP – 750 CUP, the bonus is 3GB plus 60 minutes.
If you need to send data to Cuba as much as 6GB, choose a top up between 1000 CUP – 1250 CUP. Besides the 6GB, your folks in Cuba get 120 minutes for local calls too.
How much local calling credit for free?
60 minutes or 12o minutes bonus according to the value of the recharge, yet in the range CUP 500 -1250. So, not only do you get to send data to Cuba, but you send bonus minutes as well.
Now, here's the deal in fine detail:
60 minutes + 3GB bonus for orders of 500 CUP, 650 CUP and 750 CUP.
120 minutes + 6GB for orders of 1000 CUP, 1125 CUP order and 1250 CUP
There are 6 possibilities on MobileRecharge.com or the MobileRecharge app to send data to Cuba. Even get it for free, as a bonus during the promo October 11-16, 2021.
500 CUP order: 500 CUP + 3GB Data + 60 minutes bonus
650 CUP order: 650 CUP + 3GB Data + 60 minutes bonus
750 CUP order: 750 CUP + 3GB Data + 60 minutes bonus
1000 CUP order: 1000 CUP + 6GB Data + 120 minutes bonus
1125 CUP order: 1125 CUP + 6GB Data + 120 minutes bonus
1250 CUP order: 1250 + 6GB Data + 120 minutes bonus
The only condition is to recharge CUP 500 –  CUP 1250 on MobileRecharge.com or using the MobileRecharge app. Having an account with MobileRecharge is free, plus the top ups are instant, and there is no contract in between. No strings attached!