Cubacel data recharge bonus for your family in Cuba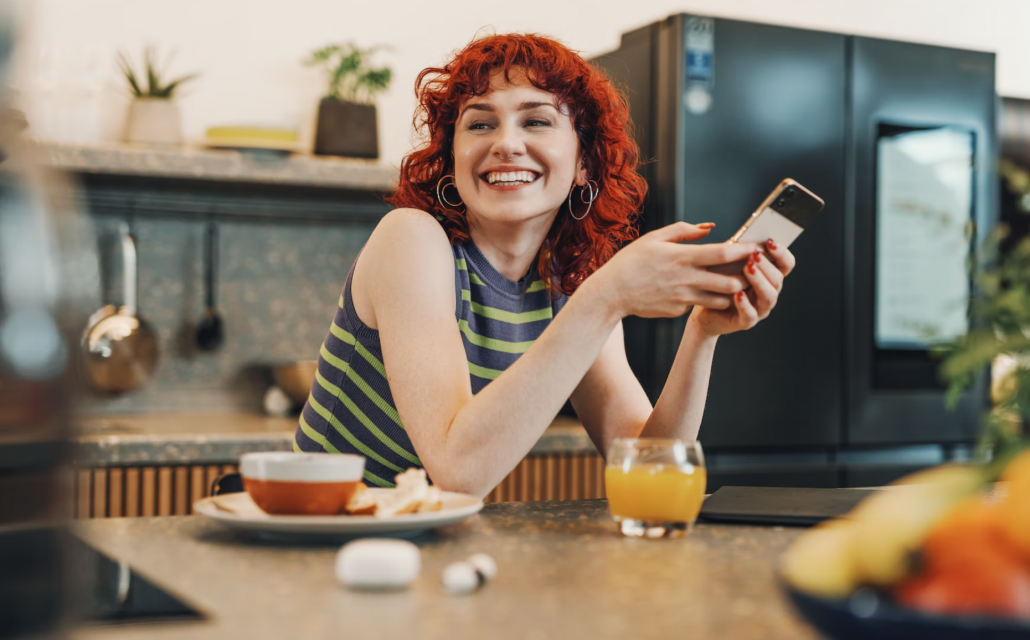 Great news for Cubans abroad with families back on the island! A new Cubacel promotion starts on January 25, 2023. It comes with great benefits for Cuban relatives back home. Besides the default 400% Bonus calling credit, numbers in Cuba get a bonus for each Cubacel data recharge: GB for 30 days and unlimited internet at night available until January 31.
Anyone with a free account on MobileRecharge.com can send as many top-ups as they please. The process is simple: fill in a 1-minute online form. No contract. So, it's basically easy peasy, with no strings attached. The processing fee on MobileRecharge.com or MobileRecharge app is super competitive on the market. The transaction is immediate and payment is super safe and easy with PayPal or any major credit/debit card. The expat service on MobileRecharge ranks 4.6 stars on Trustpilot, which is Excellent, with more than 8k reviews.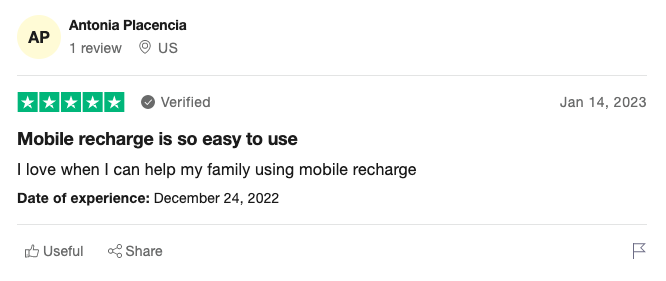 Let's check out the BONUS for each order value recommended. How much your Cuban family members receive from you besides the main amount you've paid on MobileRecharge.com. Most order values in this promo add 20 GB bonus. The 250 CUP – 1250 CUP orders will add to the main amount, up to 6250 CUP credit balance + 20 GB + unlimited internet at night.
For your heavy users in Cuba
We recommend the 2500 CUP Cubacel data recharge that brings him/her 2500 CUP (your amount) + 12500 CUP extra + 60 GB + unlimited internet at night.
40 GB, please
If you need to send 40 GB Cubacel data recharge, choose the 2000 CUP order. Besides the 2000 CUP you pay for, Cubacel adds 10000 CUP more + 40 GB + unlimited data (00-07 am).
Wrap up – Cubacel data recharge promo (January 25-28, EST)
Cubacel data recharge this month comes with a surprise. 400% credit bonus and extra Cubacel data recharge out for grabs until January 28. All Cuban numbers receive extra balance from abroad, no matter the source country. Besides GB, the relatives in Cuba receive unlimited internet at night until the end of the month.