Unlimited internet and 400% calling Bonus for Cuban relatives
This January Cubacel promo for international Mobile Recharge to Cuba could be the best Cubacel promo ever.  Expats with relatives in Cuba get a 2-week promo starting January 18, 2023 (EST). To our estimates, this hasn't happened before. Or are we missing something here? If you remember something else, please let us know in the comment section below. Back to the bonus for Cuban relatives… It amounts to 400% extra Cubacel credit and it comes with unlimited internet for free this month. Wow, right? Let's see some details, but before that, save the starting date: January 18. Compare it with the first promo in January and you'll see the difference.
Save 400% when you recharge a Cubacel number in January
400% MORE Cubacel credit for FREE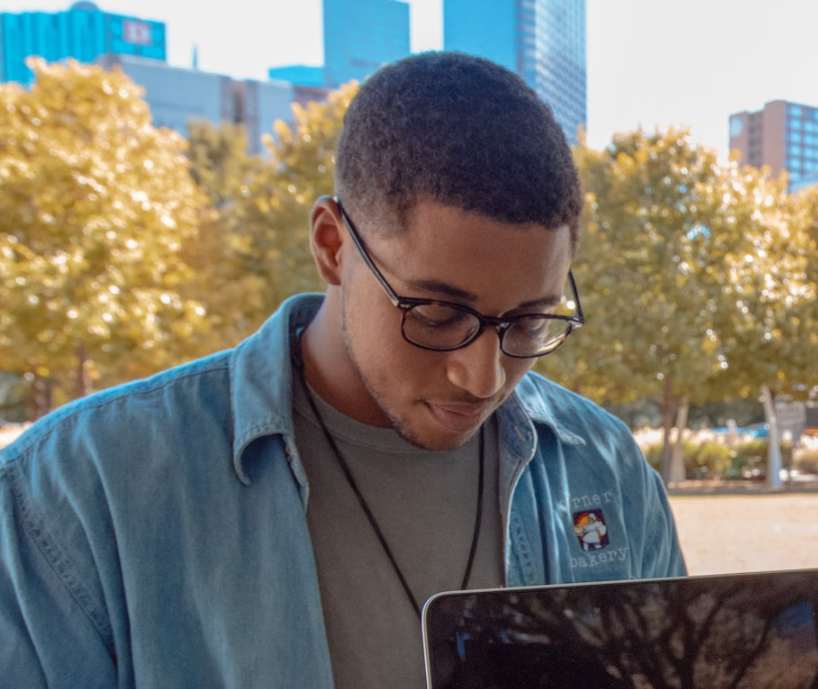 Moreover, someone in Cuba can receive several recharges during the Cubacel promo in January. The main amount accumulates. The bonus as well. Great advantage!
Data bonus: support for education
The January bonus for Cuban relatives in Cuba includes unlimited internet besides 5 times more Cubacel credit. Imagine the impact internet makes in the life of a student. Access to resources is a must these days to keep pace with similar generations from other countries. And yes, Cuba's expenditure on education is still at 10% of GNP according to Wikipedia. Nevertheless, access to more info besides what's delivered in schools is essential.
So, Cubans who will make the best of this promo starting January 18, will probably send unlimited data for their kids, nieces or nephews, and so on. The data is available until the end of January this year. More details here.
Data bonus: for university students and curious folks in Cuba
No doubt about the importance of data when you're a university student plunging into personal research these days. And to make it more accessible for younger relatives in Cuba is at the fingertip this January. It's probably the biggest plus of this Cubacel bonus for Cuban families. So, please don't miss it.
Life-long learning too can benefit extensively from free and unlimited data since all categories need resources for work or personal interests. Whether we're talking about your Cuban sister interested in vlogging, a mom interested in tutorials, a brother curious about bikes or music, or an aunt interested to develop her business. You name it!
Remember anyone abroad can recharge as many times as the budget allows for extra credit besides the unlimited data. More details on the website.