Cuban immigrants have a new chance to send FREE data, minutes and SMS to their families in Cuba
In a world where distance often separates families, staying connected becomes a cherished treasure. For Cuban immigrants in the USA and beyond, a new Cubacel bonus is set to redefine the way they send love and support to their families back in Cuba. The new promo is available between November 22 – 30, 2023 (Cuba time). This all-in-one combo of minutes, data, and calling credit is not just a service – it's a lifeline fostering connections across borders.
The biggest bonus value? 150 GB + 500 Mins + 400 SMS + Unlimited Internet. Cool, right?
Let's see all details of the promo and how to send the extra free credit in seconds online on MobileRecharge.com or the MobileRecharge app (free to install).
What Cuban immigrants should know about the new Cubacel promo
Cubacel Bonus from abroad to Cuba is available on MobileRecharge.com and the MobileRecharge app between November 22-30
It includes Data, Minutes & SMS.
The biggest bonus to send is 150 GB + 520 minutes + 400 SMS + unlimited internet at night.
FREE SMS at checkout for your message to your family in Cuba.
This is an international recharge and a small fee applies.
Anyone holding a free account on MobileRecharge.com can make multiple recharges during the promotional period. The only condition: do not exceed the maximum balance or bonus limits.
MobileRecharge.com will divide top-ups of 1000 CUP or more into separate top-ups. So that the folks in Cuba receive the maximum bonus possible. The recharges may arrive several minutes apart. Don't worry!
What relatives in Cuba should know
The Cuban relatives who receive an international recharge from 500 CUP and up will receive bonuses of  GB of data (all networks), minutes of talk time, and  SMS text messages.
These bonuses have a validity of 30 days.
Customers in Cuba will also receive unlimited internet access from 12:00 AM to 7:00 AM.
If Cuban immigrants makes multiple recharges, the bonuses will accumulate and have a validity period of 330 days, which is the same as the validity period of the main balance.
Relatives in Cuba can use the main balance of the gift for all regular phone activities, such as national and international calls, purchasing bundles, packages, and plans, making transfers, and activating the Amigo plan.
Cubacel customers who have data (GB), voice, and SMS bonuses from previous promotions and purchase this new offer will have the validity period of these resources extended by 30 days from the date of the recharge.
Customers who have active combined plans and LTE packages (national or international)  and receive this promotional offer from abroad, will have the validity period of these resources extended by 30 days from the date of the recharge.
Through the *222# inquiry, the customer can track the main balance. Additionally, they can check their bonuses by dialing 222266# or 222BON#. It will provide the status of their valid bonuses. Queries are free of charge for the customer.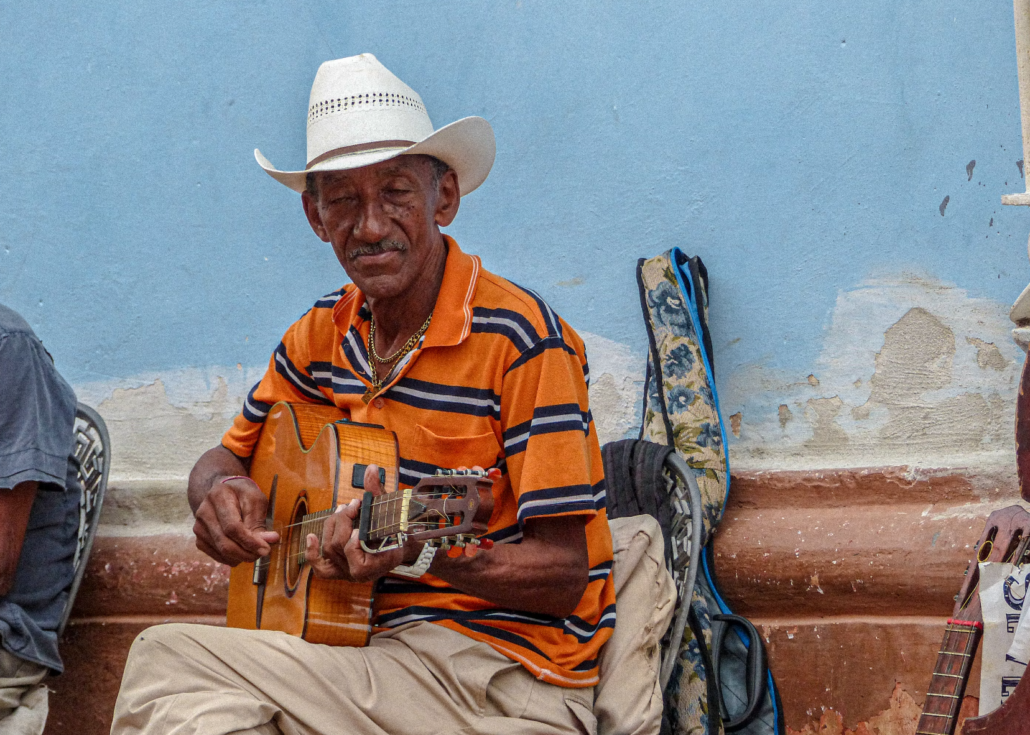 Conclusion:
The new Cubacel bonus is more than just a service – it's a beacon of connection and love. As immigrants send their heartfelt messages, moments, and laughter across borders, Cubacel continues to play a pivotal role in bringing families closer together, one bonus at a time.