End of Roaming Fees in Europe, the beginning of online top up trend for travelers and expats
Europe is about to make a huge service to travelers and expats in EU, by cutting off all roaming fees this summer. Officials in Brussels confirmed "the end of roaming charges by June 15, 2017" by introducing new wholesale roaming prices. (European Commission press release, Feb 1, 2017). In other words, the EU will pass new regulations in people's favour on how local operators charge each other and their customers abroad.
"As of 15 June, Europeans will be able to travel in the EU without roaming charges." (Mr Andrus Ansip, Vice-President for the Digital Single Market)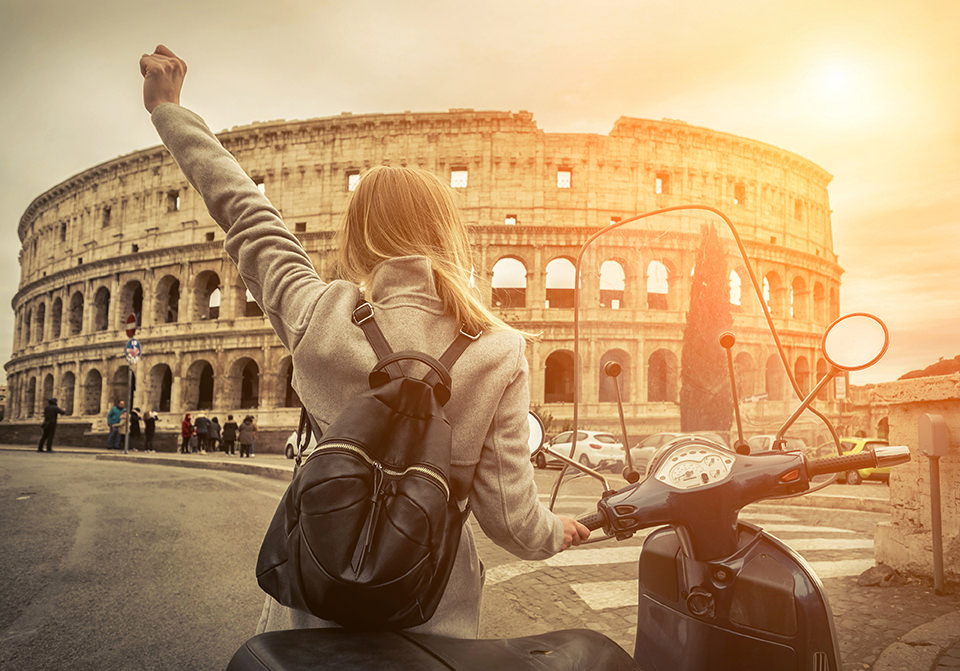 On the one hand, this change on roaming fees will facilitate and grow the volume of calls from country to country, on the other hand, it will create a new trend among travelers and expats in Europe: online mobile top ups or airtime. This trend is already a tradition in the USA, Canada, Australia and other parts of the world. 
Once you're out of Voice credit while traveling abroad and you are using your home mobile, you can top up online in seconds, without location conditioning. People will start using expat / traveling services like MobileRecharge.com to recharge their phones online. In translation, they will add balance credit on the Internet, without having to run to the store or asking some relative back home to that for them. It will save cargos of time and nerves. 
Keep your home number, top up online! Roaming fees gone…
Soon, MobileRecharge.com will be more than effective for EU migrant workers who want to keep their home number, and thus top up online to be able to call back from abroad. Polish, Romanian, Greek expats, and many other ethnic groups originally from Eastern and South-Eastern Europe will find it most useful since their families and friends back home have well established Voice plans with a huge number of minutes. Orange and Vodafone are only two networks that offer their customers thousands of on-net minutes for less than $10.
Travelers will also benefit of the online top up service, so popular overseas, for the same reason. Commodity! In other words, it's time saving, hassle free, and… not optional when you run out of minutes on vacation or business trip when you need to call.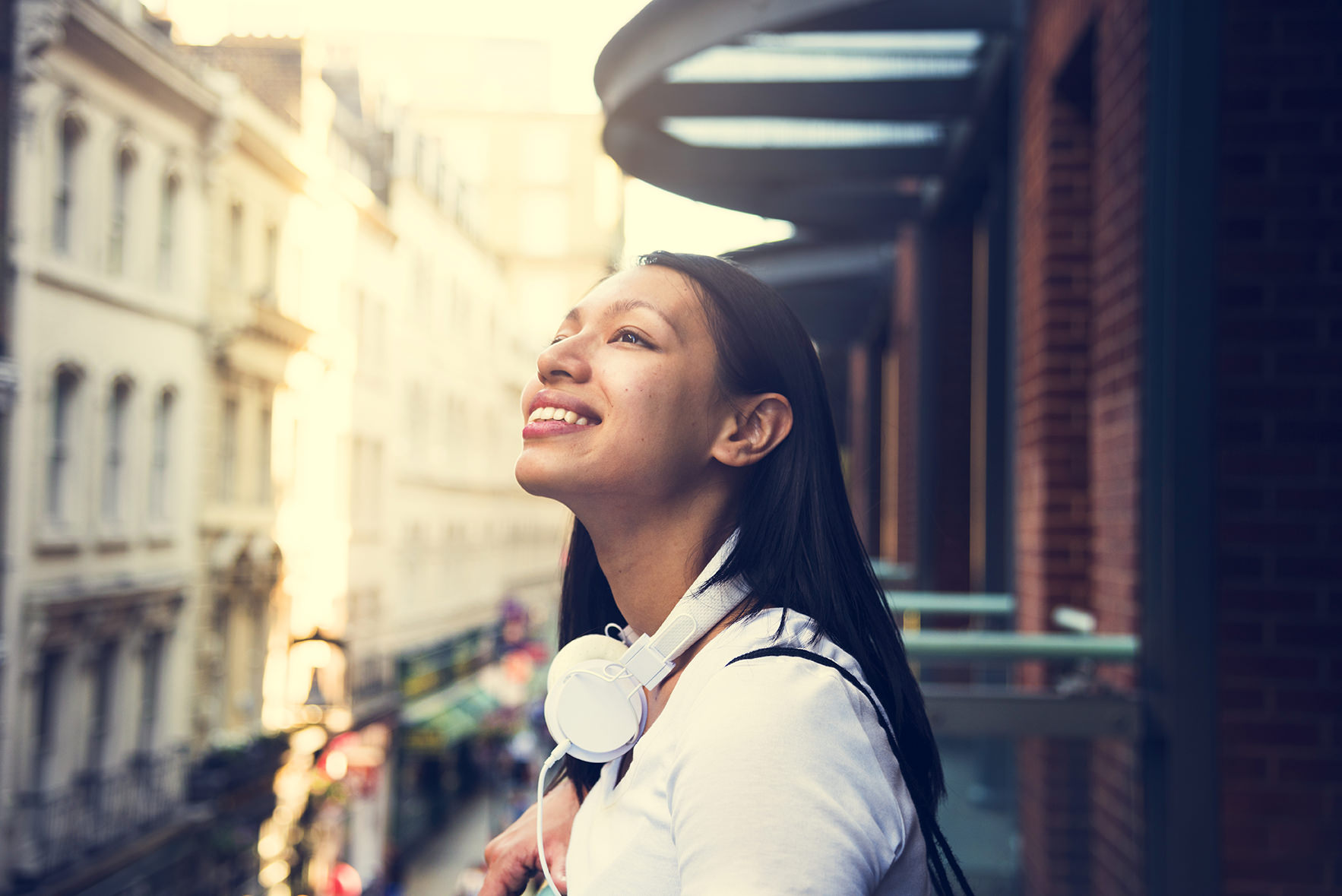 For example, you are a Russian business man in Sweden. You have your Tele2 phone with you and need to call a colleague back in Russia with no remorse, since roaming fees have been cut off. But you just ran out of minutes. "Ooops!" Yes, business men think in colloquial terms just like everyone else. Now what? Simple as abc.
Go to MobileRecharge.com, pick the country of your phone number
Pick your local operator, and forget you're abroad (joking)
Select the balance amount you need, or enter a value of your choice.
Voila, you're done! It's instant. Next time you blink, you have fresh minutes on your SIM, and can call your friends, colleagues or family members in your origin country.
Students will also be stricken by surprise! They can keep their motherland phone, while studying in one of the European university cities, and really use it thanks to no roaming fees. They will no longer need to keep it in the drawer until their next visit home, and hopefully to turn it on only when they get to the airport at home.
More about MobileRecharge.com for EU migrants, students & travelers
You can top up on the website, MobileRecharge.com easily, no matter how experienced or less experienced you are with online purchases.

You can top up a mobile with data or calling credit while on the go, using MobileRecharge app for Android or iOS. The app is free to install on your device and have a pocket tool to feed your balance.
It is both useful to top up your home number, as well as send credit to someone back home.
You don't need to sign any contract.
There are no hidden fees with MobileRecharge.com. The processing fee is the lowest everywhere and you'll see it in the checkout.
Payment is flexible and secure. The platform accepts all major credit/debit cards, and PayPal too. Check website Secured & Verified label down the homepage!
You can pay using any currency you have available. Yet, you'll need to set one in your account for reference reasons, but that does not have to match your card's.
The website accepts both debit and credit cards.
Conclusions:
The new EU regulations on the roaming fees will help EU migrant workers, travelers, and students.

No roaming fees in Europe will make room for more calls using home numbers when you are abroad, as well as easy online refills of Voice or Data. MobileRecharge.com is the optimised service specialized in this.  

You don't need to sign any contract.

Payment is flexible: the website accepts all currencies and all major cards, whether debit or credit cards, and Paypal too.

There are no hidden fees with MobileRecharge.com. The processing fee is the lowest everywhere; one can see it in the checkout.

When you're left with no minutes or SMS in Europe, you can refill your personal mobile online on MobileRecharge.com. It takes few seconds only.  
https://blog.mobilerecharge.com/wp-content/uploads/2017/04/MobileRecharge-1.jpg
321
845
Aura Badiu
https://blog.mobilerecharge.com/wp-content/uploads/2013/11/blog.mr_.logo_.png
Aura Badiu
2017-04-21 17:03:34
2018-04-26 12:07:53
End of Roaming Fees in Europe, the beginning of online top up trend for travelers and expats