How to send Morocco mobile data to Maroc Telecom, Inwi and Orange numbers
There are so many internet fans in Morocco, you cannot imagine. No wonder we had such a great request for top ups to Morocco and especially Morocco mobile data to load from abroad by Moroccan expats. Fresh data from datareportal.com show that there were 25.32 million internet users in Morocco in January 2020, from a population of 36+ million. Wow, right? Also, the number of internet users in Morocco increased by 13% between 2019 and 2020. And watch this: in January 2020, out of the total internet fans, 18 million were social media enthusiasts.
So, here's the Morocco mobile data available on MobileRecharge.com and MobileRecharge app. It takes few seconds and the processing fee is the lowest on the market. Don't trust us, check it up yourself in the checkout. Oh, security is 100% tested and certified by "Verified & Secure" in case you worry about money. Plus, if you subscribe to get offers by email, you can save almost regularly on your Morocco mobile data top ups. Just saying in case you wonder. ;) So, welcome in the 10+ expat community.
Maroc Telecom recharge: internet credit from anywhere in the world
Basically, it doesn't matter where you send your top up to Morocco from. It takes seconds. So, if your folks use Maroc Telecom you have the following options via MobileRecharge.com or MobileRecharge app.
You have 2 options to pick from for Maroc Telecom INTERNET load from abroad or locally.
Maroc Telecom Prepaid recharge starts from $5.9 and can reach up to $35.5 depending on your friend, cousin or other family member needs.
Inwi recharge online, no matter where from
Say your uncle Saad is an internet enthusiast, and your nephew Amina has just started surfing the internet. Yep, it takes seconds to send both some Morocco mobile data if they use Inwi. Also, you can choose from three internet packs according to how much mobile data they need.
Recharge Orange Morocco: internet pack or combo
If your folks in Morocco use Orange for local calls and SMS, you may already know you can top up for them. But now, you have two more options if you're looking for data instead or a mix.
Orange Internet pack includes 10 GB valid for 30 days at only $12.1 plus the smallest processing fee.
Orange Plan is a smart combo built according to users' feedback, of course. It includes…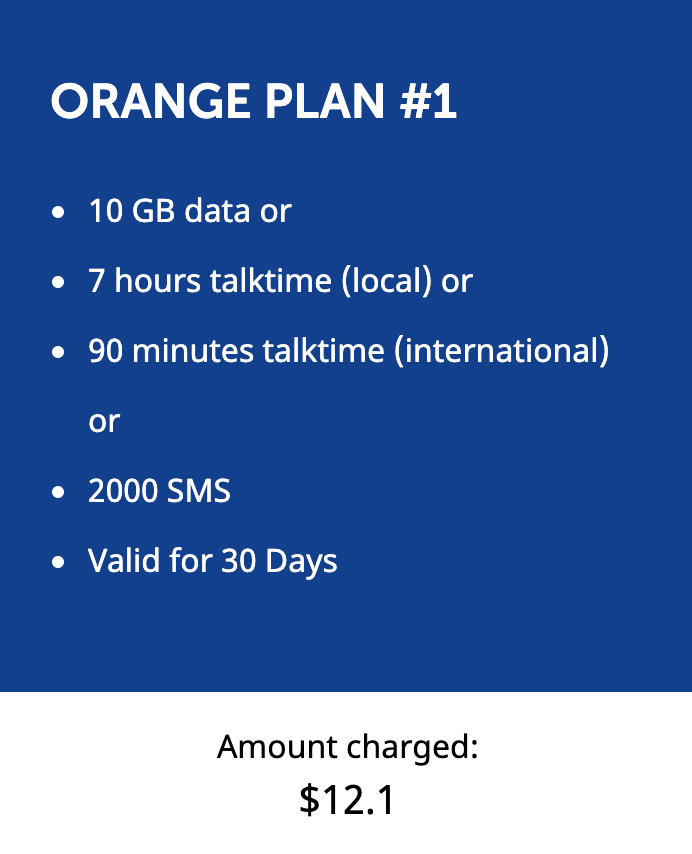 How to make your international top up to Morocco
Install MobileRecharge app for free or open an account on MobileRecharge.com if you prefer the desktop. No contract.
Enter the details of your international top up to Morocco: country, operator, phone number you want to recharge, and the amount you send / pack.
Processed to payment, it takes seconds only. Master card or Visa, or even PayPal accepted. You're DONE.
Advantages you'll notice
Your top up gets to the Morocco number instantly
Payment is 100% safe (check certifications in the footer of the website)
Process is easy
Regular offers if you subscribe to get offers by email
World Top Up Day loyalty giveaways (November 10) for active subscribers.  International celebration powered by MobileRecharge.com
Regular giveaways on Facebook
No contract, no strings attached
History available, shortcut to fast transaction also
And more… we'll let discover them. ;)