How to top up SIM card in UK from any country in only 1 minute
Why would you top up SIM card in UK? Well, probably because you are someone traveling there and you need to have your balance ready on your UK number when you step off the plane. Or maybe your parents live there while you're in the US or Canada and you need to spare them of all the hassle of getting their top up online or else.  Or maybe you want to support someone in UK with some mobile credit or you need to send a last minute gift. Sure, then this is good news for you.
You can now top up SIM card in UK in 1 minute using the free app MobileRecharge or MobileRecharge.com. We've recently added more options too. So, besides Asda Mobile, LycaMobile, O2, Three, Vodafone, Virgin Mobile, online transfers are now possible to the following UK carriers as well:
Giff Gaff PIN
EE PIN
Lebara PIN
Vizz Mobile PIN
Now Mobile PIN
Tesco Mobile PIN
Something to consider, there's a small processing fee that covers for all the international transactions behind a super-fast top up on the go.
PIN based top up means that you will not add the credit automatically to the subscribers' balance. Your mom, cousin or friend in UK you send the top up to gets an SMS with a PIN code and the instructions to follow in order to complete the top up.
Create a free account first, no contract
It takes a few seconds to open a free account on MobileRecharge.com. Install the free app MobileRecharge if you don't like the mobile-friendly website enough, although we can guarantee you will. Because it has been optimized per expats' and independent users'  feedback. So, fill in the basic details in maximum security and start with your first top up SIM card in UK.
Look, in case you wonder, payment is possible in any currency you have available, all major cards or PayPal. Our experts will convert that to the value of your account currency. But the best way would be to match your account currency with your pocket currency. Say, if you live in the USA, open up an account in USD or if you live in Canada in CAD. Makes sense, right?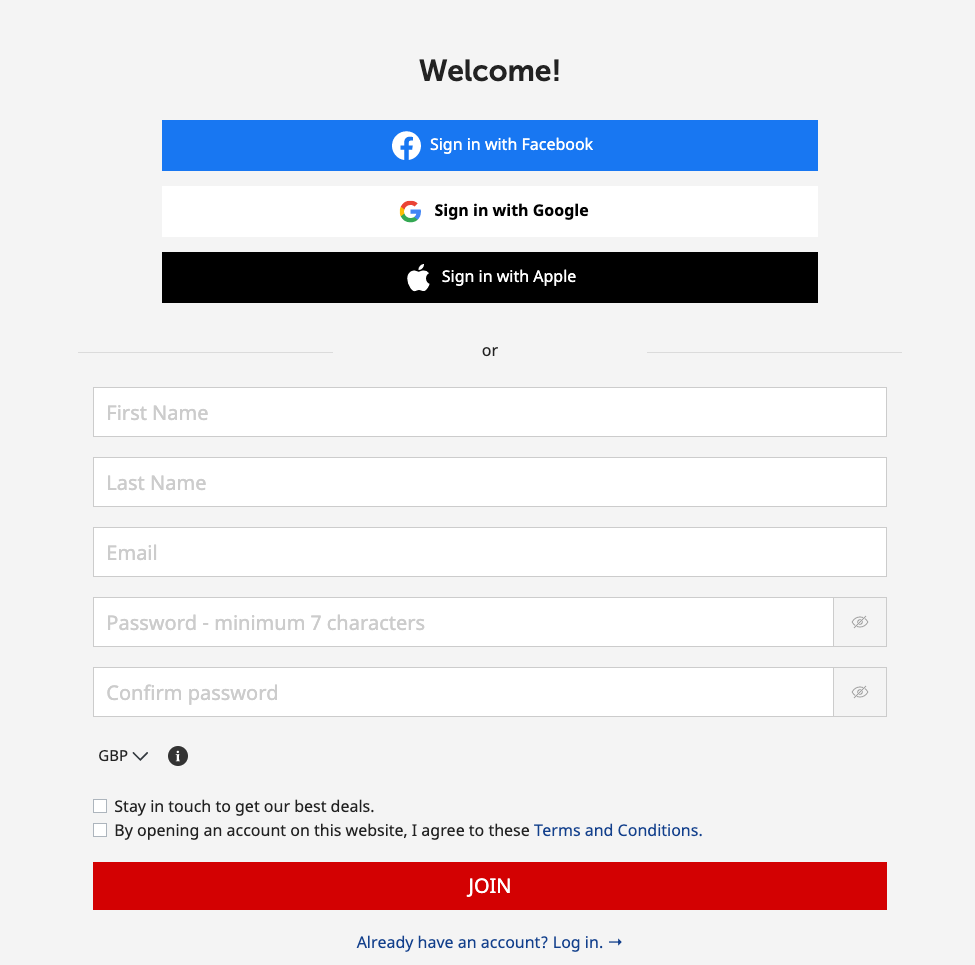 Select the details
&

double check
You can choose from a range of options according to your budget and your needs or your friend's/relative's necessity. To have an idea…
Asda Mobile top ups range from 5 to 50 GBP.
EE top ups from 5 to 20 GBP.
LycaMobile top ups from 5 to 50 GBP.
Giff Gaff top ups from 10 to 20 GBP.
Lebara top ups from 5 to 20 GBP.
Now top up from 5 to 20 GBP.
O2 top up in UK from 5 to 20 GPB.
Tesco top up in the UK from 10 to 20 GBP.
Check ALL the other operators here. 
In case you wonder what details are required, here's the online form.