More than 20 Halloween Offers that will Haunt YOU this weekend if you're an Immigrant
Expats may find themselves in a mixed-feeling situation when Halloween is close, which is normal. On one hand "Halloween offers" come out of nowhere publicly like invaders, before even the party invites are sent out. Sometimes, way too soon, but it's the same story with "Christmas promotions", starting in November, which is so scary, isn't it?
On the other hand, "Halloween offers" are not heart-felt for most expats, who dream of All Saints Day gifts or Día de Muertos surprises, which are more likely part of their heritage. Yet, there are good deals for everyone on Halloween, and no one can argue that! So, then, it sounds like a good excuse to show some Halloween enthusiasm, especially if Halloween offers are tailored for you, the Expat, and your family back Home too.
No need to take the broom to travel for Halloween offers for YOU and your folks back home. It's all happening ONLINE.
#1 Dress up crazily & Hallo-WIN FREE TOP UP for someone you love… to scare :)
Here is the first of the 2 Halloween offers we launch for you, and it's about your looks: a photo parade contest. It will take place in the expat Facebook community powered by MobileRecharge.com. And the challenge is to share your Halloween pic with the rest of the fellows here.
Share YOUR pic in a Comment! It will give you the chance to WIN free credit for someone far away: a friend, a family member, your secret Ghost, or your favourite long distance cute Monster. You got the picture…
All photos are welcome until October 31, 2017 on the expat community Timeline, preferably under the Contest post.
If you don't have a photo to share from your previous parties, you've got time to catch up this year. Have fun during the weekend, and take yourself a fresh picture!
Mother Monster and Spooky Dad of this event will be looking for the Best Costume, which could be the worst, the most devilish, the bloodiest, or who knows what! The winner will be announced on November 1, and will be offered a 100% discount winning voucher for a FREE top up for a mobile abroad. Or, why not? His/Her own!
#2 FREE Mobile Credit for your friends' & parents' mobiles in the Caribbean
Friends & family living in the Caribbean? Where exactly? What do they use? Lime or Movistar?
Because… this weekend, there are plenty of Halloween offers on MobileRecharge.com giving away good-spooky Bonuses on top ups to Lime, Movistar, Digicel and Natcom mobiles in:
Anguilla
Antigua and Barbuda
Barbados
British Virgin Islands
Cayman Islands
Costa Rica
Dominica
Mexico
Montserrat
El Salvador
Saint Lucia
Turks and Caicos Islands
Jamaica
Haiti
The Bonus amounts to 100% extra credit, that can be used for national calls and SMS, as well as international calls or data, according to each case.
#3 Up to 200% extra FREE credit for mobile top ups to African countries this weekend
Promotions on top ups to Africa are as rare as famous holidays!  So, the Halloween offers this weekend are top-notch to save big on your top ups to your family or friends in: 
Mali

Niger

Central African Republic

Democratic Republic of Congo

Madagascar

Senegal

Guinea

Guinea Bissau
And guess what! The Bonus goes as high as 200% extra mobile credit for top ups of Orange mobiles in these countries. Thanks Halloween for the scarily beautiful surprise!
Drawing the spooky conclusions
MobileRecharge.com runs several Halloween offers for the Caribbean people abroad and African countries mainly!
This means big savings for those having families and friends who use Lime and Movistar mobiles in Anguilla, Antigua and Barbuda, Barbados, British Virgin Islands, Cayman Islands, Costa Rica, Dominica,  etc.
If you're an African abroad, it's a great chance to save on your mobile top up support for someone back home in: 

Mali, Niger, Central African Republic, Democratic Republic of Congo, Madagascar, Senegal, Guinea, Guinea Bissau.

On Facebook, a Halloween costume photo contest runs before the real Halloween. It starts on Sunday, October 29, and lasts until October 31.
Have some FUN this Halloweekend, friends. MORE offers coming up soon!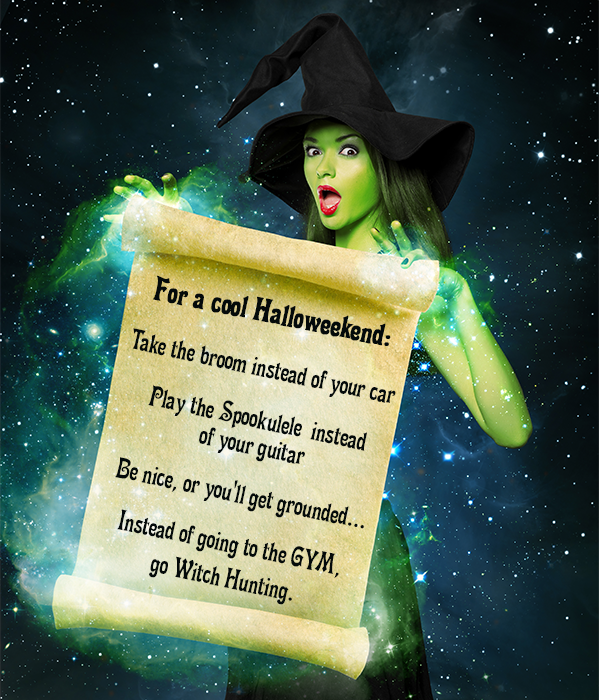 https://blog.mobilerecharge.com/wp-content/uploads/2017/10/mario-rodriguez-392562.jpg
3168
4752
Aura Badiu
https://blog.mobilerecharge.com/wp-content/uploads/2013/11/blog.mr_.logo_.png
Aura Badiu
2017-10-26 19:28:21
2018-04-26 12:07:48
More than 20 Halloween Offers that will Haunt YOU this weekend if you're an Immigrant