More options to top up a cell phone in Mozambique, USA, Madagascar or Macedonia from abroad
When you're an expat, long-distance is the keyword of your relationship with those back home. To top up a cell phone online is the fastest way to help relatives or friends abroad. It turns long-distance into short-distance. Those who have experienced sending packages or transferring money back home know better what fast means.
Most of  MobileRecharge.com fans are expats or travellers. They use MobileRecharge.com to top up their relatives mobile phones from the distance. Their feedback is welcome! This month, for example, MobileRecharge.com team managed to add more options for those from Mozambique, USA, Macedonia and Madagascar.  
#1 Mozambique mobiles are now open to receive credit from abroad for local usage
If you have someone in Mozambique who would use some Mcel credit as a gift, you're in the right place. You can send them $5.35, $10.70, or $35.66 on MobileRecharge.com in seconds. The credit will get to the phone in Mozambique instantly. No kidding about it!
Those who already sent credit from the diaspora to a Vodacom mobile in Mozambique are used to the process. It takes 1 minute on a laptop or MobileRecharge app and the phone is loaded, miles away. A piece of cake, sweet and easy. 
#2 Do you know anyone using an Airtel cell phone in Madagascar?
In 2007, there were over 15,000 people from Madagascar outside the country. Green news all! If you're looking for an online tool to help you top up a mobile in your motherland, MobileRecharge.com is the one. You can now top up a cell phone subscribed to Airtel or Orange in Madagascar. 
#3 Online top us to Metro PCS in the USA now possible
We've newly introduced Metro PCS to the big happy family of phone providers in the USA you can top up on MobileRecharge.com. The reason is that many of you who live in the USA needed a simple way to top up a cell phone you use on daily basis. This is also a vital solution for those who need to top up someone else's mobile. The phone of your brother, your grandpa, a homeless, a neighbour, a soldier. You name it!
Besides Metro PCS, people in the USA can recharge other local mobiles: Ultra mobile, Verizon, T-Mobile, Lyca Mobile, AT & T, Simple and Black Wireless.
Metro PCS credit for travellers in the USA, time-saving citizens or grandpa's superheroes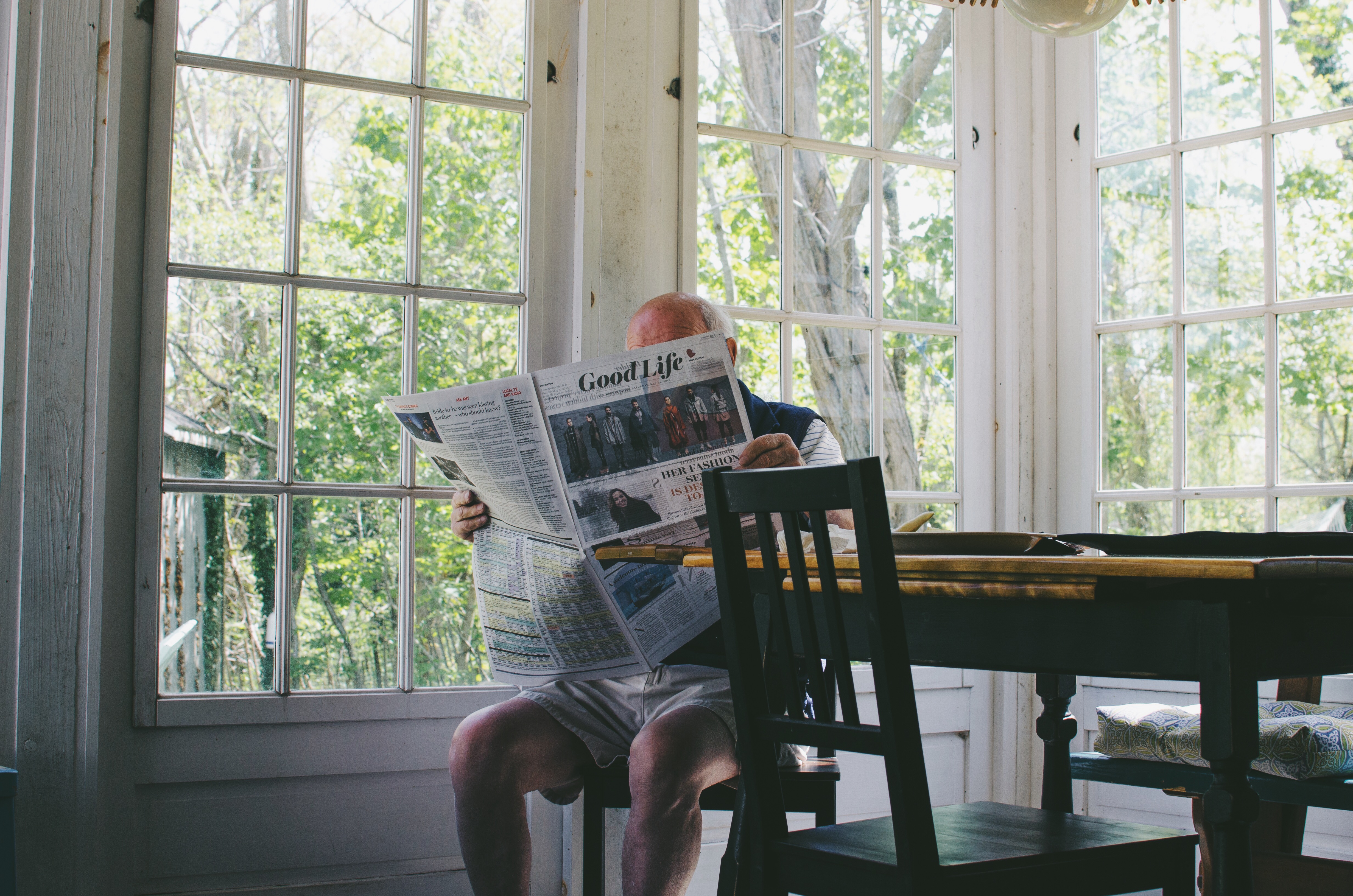 Many of those using MobileRecharge.com to make online top ups in the USA are travellers or residents in the USA. They top up a cell phone online to avoid traffic, standing in the queues and the fast food temptation on their way to the store. 
Other fans of MobileRecharge.com are Americans living abroad or in the USA who help their grannies have credit on their phones, and thus sparing them from making thousands of steps to the store. They make the online top up for them from their PC or MobileRecharge app.  
#4 Watch out! One Vip credit going and going to mobiles in Macedonia
When Macedonia became a "free" country from communism and war, over 200,000 Macedonians decided to live abroad. Most of them settled in Australia, Switzerland and the USA. At least this is the number MigrationsMap.net made public back in 2007.
Their financial potential is definitely higher than that of most of their relatives in the former Yugoslav Republic. And that's why Macedonian abroad asked MobileRecharge.com team to make possible online top ups to Macedonia. One Vip was top of their list, because most of their families use One Vip for local calls. Now possible on MobileRecharge.com. 
How to top up a mobile phone in LESS than 1 minute
Just follow these easy steps:
Go to MobileRecharge.com

Enter the required details: your relative's country, phone operator, phone number (in international format)

Pick the amount you want to send and go to the checkout.
All major cards are accepted, and PayPal too. The website is 100% secure. You can't imagine the complex security defence system we've set up. It brought MobileRecharge.com the "Verified & Secured" certificate you can see in the footer of the website.
https://blog.mobilerecharge.com/wp-content/uploads/2016/09/blog_new_operators.png
321
845
Aura Badiu
https://blog.mobilerecharge.com/wp-content/uploads/2013/11/blog.mr_.logo_.png
Aura Badiu
2016-09-23 17:39:39
2018-04-26 12:08:00
More options to top up a cell phone in Mozambique, USA, Madagascar or Macedonia from abroad