Nintendo gift cards available on MobileRecharge.com in seconds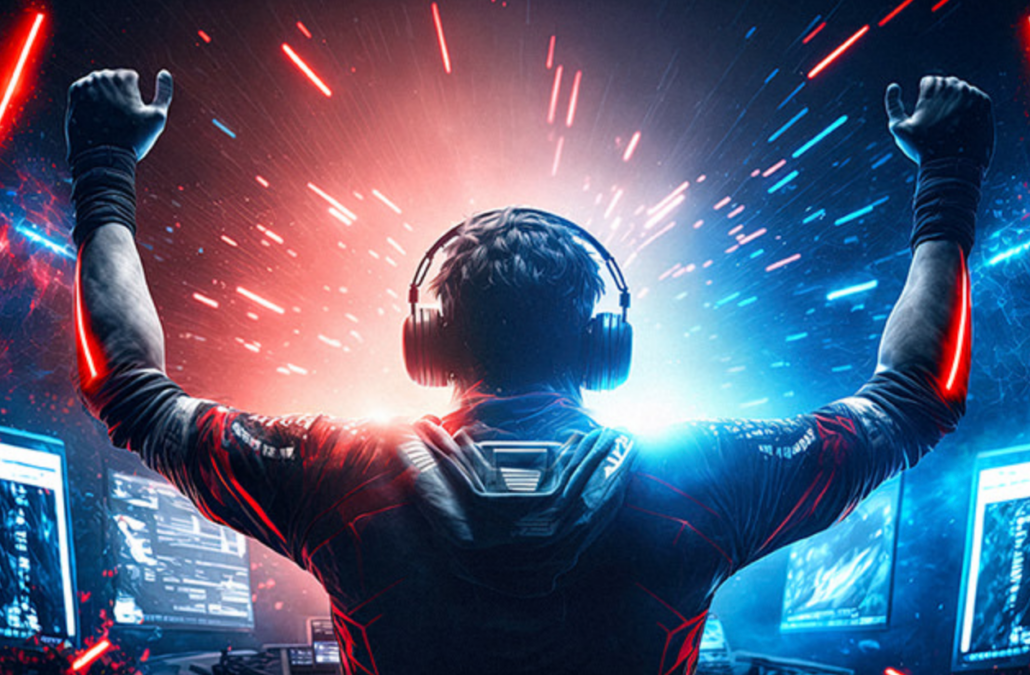 You can now grab a Nintendo gift card for you or someone else in a minute or so while walking your dog or communicating. MobileRecharge app and MobileRecharge.com host Nintendo gift cards starting at $10, with no contract, no hassle, but only a free account you can open in seconds. The transaction is super easy and intuitive and uses a simple online form.
Gamer's best deal: Nintendo gift cards besides PlayStation and Xbox Live vouchers
If you have someone in your family or life who's a big Nintendo fan, you may want to get the best gift for their birthday or another occasion. Nintendo gift cards are out for grabs on MobileRecharge.com or via the MobileRecharge app in a minute at most. All you need is to open a free account, pick your card and fill in the USA cell phone number of your  friend or relative you plan to offer the Nintendo gift card.
But hey, here is a bit of their story before you get them 1 or two Nintendo gift cards. If it's not their birthday, we'd still do it in February when love is in the air.
Nintendo is a Japanese video game company, that started business in 1889, producing traditional Japanese playing cards.
In the 1960s, the company started a new business line: electronic toys and games.
And in 1983 (anyone here born that year?) Nintendo released its first home video game console, the Nintendo Entertainment System (NES). What a story, right?
Why we're telling you this if you're not a gamer? Well, maybe you can start or continue a Nintendo conversation with the fan in the house. ;)
To get your pal or brother or sister or daughter or son, listen closely if you're up for a Nintendo gift card.
Nintendo is nowadays a major player in the video game industry. It produces popular consoles: Super Nintendo Entertainment System, Nintendo 64, GameCube, Wii, Wii U, and Nintendo Switch. But if you've heard of Super Mario… well, that's also a Nintendo video game, a Nintendo franchise, just like The Legend of Zelda, and Pokémon. Augmented reality is on Nintendo's experiment list (Nintendo Labo kits).
So, get instant access to PlayStation, Xbox Live, or Nintendo with precious gift cards at a very cool price… directly from your MobileRecharge.com account. They work magically as presents for Nintendo fans. So, if you're looking to buy a Pokemon or Super Mario fan something, go for Nintendo gift cards. It takes 1 minute on MobileRecharge.com.
Why should I buy Nintendo gift card?
Here are some reasons why people love Nintendo games.
Nostalgia (many grew up with Super Mario or Pokemon, or other Nintendo games and have great memories of the characters, worlds, and storylines).
Family-friendly content. Yes, Nintendo games cover all ages. The company has a reputation for producing games for both adults and kids. Parents appreciate that they can trust Nintendo to provide quality content that won't expose kids to violence or other inappropriate content.
Innovation. Nintendo is known for introducing new concepts and technologies, such as motion controls and portable gaming.
Fun factor. Nintendo games are fun and bring a lot of pleasure as fans report. The gameplay is intuitive and easy to pick up, while still rich in challenges, so it keeps you highly engaged.
Quality. Yes, players appreciate how well-crafted and polished Nintendo games are.  The attention to detail seems to touch all areas of their games, from graphics and sound to the mechanics of the game.
How to get a Nintendo gift card in 1 minute?