Top 10 questions about mobile top ups on MobileRecharge.com
Most expats that try expat services like MobileRecharge.com will have questions about mobile top ups sooner or later, according to the level of familiarity. Yet, before you break the ice using the search box on MobileRecharge.com, here are the top 10 questions most visitors on MobileRecharge.com ask. Your question may be in the list below.
A teacher once said that "the only stupid questions are those that are never asked"… So we encourage you to sse and abuse of the Search Box, get in touch with us on the Chat, before jumping to conclusions or giving up. 
Surprisingly or not, although mobile credit transfers have been on the market for years now, they are still new on our radars. Mobile Recharge is part of the phenomenon called "transfer of goods", which thanks to the Internet and new technologies is getting more and more popular every day.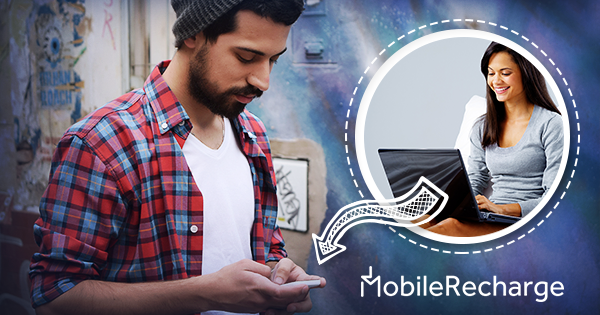 Long story short, Mobile Recharge is a service in which one person uses a website or app like MobileRecharge.com or the MobileRecharge app to send mobile credit to someone's phone in some other country, or even to their own phone.
On one hand, you save money because the processing fee is much lower when the transaction is online. On the other, you save time and avoid hassle, because you don't need to take any underground or bus or car to get to some store to top up your phone or someone else's.
What if my Mobile Recharge has the status "Failed"?
First, don't even think to panic! Anything has a solution! The status of each transaction is displayed in someone's MobileRecharge.com account. If the status reads "Failed" it means:
Case #1
There is technical outage on the part of the operator of the mobile you've just recharged. Everything is still under control!
Solution: No worries! Our system will try to re-send the credit in the following 12 hours when it is likely for the mobile operator to have recovered. The status should change to "Successful"
Case #2
You've probably attempted to send credit to an incorrect number.
Solution: Try again, and this time double check the information you type in or select.
Case #3
There is an operator-number mismatch.
Solution: Try again, and this time double check the information you type in or select.
Case #4
The mobile you've tried to recharge is post paid instead of prepaid.
Solution: Try again, and this time double check the information you type in or select.
Case #5
The mobile number has not been activated yet.
Solution: Try again, and this time double check the information you type in or select.
If after 72 hours from a "Failed" transaction the status remains "Failed"  your will not be charged and our system will automatically cancel it.
What is a "Pending" transaction?
"Pending" in your account, associated to your recent transaction, means… "Please wait! The transaction is being processed." So, please don't worry.
When processing is over, the status of your transaction in your account should be "Successful."
Can I recharge any mobile?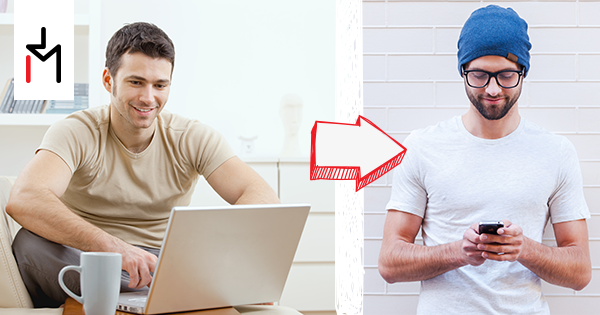 Mobile credit sent through MobileRecharge.com is dedicated to prepaid mobile phones. That's why it is essential to check if the cell phone you want to recharge is prepaid, and not post paid. Deal?
What can I do if I recharged the wrong number?
It happens… But try to avoid it, please!
Why? Because it is unlikely to impossible to retrieve credit that has already been sent to a valid number number or operator that were not the correct ones for you. Just like in bank transfer cases, such transactions are looked upon as successful considering the simple mechanics. How can anyone prove with "papers" that it was not someone's intention to send mobile credit to "that" number and not another?
In conclusion, let's hope you didn't "invest" a large amount. If it helps, see it as a gift to someone you don't know, sometimes the universe works that way. But please next time carefully check and double-check the number you enter.
What is the calling rate that will apply to my Mobile Recharge beneficiary?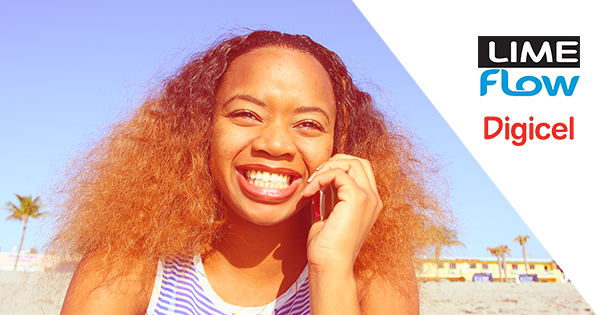 OK, this is our neighbour's business. Meaning, the person who receives the credit can check the rates with their local operator. Verizon has certain rates for local calls, Movistar others. Right? We only help the credit fly to the right person, no matter the distance!
Why did the mobile phone I recharged receive less credit than I expected?
In many countries, the government charges a local sales tax on Mobile Recharges. It is the same tax that consumers would have to pay if they bought a Mobile Recharge in store, in that particular country. Also note that mobile operators in several countries reserve the right to impose fees on mobile recharges without prior notice.
Is there an expiry date on the Mobile Recharge that I send?
MobileRecharge.com has no time boundary on the use of the credit you send abroad. Yet, you may check with the local operator of the mobile that has been recharged to see such details. Good luck!
Why did the phone I recharged not receive the promotional balance?
Yes, daily promotions bring Bonuses. If the bonus was not received, you or the beneficiary should get in touch with the mobile operator directly. Say, you have recharged your aunt's Movistar mobile in El Salvador, and you encountered this issue. Then, you or your auntie should get in touch with
The contact information is available on your invoice with us. Alternatively, you can let us know after 24 hours, so that we can contact the operator for you.
Is there any place I can buy your service from?
No! You can only send mobile credit abroad or top up your own mobile online on MobileRecharge.com or from the MobileRecharge app for iOS / Android.
But that's the beauty of the low processing fee and fast delivery of the credit to someone overseas. The service is 100% online. We depend on the Internet, but we don't clean the floors and pay for the florist at the end of the day. See what we mean? No extra costs that usually pump up the prices offline.
https://blog.mobilerecharge.com/wp-content/uploads/2016/12/1-MobileRecharge-1.png
321
845
Aura Badiu
https://blog.mobilerecharge.com/wp-content/uploads/2013/11/blog.mr_.logo_.png
Aura Badiu
2016-12-08 10:07:11
2018-04-26 12:07:58
Top 10 questions about mobile top ups on MobileRecharge.com