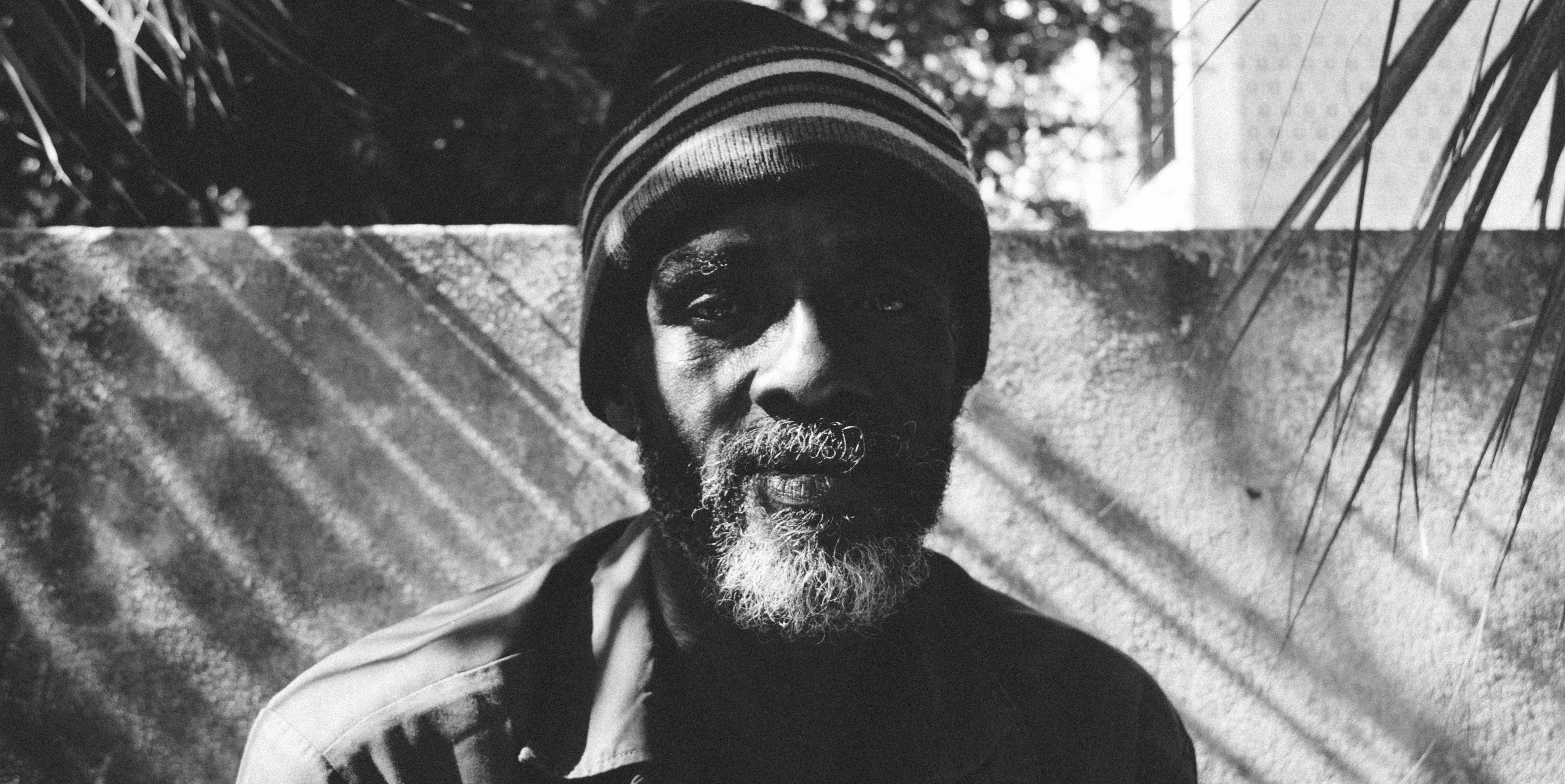 Bob Marley and Shaggy are two Jamaicans who turned the world upside down in a good sense. At least they were the most obvious ones. But actually there are close to a million Jamaicans outside mother Jamaica (see Wikipedia). And they leave a personal print at their workplace and in the communities they live, as well as the communities they left since they toped up a mobile phone in Jamaica from times to times.
Why do Jamaican expats top up a mobile phone in Jamaica
We know many of them, due to the top ups they send to mobiles of their friends and relatives back home. This habit sets them among the first 10 most generous ethnic groups of expats to support families and old friends from abroad by sending mobile credit to the people who matter most, and were "left behind" in Jamaica.
They are not the first, but they surely are the most supportive, also due to the technologies that are now available on the market. MobileRecharge app is one of the simplest ones, that makes the top up instant. An alternative to it is the website MobileRecharge.com that helps one make a top up abroad in few seconds, at 10 times lower prices than money transfers.   
If you are curious how Jamaicans top up a mobile phone in Jamaica, read further on this page. ;)
Why and when did Jamaicans leave
Family stories or sweet Wikipedia still keep the memory of Jamaicans going worldwide. Jamaican diaspora was built in waves of courageous immigration. First, Jamaicans made their way to the UK, the USA and Canada, and other economically strong and welcoming territories starting the 1940s. It was about job opportunities.
Next, the slow economic growth, the rising crime and the independence of 1962 determined more waves to flee the country.
Although remote, nothing stopped Jamaicans from reaching that far as Australia, New Zealand, Japan, China, the Philippines, Malaysia, and Indonesia.
According to a public report on MigrationsMap.net, there were close to a million Jamaican-born in the diaspora.   
Back to: HOW TO TOP UP A MOBILE IN JAMAICA IN 20 SECONDS
On MobileRecharge.com Jamaicans send credit to people who are subscribed to Digicel and Lime Flow. Only these two operators in Jamaica welcome mobile credit transfers from abroad at this point.
On the other hand, these two operators have been included in the list of airtime destinations due to the feedback our Jamaican customers sent us.
Create a FREE account on MobileRecharge.com. It only takes a few seconds.
Go to the online form and choose the details of your top up: mobile phone number and  operator of your friend, parent, cousin in Jamaica, etc. Select your amount, and press Continue.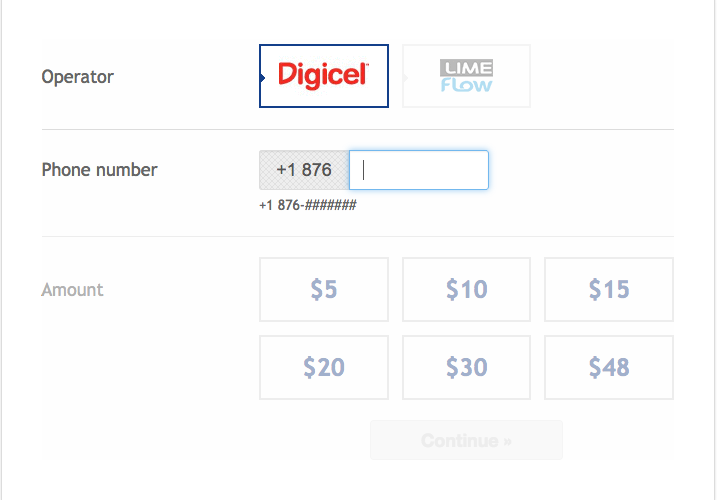 Walk good! And before you do that, remember:
More tutorials are available for you on YouTube.
MobileRecharge.com team is here to help you support your folks and friends.
There is a large Jamaican community on Facebook, so you're more than welcome to join.
Promotions are regular  ;)