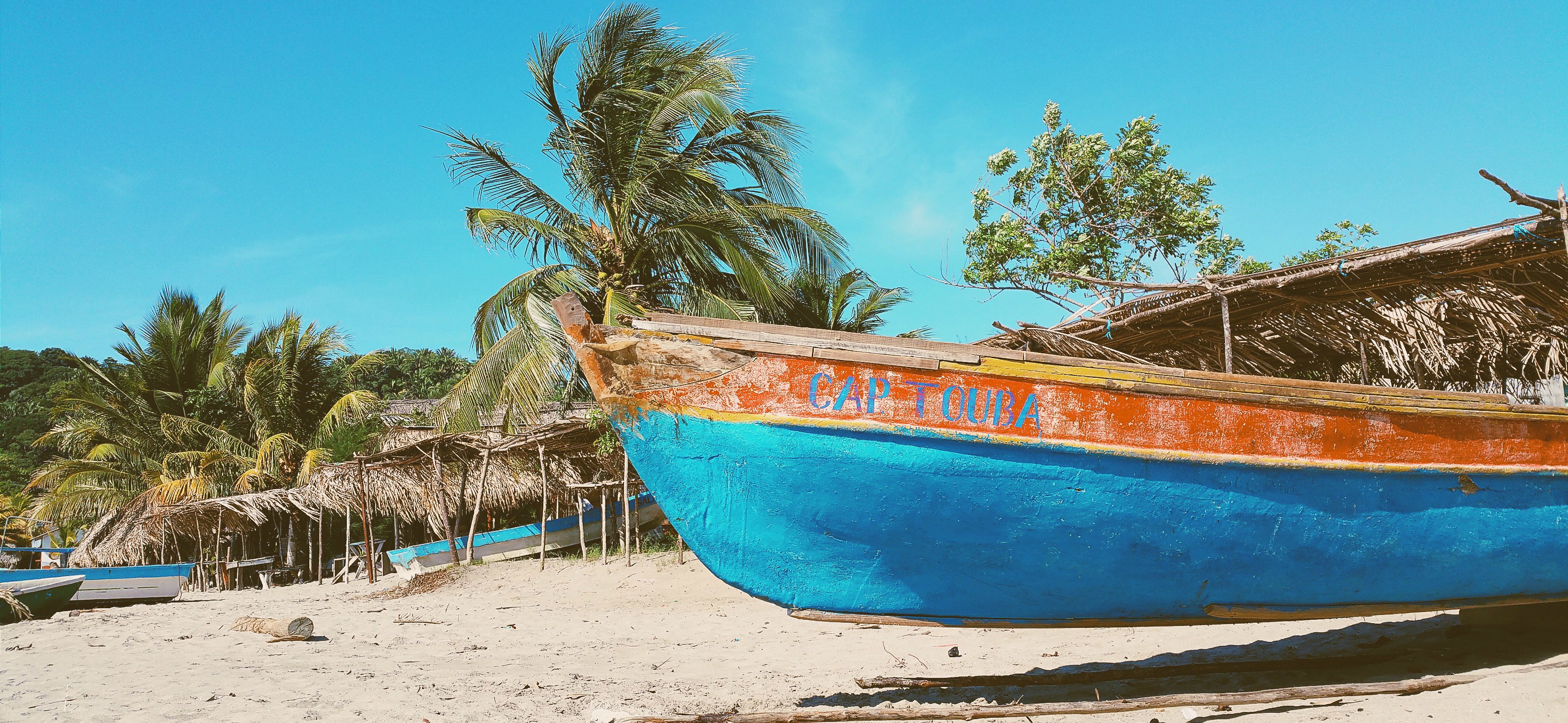 Everybody who met Hondurans in their lifetime know how generous, humorous and loving they are. Maybe it was a dinner party, a ping pong game or on a bus, while they were trying to top up to a mobile in Honduras. Whatever the place, that's not the odd thing.
The good-odd thing is that once they get abroad, whatever the reason, the affection for their home friends, families, places they grew up in, childhood smells and colours  strengthen in a gigantic way, most probably due to distance that makes them see better through the memory and love filter.
Hondurans are among the most generous Latino expats. Especially when it comes to supporting or surprising their friends and families back home. Honduran fans of MobileRecharge.com go by the rule.
They're expats who make heartfelt gestures weekly. And MobileRecharge.com team can see it in numbers, in words, in reactions on social media. Looking closer on what motivates them to top up a mobile in Honduras, we have concluded on a list of main reasons why they do it. And we found out how practical and loving they are.
#1 Family support from abroad
Yes, most hondureños and hondureñas help their families and friends from the distance once their economic situation allows them to. Unlike other groups they call parents more often, and even take care they have mobile credit to call them back or communicate to their relatives, neighbors and friends in Honduras.
So, to send mobile credit or top up a mobile in Honduras becomes an easy way to spare friends or relatives there from spending their money on such goods, that are not basic.
Instead, mobile credit can be provided from anywhere in the world in less than 1 minute, and the balance can be used according to the policy of the local operators in Honduras.
Mobiles in Honduras that welcome credit from abroad are subscribed to: Tigo & Claro.
#2 Top ups are smart gifts: fast, safe & economic
Yes, Hondurans are human too! :) Although you would think differently sometimes. Especially when you can see how ambitious and forgiving they could be. Anyhow, they alo forget about gifts, or they have the last minute attitude or prefer easy-to-grab gifts.
Whatever the reason why they choose to send a top up to a mobile in Honduras as a gift, it is 150% possible with MobileRecharge.com.
What many Hondurans claimed is that, this is a smart gift: it is not thrown in a corner to collect dust, it is not re-gifted. It may be forgotten, but not unnoticed. Who doesn't use a mobile nowadays? Well, generally speaking…
#3 Promotions
There are daily deals on MobileRecharge.com, and top ups to Honduras come in peace weekly. The bonus that is automatically added to amounts of minimum $7 reaches 500% free extra Tigo or Claro credit. As a rule, the Bonus is instant, and according to the amount sent the Bonus has different validity periods.
#4 Top ups save time
Some say it only takes few seconds, others claim "less then 1 minute" to use MobileRecharge.com to send mobile credit abroad. Not only to Honduras, but Honduras included.
Plus, online services are getting more and more popular. They are even safer than going to the store to make the refill. Not to mention it also save money.
#5 Alternative to money transfers
Money transfers are good boats for money. Yet, there are many expats send home for mobile credit. So, then, why not go directly for what the money you send will be used.
Top ups to Honduras vs. Money transfers:
Fast transfer. It takes few seconds to top up a mobile in Honduras than transfer money; more precisely, one is instant, and the other takes up to 2 days.
No contract needed
Payment can be made with PayPal and any major card instead of one card only
The processing fee is the smallest possible
It's done online, no need to get to the bank.
#6 MobileRecharge app: all-inclusive expat app in Spanish
MobileRecharge app is free to install on any Android and iOS devices, and has all the functions of the website, including Spanish content (Android) and Customer Service, as well as all Promotions displayed in real time. How often can you see that in an app? Well, not too often.
It seems important for Hondurans to have the Promotions at their fingertip. They are dynamic and traffic is not something they are scared of. So, it can easily be used on the go with 3G, 4G and WiFi.
#7 Tech test
Yes, it may sound strange, but Hondurans like to test new tools, gadgets and technologies. Top up to mobiles in Honduras are a relatively new service to the general world, but it's getting more and more popular.
Online top ups go under what we call transfer of goods. And mobile credit transfer from one country to another is a specific type. It will soon be very accessible to everyone abroad interested to help people in their motherland. It could be to help them save time or money.
#8 Self-service is a plus
The way we see it, the Internet is the best bus in town. Imagine you need a kilo of cherry and the market is 3 underground stops away, and 5 minute walk away. It's easy to lose your appetite. Distances in a city like New York, Melbourne, Vancouver, etc, can give someone a lot of headaches.
You see? That's why many expats use the Internet to bring the world closer. They do the same when they top up their own mobiles instead of going to the store, using MobileRecharge.com.
So, here is one service for both the account holder (self-service use) and his/her family and friends in Honduras.
Wrap up for Hondurans and those who love them! :)
The Hondurans we know send mobile credit to Tigo and Claro mobiles in Honduras with MobileRecharge.com because:
it takes 1 minute to order the mobile credit online on MobileRecharge.com
it's an easy method for Hondurans abroad to support their families back in home; it's a smart family support; it helps control the money you send home, yet you support the communication when most needed.
it's a good alternative to money transfers if the money would be used to buy credit anyway.
it's also useful to top up your own mobile, besides the top up to a mobile in Honduras.
it's a new technology worth trying if you are a Honduran expat. You'll see why for yourself. :)
it's easy to enjoy up to 500% more credit for free with weekly promotions on MobileRecharge.com.
top ups make smart gifts; you only need a computer, or a smartphone
MobileRecharge app comes for free, has all functions of the website and is available in Spanish for Android users.