Best alternative to a travel SIM card anywhere in the world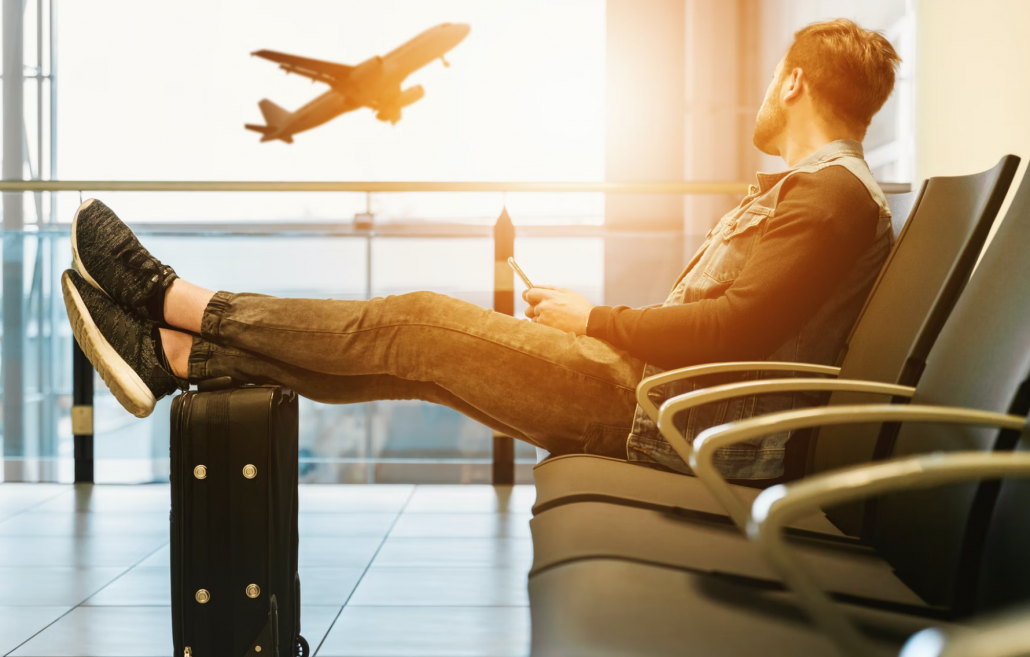 Not everyone can find or afford the ideal travel SIM card. Plus, when you're traveling, a local SIM is almost a must to make it easier to also receive calls besides initiating them. There are ways to save time and money. To save really BIG use the MobileRecharge website or app to top up any SIM you're using while traveling. Plus, you can get international credit at the lowest rate with their partners.
So, whether you're traveling to Mexico, the USA or China, or any other country, for business or pleasure, there's a smart alternative if you do not have the ideal travel SIM card with you. Of course, we've just mentioned a few countries, but there are more options.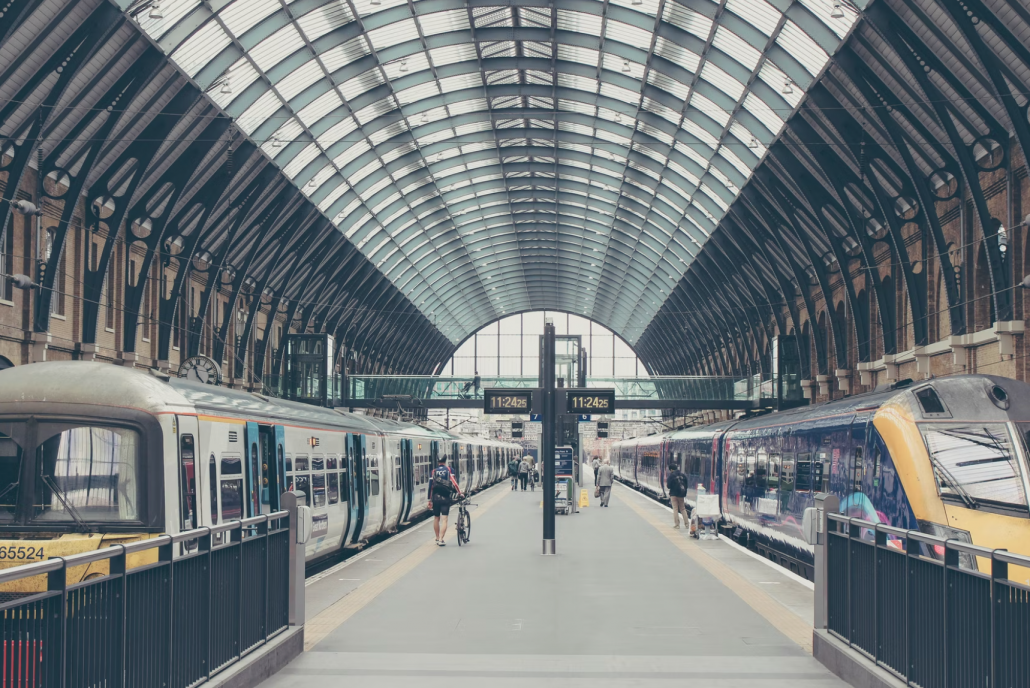 You simply get a SIM in the country you're traveling to when you get there, maybe right in the airport. Or the closest store on your way to the hotel. And then use MobileRecharge.com or MobileRecharge app (free to install) to top it up in seconds.
You can do it on the spot or on the go using a WiFi connection. Or you can have it ready beforehand if you're already having a local SIM from a previous visit. So, you'll be set and ready to go as any local in terms of phone accessibility.
In case you remember you also need some credit for the time you get back home, you can use the same MobileRecharge.com or MobileRecharge app to add some balance in advance.
Set MobileRecharge.com or MobileRecharge app in seconds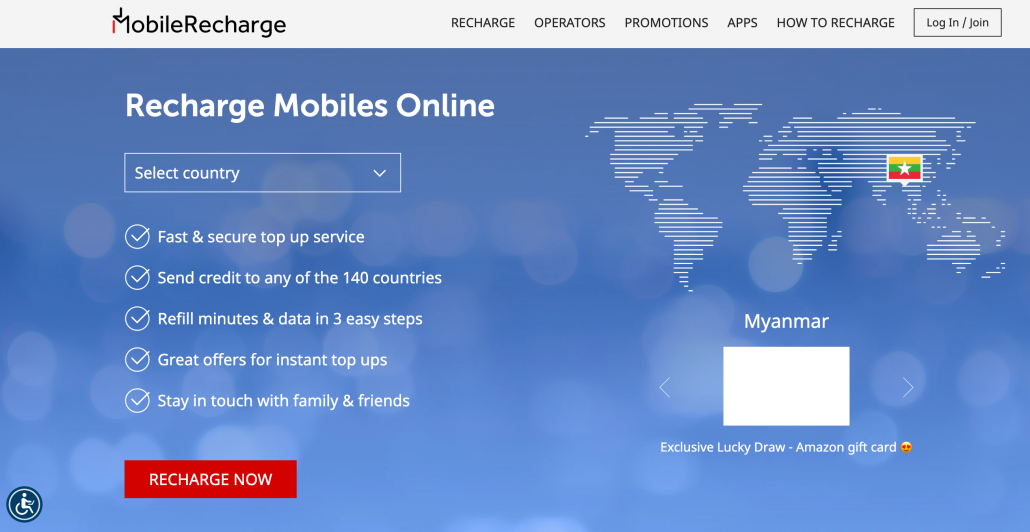 The whole idea is that you only need WiFi once to get the SIM running and get some balance, and then you're no more dependent on an internet connection while traveling to a foreign country.  You'll have a phone number for local use, and in some cases even for international use depending on the local operators' offer on MobileRecharge.com.
If you're often traveling to the same country or countries you'll have your SIMs on you and you can add balance prior to stepping out of the plane or train.
From this perspective, it's the best alternative to a traveling app.
What does the balance you get on MobileRecharge include?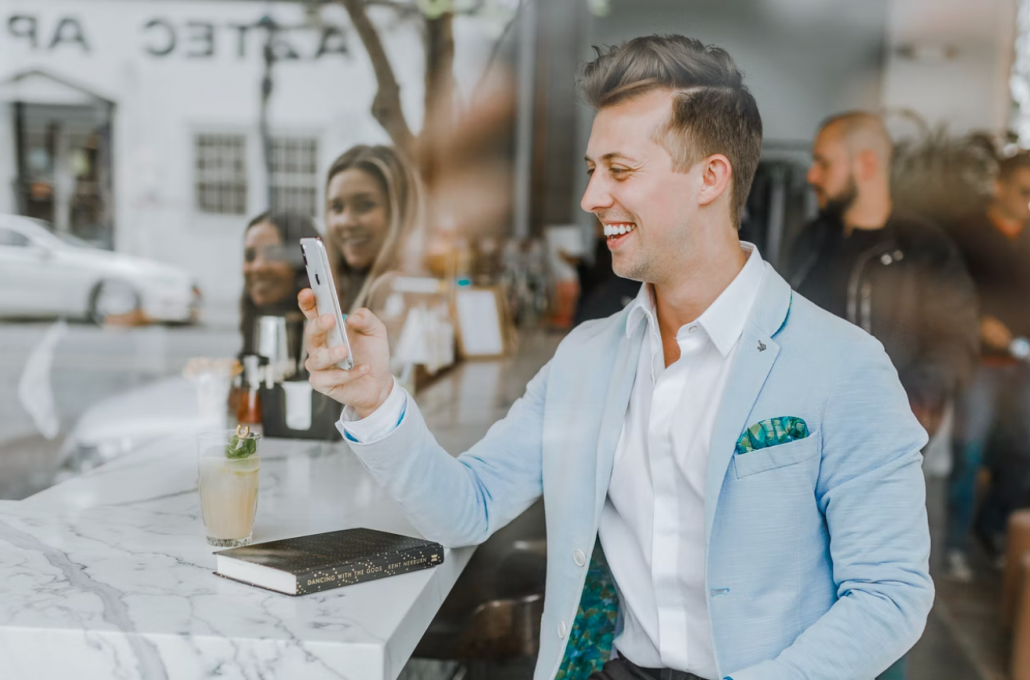 Depending on the operator, the balance can include domestic and even international calling credit, SMS, and data. For example, if you're visiting Mexico, you choose from 5 operators. Say, you pick Telcel. Then you can choose Internet Amigo. Or one of the 5 Paquete Amigo that includes GB, international minutes to the USA and Canada, and unlimited WhatsApp and other social data. In seconds.
You can recharge as often as you like, at any time you want.
Recharge as often as you like, any time you want, from anywhere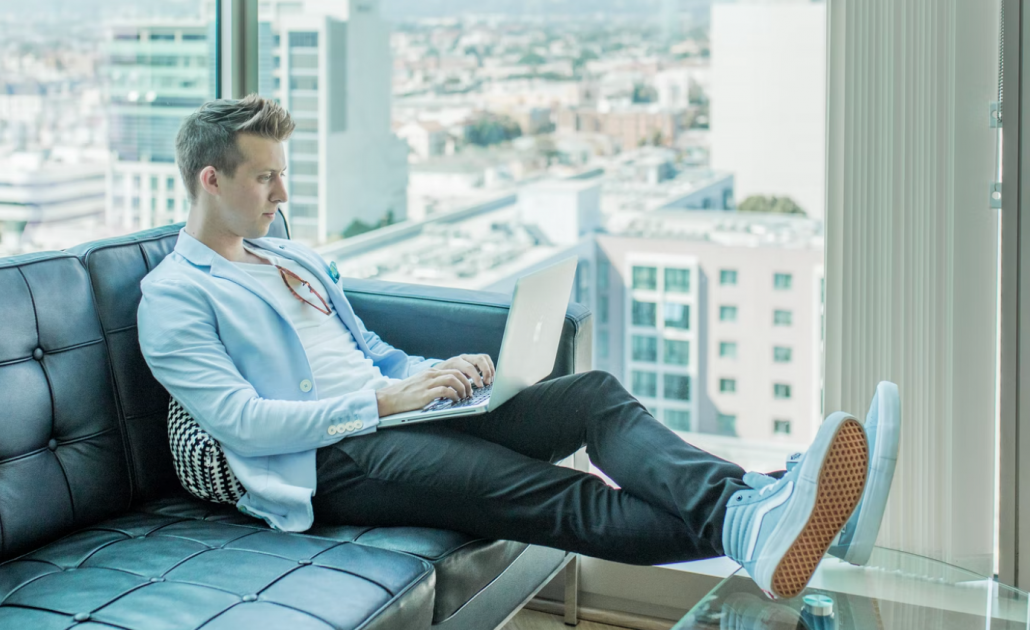 Since it's an online top-up service,  you save time and spare yourself of all the hassle of going to a neighboring store or looking for one in the first place. There's no constraint of a contract either.
Top up multiple SIMs from multiple countries
The point is you can top up your local SIMs while traveling, including your motherland SIM card. From the same free account. You have all the history and the rest of the records in your online account to check.
Plus, the recharge is instant. And you can also top up your elderly's SIMs or your friends' when in need.
Get the full experience of a travel SIM card when you don't have one
So, you've got your local SIM active and running well. But then, you'd need to make international calls and that is not included in the local operator's balance. What to do?
There are several options, using MobileRecharge partners. They are way cheaper than Skype or other similar popular services. Just have a look at the calling rates. Plus, there are no hidden fees. So, basically, what you pay is what you get.
Tello app features plans starting $5 and the KeepCalling app requires a minimum purchase of $2.
MobileRecharge app or website for SIM top ups worldwide
MobileRecharge website or mobile app is free to install on any device. It's also free to open an account. There's no contract and no boundary in terms of top-up frequency. You can top up any SIM available at any time, and you can choose from different amounts and combos.
Daily bonuses apply for certain destination cell phone numbers and that is available on their Promotions page. You can also transfer credit to friends and relatives from the same account. Also, the shortcuts and nicknames make it super easy to resend credit to a phone number after the first purchase.
KeepCalling app - free to install
KeepCalling app is free to install and helps you make calls with or without internet access to landlines and mobiles worldwide. The person you call DOES NOT NEED to have the app installed as well,  like other services. It uses your phone Contacts, so the call looks like a local call in terms of experience. Super easy and intuitive, and best rates.
Tello app for people living in the USA
Tello app for those traveling from and to the USA. They have the cheapest plans in the USA, and are great when it comes to flexibility. If you have a $10 plan that includes minutes besides data, those minutes can also be used for international calls.