Christmas gifts under $20 for expats, travelers, and their families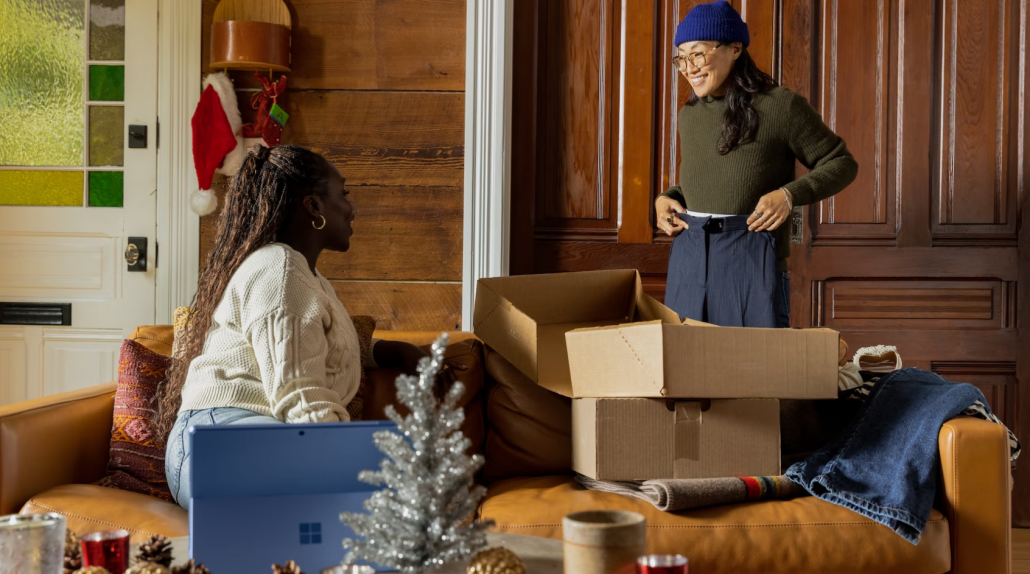 A gift doesn't have to cost a fortune to make a difference in someone's life. Despite the belief that expensive is also wow, we'll share some really useful and easy-to-get Christmas gifts under $20 that are worth your attention, including mobile credit overseas. Especially if you want to save up, or if your family is large and you want to please everybody.
As an expat or traveler, you'll appreciate online purchases more than ever, with all the hassle in town during the Christmas season. Of course, an alternative is to get something online from a local shop in your native country and ask them to send it to your folks. But that's so specific to each country, that it makes good homework for you. ;)
Yes, you can save while shopping, we've tested it!
Most useful for those friends or family members who keep talking about picking up a new habit, developing new skills, and searching for a new job. Or, yourself, if you're a traveler who needs an online job, say in a creative domain. Need a tip? The best part-time or online jobs nowadays are content specialist, social media expert, data entry agent, home customer agent, and graphic designer. So, these platforms are perfect to start with, to get the kick.
The advantage of online courses is he/she can attend them at his/her own pace, without having to travel to a famous institution in some other town or even country.
Coursera for example offers online certificate courses for free. They are delivered by specialists from famous universities worldwide. Anyone can get skills in 2 hours or 6 months according to the domain.  And the range is comprehensive.
Udemy, SkillsShare, and Domestika are similar platforms hosting short-term courses for a very low budget. Most of them are for creatives in different fields. From software to crafts, graphic design, photography, and textile design to sound editing, cooking upcycling, and so on.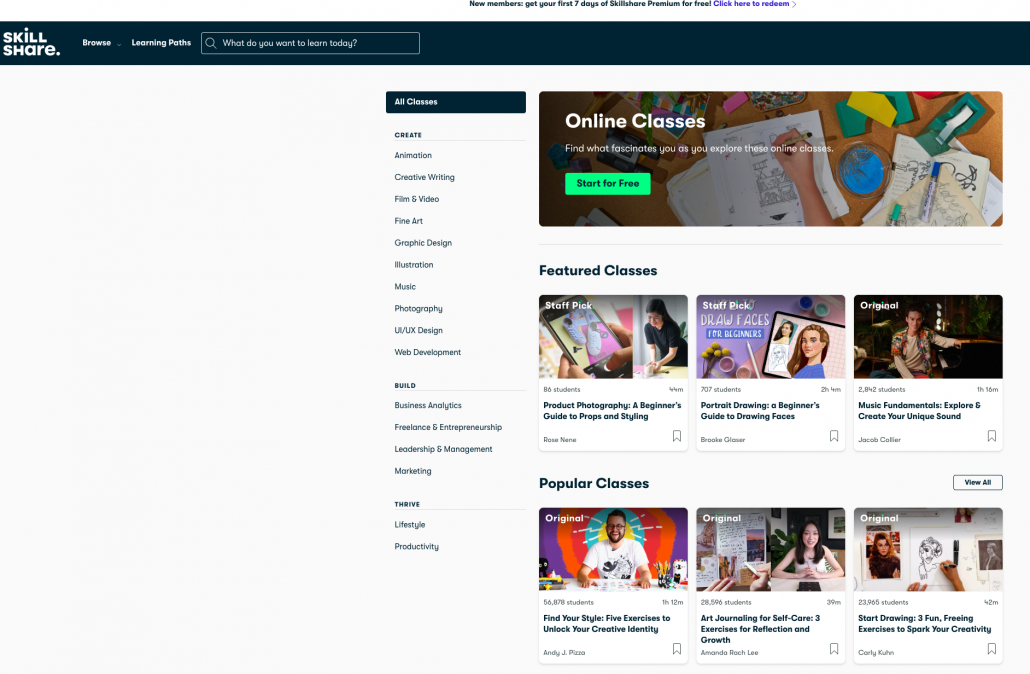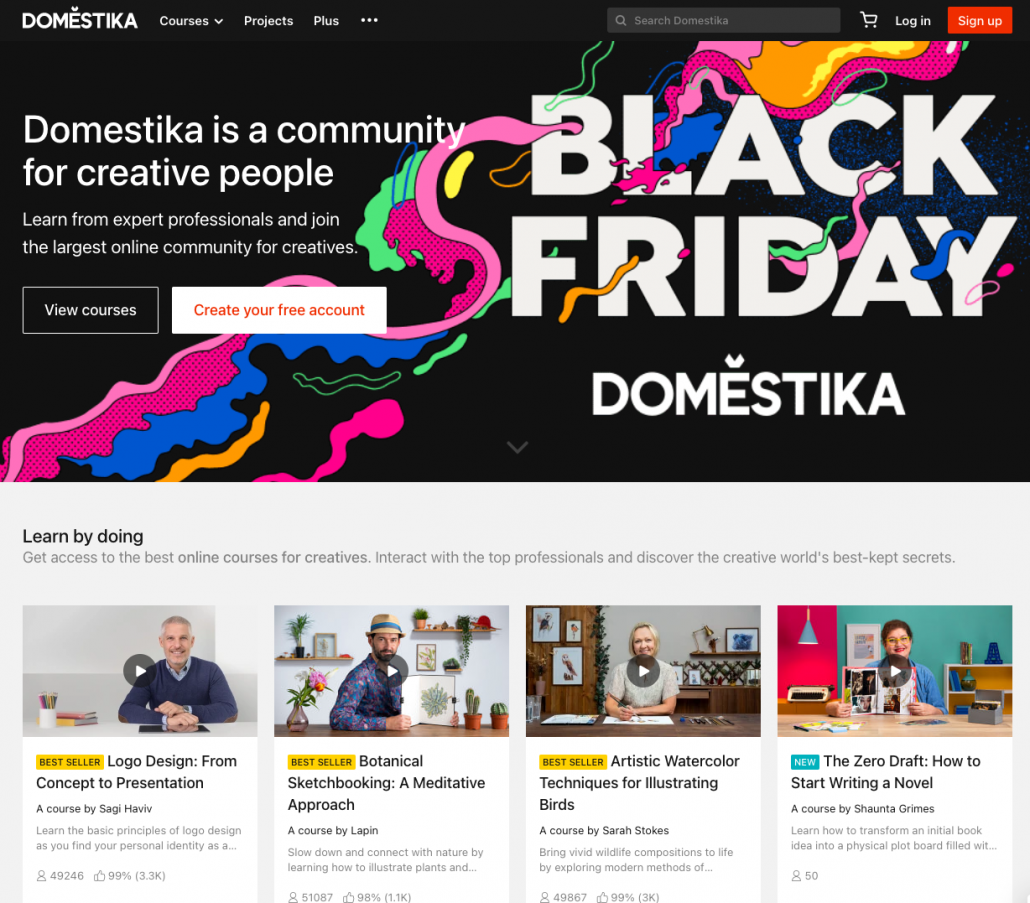 In most cases, the prices range from $10 – $30 or around that and can be minimal during the regular promos. It takes 1 minute to get your family member the training. We recommend not using your email address, but create an account for him/her, and simply sharing it by email.
If you're a traveler that's a perfect way to gift yourself some credit online beforehand. Or while visiting a place instead of going to a store.
If you're expat credit top-ups are useful Christmas gifts under $20 for all your family members. You're supporting their local communication, sparing them the money they would otherwise invest in credit. Not to mention the hassle.
Plus you get to save with the available;e promos on MobileRecharge.com.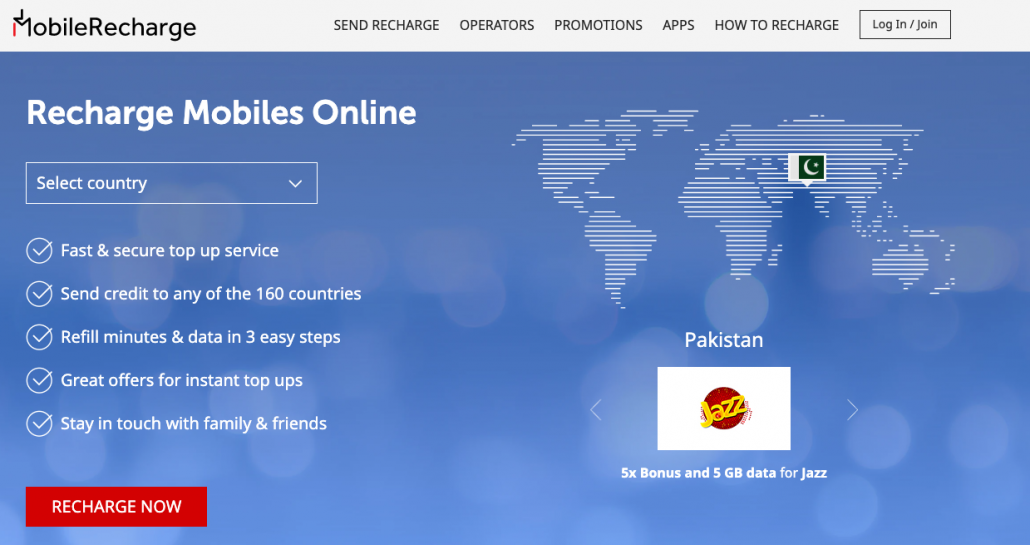 Most local operators centralized on MobileRecharge.com for international top-ups offer more than minutes nowadays. Data too. The mobile recharge is instant and requires no contract, except for some valid data like the country, operator, and phone number in international format. Plus a valid credit/debit card or PayPal account to make the payment on the spot.
In most cases, the recharge value is as low as $5. So, totally affordable. And for the equivalent of a coffee in the US, your brother in India for example can talk or text or surf the internet freely.
Netflix Premium subscription
If Amazon Prime is cool for the US, the Netflix Premium subscription is one of those ideal Christmas gifts under $20 that makes a huge difference for your family living abroad. In most parts of the world, Netflix is on the rise, getting more and more popular. And although the subscription is not super expensive, it is a bit of a luxury for many families, since they consider the Internet or TV should be enough. Plus, the fact that the account can be split between users makes it easy to manage the watchlist of several family members.
You can get it from anywhere in the world on netflix.com and can use it anywhere as long as you have internet access. So, great for travelers too.