FAQ about World Top Up Day 2020, for expats and independent top uppers
Hey, ladies and gents worldwide! World Top Up Day 2020 is close. So, if you're an expat or an independent mobile recharger / top upper, you'll soon get news and rewards for your giving spirit on the international day celebrating mobile credit transfers. You may have some questions like Why should I be interested in this event? Or… Is there anything in for me? Legitimate questions, of course… so, here are your answers from MobileRecharge team.
Message before we put the pandemic mask on and go out… Don't miss the event, there's some more wow in it this year, than the previous ones! Plus, it's online, so it's safe.
Why should I be interested in World Top Up Day 2020?
World Top Up Day 2020 brings great promos and support for people who top up mobiles online. So, if you're an expat willing to help your folks with instant mobile credit, or if you are someone who prefers to credit your phone in seconds online, this event is for you!
The DAY addresses expats who make mobile credit transfers to support  family and friends back home, or or locals worldwide who prefer mobile credit self-service to avoid crowded places during the pandemic 2020.
What discounts are we talking about?
Well, let yourself go with the World Top Up Day 2020 FLOW. Email subscribers will get some good news in their Inbox. Facebook fans will get some generous giveaways.
Also, on November 10 we'll leave the cat out of the bag on the website. If we were you, we would save the date. ;)
Is it worth staying tuned on Facebook? Why?
Absolutely! It would be hard to miss a deal or challenge or the big news on November 10 and before. Especially if you're a Facebook fan.

The expat community on Facebook will host some contests and some premium info around World Top Up Day 2020. Pin it to your calendar starting the last week in September, or simply follow the page to stay tuned. Giveaways include free international top ups and MOOOOOREEEE.
We won't spoil the surprise, but just make sure you don't miss it.
World Top Up Day was first celebrated (and initiated) by MobileRecharge in 2015. MobileRecharge is a brand of KeepCalling, an expat company focused on long-distance services since 2002.
When and where does it take place?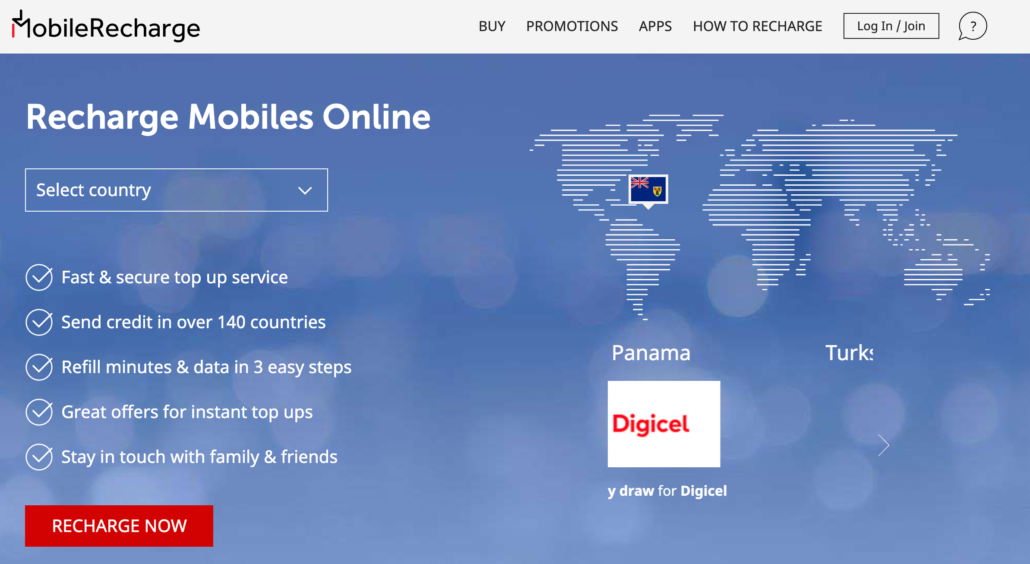 It's an online series of actions for your benefit. Online… not due to COVID-19 pandemic, but thanks to online mobile top uppers all over the world. Plus, online is safer these days.
We'll be waiting for you to join the World Top Up Day crowd on MobileRecharge.com, on Facebook expat community or by email on November 10.
To make sure you get the festive offers…
First, MobileRecharge.com dropped the processing fees. Then, fans and MobileRecharge were Kiva supporters together.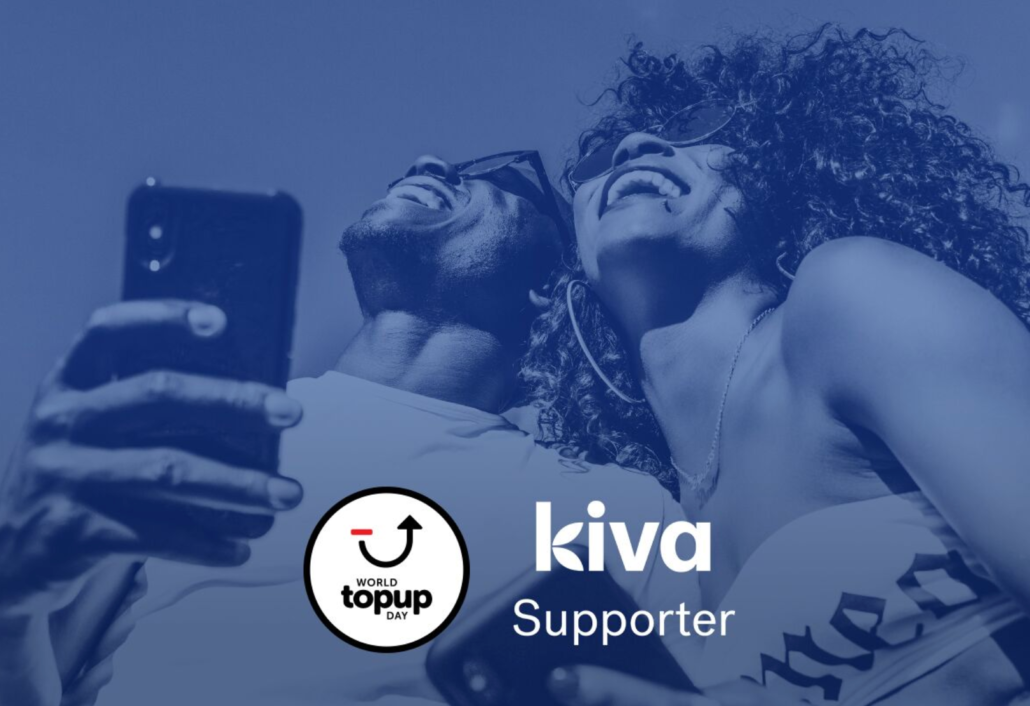 So, it was a good time to save on international top ups, but also help people in developing countries with their young small business or their studies. Fans had nothing extra to do to trigger the automated donation, no extra money out of their pockets. No extra effort!
All top ups on November 10, 2019, counted in as votes or points for a final donation to Kiva, the world organisation financially supporting ambitious people in less-privileged communities get a start within the business field or their studies.
For those unfamiliar with Kiva, this is an international nonprofit entity, founded in 2005, that manages crowdfunding loans for people in underserved communities who strive to make up a life by contributing to their society while being a provider. Students can pay for tuition, women can start businesses, farmers are able to invest in equipment and families can afford needed emergency care. Kiva hosts eco-friendly businesses, and focuses on people working in agriculture, education, refugees, war-conflict areas, etc.
Is 2020 event different from last year?
We'll keep the good part, and add some more. ;) So,  yes, it's going to be more tempting and generous. And more community focused.  You can check what happened last year right here.
Your friends will be also part of it and you'll be active in other people's destiny. It may sound daring, but that's the plan. ;)
Is World Top Up Day 2020 sweeter than Nutella Day?
Of course not! There are 2 different things. More useful? Yes! More playful? Yes, especially in the Facebook community.