How do Cuban communities in the USA and other countries use MobileRecharge.com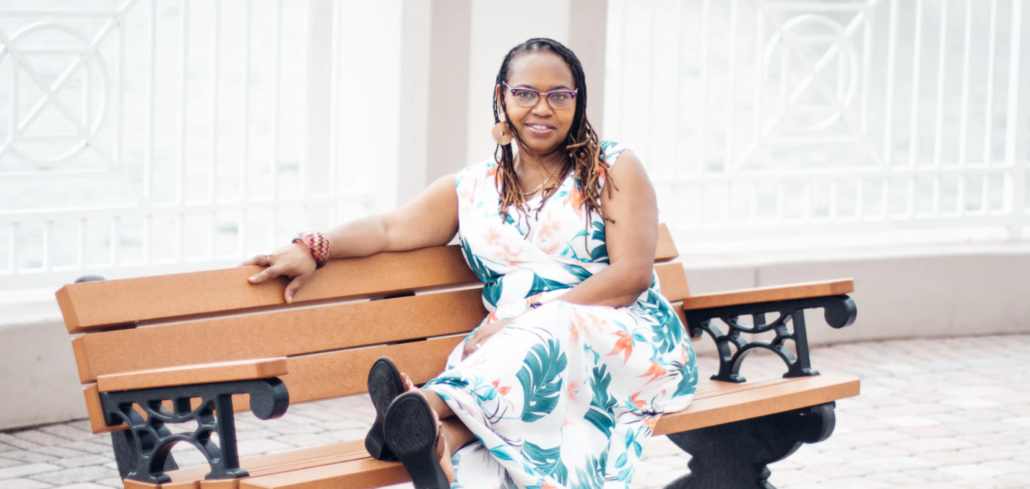 Before you meet someone from one of the Cuban communities in the USA, Canada or Europe or elsewhere, you don't know what family bonds feel like. And since it's not always easy to keep so close to folks in Cuba, physically and emotionally, thank goodness digital tools come in handy. MobileRecharge.com or MobileRecharge app for example make a good choice for many Cubans abroad. Or at least that's what they tell us. Some use the service to support their Cuban relatives on a regular basis, which is also kind of a good idea when Cubacel promos are running. The recharge is instant and safe and saves some bucks for other important stuff. Not to mention time.
Also, both the website and the app are useful to send a last-minute credit gift for data and talk or to recharge one's own local number. Also, some Cubans use MobileRecharge.com to transfer credit to their Cubacel number, although they are away. This way they keep the number active and can use it when they return to Cuba or when they go on vacation there.
Keep relatives' phones ringing thanks to regular PROMOS
Cuban communities abroad rank high when it comes to family support. And since helping with food, home items and clothing may be a bit challenging, depending on where they live, Cubacel credit for local calls, international calls, and internet use (data) may be super simple to send. On MobileRecharge.com it takes 1 minute to send credit, without any contract. The security gates are super closed so it's a very safe environment certified "Verified & Secure", which is a big deal. Just saying.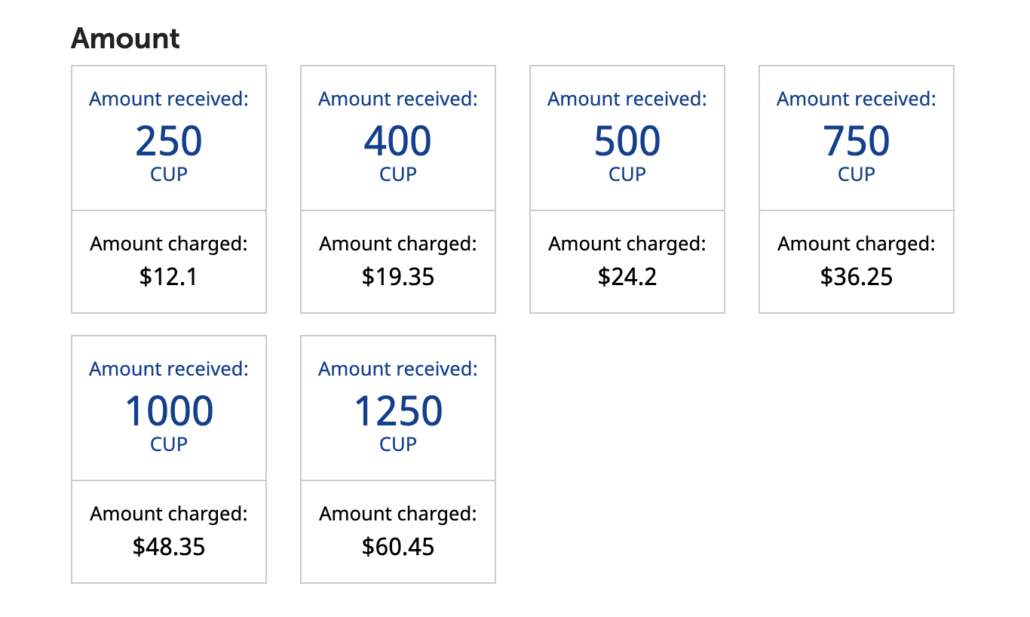 The website and MobileRecharge app also hosts 2 Cubacel promos per month, which brings great bonuses on multiple top ups. Worth it! Even these days, August 9-14, there's a Super Recarga de Giga y CUP running for top ups to Cuba ranging CUP 500 – 125.  Have a look >>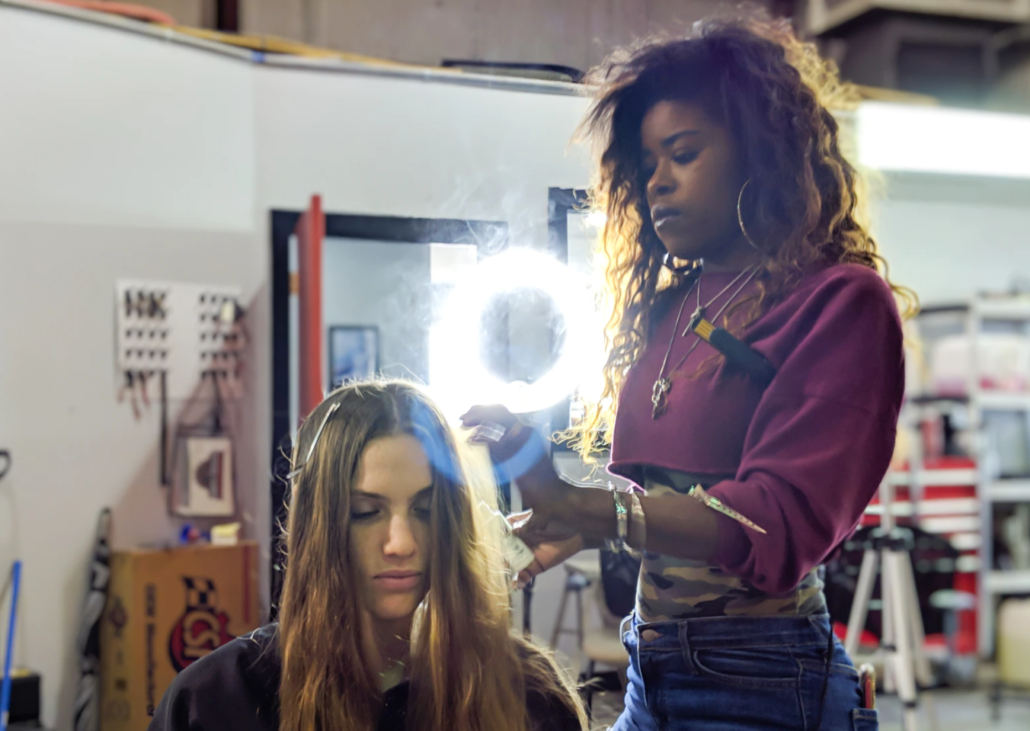 Although you left Cuba a while ago, whenever you go back to visit you'll need a Cubacel number around, right? Many people in the Cuban communities abroad still keep their Cubacel number even when they're away. No matter where they live now, whether Canada, the USA or Europe. Since friends in Cuba have the same number, it will be easier for them to answer the phone easily knowing it's you. Easy to make plans and to meet up.
But an account keeps active as long as you top it up every 2 months or so. So, what many Cubans abroad do is use MobileRecharge.com to add a minimum of CUC$10. Online and fast, in about 1 minute. Many also use MobileRecharge app on the go, while commuting for example. It has the same functionality as the website, and it's free to install on any Android or iOS device. As if loading their local balance. No rocket science, anyone can do that since the interface is super simple and friendly.
Top up of their local numbers from the comfort of their armchair

People in our MobileRecharge.com communities live all over the world. Many travel, but many have more stable lives. For both categories, MobileRecharge.com is not only the tool to support their folks in Cuba, but also a self-service tool.
They top up their own local numbers online. It takes 1 minute, so it saves time. But for some, it is also a way to spare them of going to the store. Some have difficulties with the language, and then it's easier to use an online platform in Spanish or MobileRecharge app in Spanish to add balance. There are hundreds of countries and operators worldwide someone can choose from, besides Cuba.
Nothing can beat mobile credit when it comes to efficient gifts. Maybe money, but to many, that's more than help than a gift. Of course, ideally, you'd like to send something your relative in Cuba wishes or plans to get for some time. Or does not have access to. But transportation makes it a bit difficult to choose it as a last-minute gift. Then, a higher Cubacel amount sent in time may be an option, if not the best at hand. Anyway, many of our friends in the Cuban communities worldwide use MobileRecharge.com or the app to surprise. They choose higher amounts, like 500 CUP and up to 1250 CUP. That makes a difference, especially when Cubacel saldo is not that accessible for everyone in Cuba. Not that easily.
Oh, if you choose to send the balance to someone in Cuba, don't forget to use the FREE SMS from MobileRecharge.com. The message field is part of your online order form, so no need to look it up.

Wrap up, amigos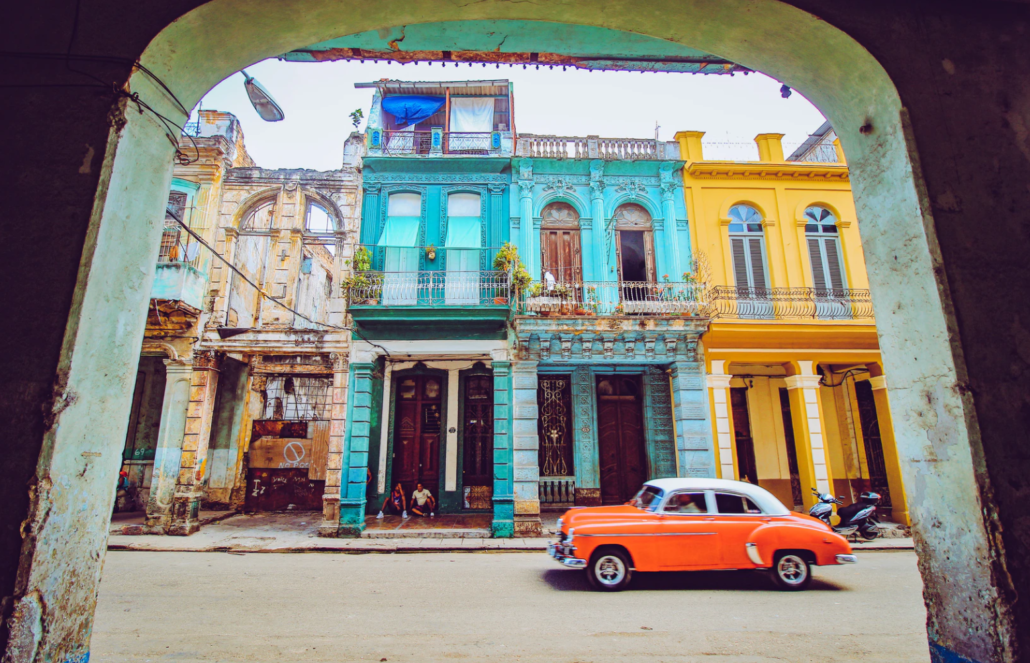 Cuban communities use MobileRecharge.com to add balance to Cuban numbers, to keep their Cubacel number going, or add balance to their local number, or send last-minute credit gifts that are always efficient aka useful, considering the prices in Cuba. If you need to try it, please open a free account in seconds, and give it your first shot.