How to get 50% BONUS on your top up to Ethiopia from abroad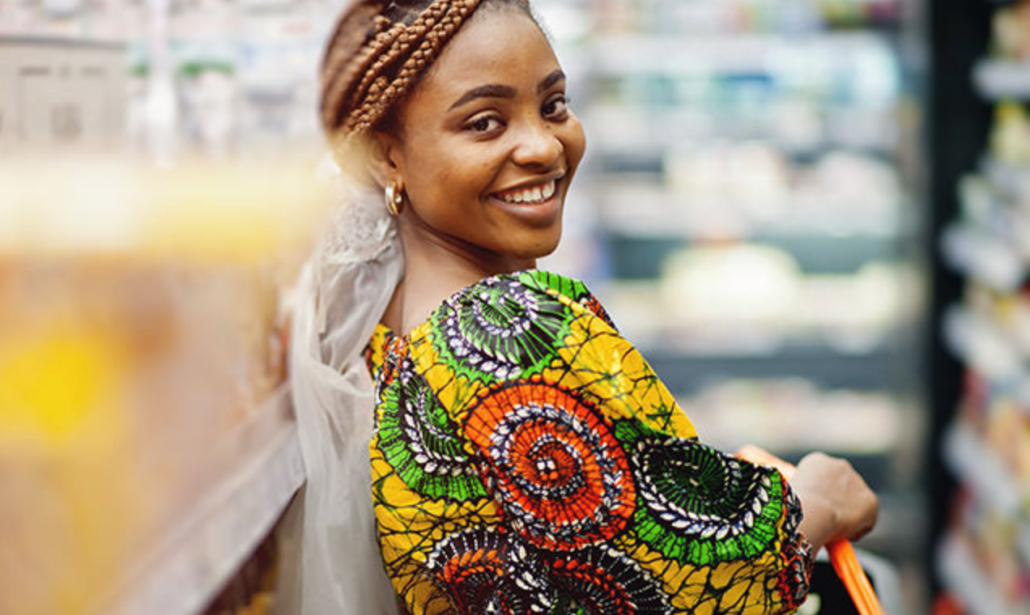 Uplifting or traumatic, Ethiopians abroad have different experiences when it comes to the foreign country they moved to. We look at our MobileRecharge fans born in Ethiopia and can see how they struggle with the effects of the pandemic more than the locals. Many are documented, some are not legally accepted yet. And despite the new conditions, thousands of Ethiopians worldwide continue to support their families from abroad. Even more than the time before the pandemic, we'd say. Since traveling to Ethiopia has also been affected by the pandemic, long-distance family support is much more important in the current context. We wrote about the need for mobile recharges to Ethiopia recently. So, here's how they do it, here's how Ethiopians abroad we know save big when they top up Ethiopia mobiles. And we'll tackle some benefits of choosing MobileRecharge.com above other mobile credit transfer online services of the kind. And Ethiopian women have already a harder time with their work abroad, according to aa.com article talking about "roughly over 100,000 Ethiopian women migrate to Arab countries to alleviate their financial problems."
Paying your family's prepaid bill in Ethiopia
Yes, you could look at MobileRecharge.com that way. In fact, it is a mobile credit transfer service to help your folks and friends in Ethiopia. Not only.
It takes you 1 minute to fill in some details online and send the Ethio Telecom balance to an Ethio number, no matter the miles in between
The credit reaches the Ethio Telecom number instantly or immediately
There's no contract
There are no hidden fees
We've got a low processing fee on international mobile credit transfer. Why a processing fee? Because there are several international transactions we need to cover for you
You can find all your invoices in your account
Human customer support, friendly and kind
Daily promos on MobileRecharge.com
Regular Facebook giveaways
Regular coupons by email with "Special offers" for email, activated.
50% BONUS when you top up from abroad
It's the bonus season if you need to top up Ethiopia mobiles like many MobileRecharge.com fans. Between March – June 2021, a good 50% bonus applies automatically. You don't need to fight for it, no need to comment or enter a draw. It applies when you top up a minimum ETB 150 to an Ethio Telecom number on MobileRecharge.com or using the MobileRecharge app (free to install on Android or iOS).  That simple.
What the bonus includes
How to recharge an Ethio Telecom number in seconds
OK, so you're ready to top up Ethiopia mobile numbers with MobileRecharge.com or MobileRecharge app.
Open a free account. You have no contract, no strings attached.
Choose the amount you want to top up and enter the number you need to top up in international format.
Proceed to pay using Visa, Mastercard, or PayPal in a very very very safe environment; check the safety labels in the footer of the website.
Go back to your account, and look for "Emails" and "Special Offers". Set it ON. That will send you a spam-free reminder.
Most useful if, say, you want to top up every month or every week, but you are too busy with work, kids, or yourself to remember. We can help with that spam-free reminder. All you need to do is set ON "Special offers" in your free online account on MobileRecharge.com after you've checked your first time "top up Ethiopia" on your to-do list.