How to grab 299 or 300 INR BONUS if you recharge mobiles in India from abroad
By simple observation, for Indian expats revealing attire is being worn. Yet a frugal lifestyle is not at all an obsession or a default option. No no. Deals, coupons, cheap but high-quality expat services, or loyalty incentives… Indians abroad are well aware of the potential to build an economical life, obviously more than other ethnic groups. So today, we're sharing a most attractive deal to recharge mobiles in India and send a big mobile credit bonus too, without paying for it, of course. One simply needs a computer or phone and an internet connection to send credit to India plus a bonus in a minute.
The bonuses are valid for recharges sent to Airtel, BSNL, MTLN, Reliance/Jio, and Vi mobiles. There is no limit of transactions. More details about the promo are available below on the website.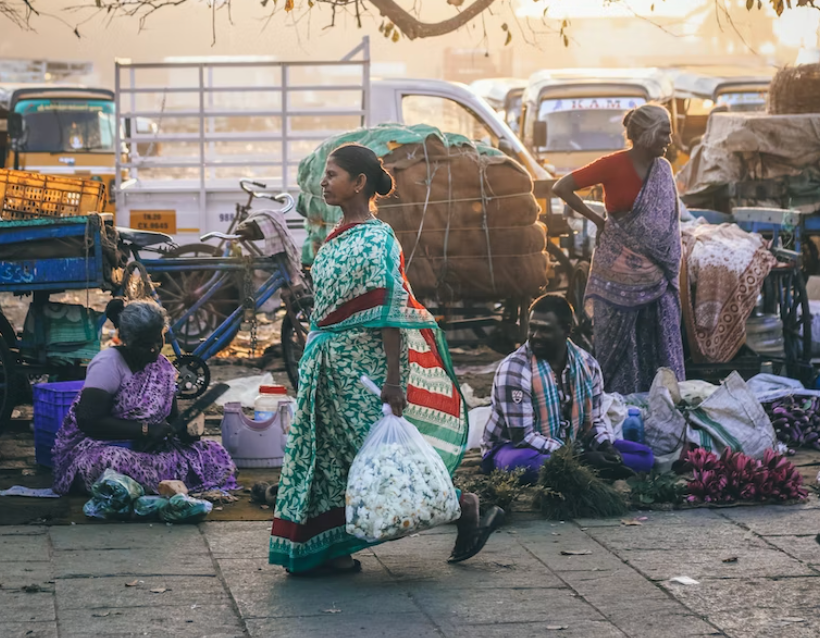 How do we know stuff about Indian immigrants? Well, Indian fans of MobileRecharge.com, most of them immigrants in the US, Canada, Australia, and UK, but also India-based techie citizens have a go for smart saving to support folks back home. Well done!  It seems just a smart move to be careful in the use of your money or resources.  And that's why MobileRecharge.com has been set up for.
299 or 300 INR bonus for mobiles in India until August 28
So, if you recharge mobiles in India until August 28 (2022) you also send 299 INR credit. In other words, you send any value you find convenient, and your friend or relative in India receives 299 INR or 300 INR Bonus, according to your family member's carrier in India. Instantly or immediately!
The 299 INR bonus applies when you recharge mobiles in India pertaining to
300 INR Bonus applies for top ups to:
NOTE: Promo is available until supply last
recharge mobile India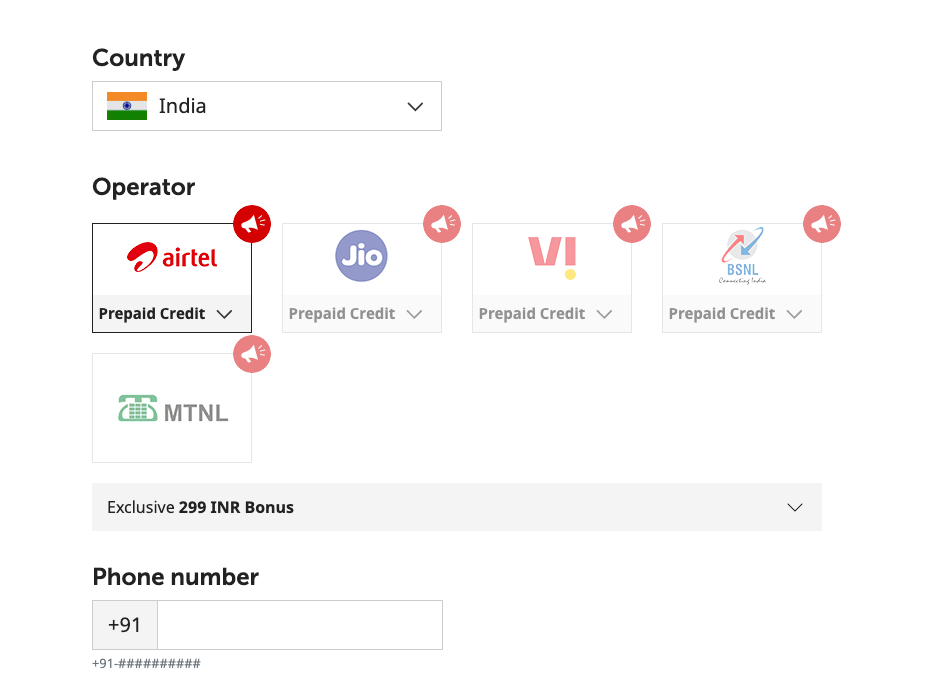 How many times can I grab the BONUS?
Thanks for asking. As many times as you need to. For your entire family, or community. Go crazy, we never know when the offer is back! There's no limit on the number of transactions.
BUT please double-check every time you fill in the online form. It is pretty difficult to withdraw the credit once it reached the wrong beneficiary.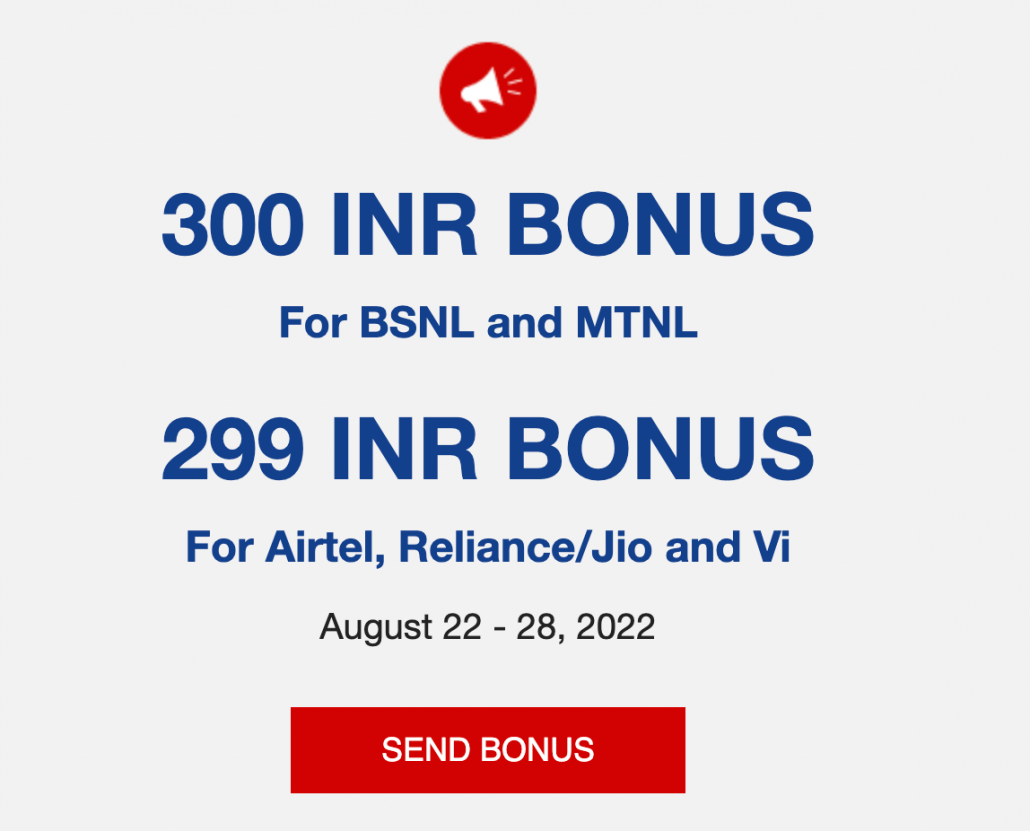 HOW IT WORKS – 1 minute transaction
Every time you recharge mobiles in India from abroad or from India until August 28, a bonus applies: 299 or 300 INR mobile credit. Simply create a free account on MobileRecharge.com or the MobileRecharge app (free to install on Android or iOS). Fill in the form and in a minute the amount you pick to send to India plus a bonus arrive to your relative or friend. If you haven't used MobileRecharge.com or MobileRecharge app so far, there's a welcome coupon available for you to save up some more bucks.