Welcome coupon for expats and travellers to test MobileRecharge.com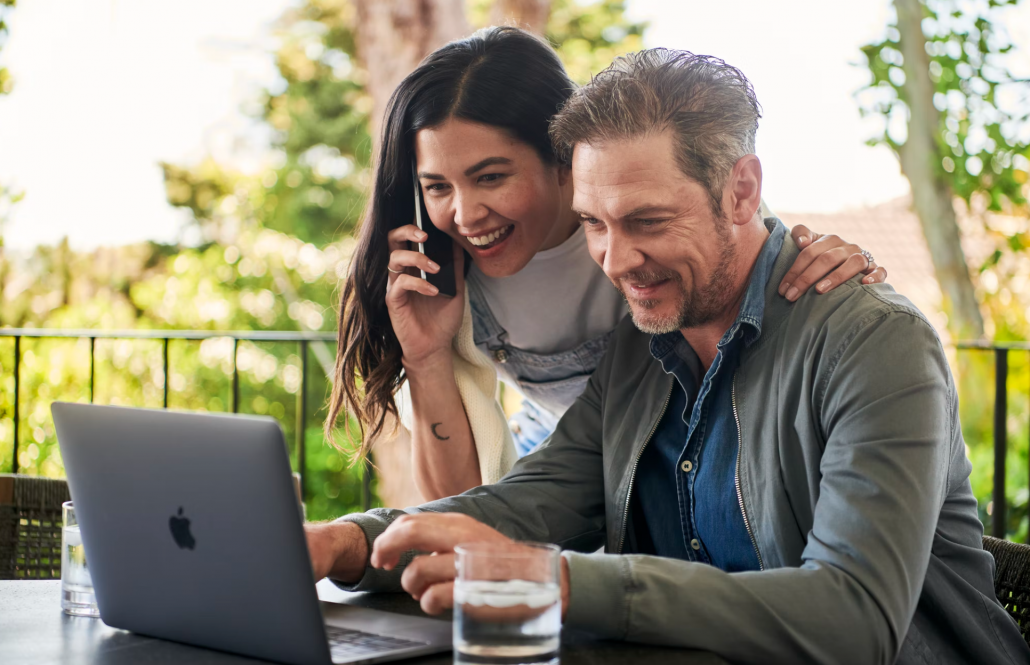 Every 2 seconds someone is sending mobile credit to a relative, a friend, or a lover in some other country. Some ethnic groups more than others, and we've written an article about this in the past. Yep, it's a minute transfer on MobileRecharge.com or from the MobileRecharge app and fans are using it for family support, last-minute, or useful gifts. Travelers and business people use it to top up their SIMs when abroad. Need to try it yourself? Here's a welcome coupon. You can use it for your first order, say, to top up Digicel Haiti cell phone or a Jamaican number, or Cubacel. You name it. Hope it comes in handy!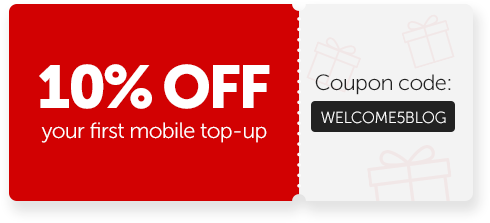 Discount coupon code for new customers only: WELCOME5BLOG
Expires: December 31, 2023, EST
Some of the fans have been using the platform for more than 10 years. And now, it's your turn to test it using a welcome coupon available until December 31, 2023 (EST).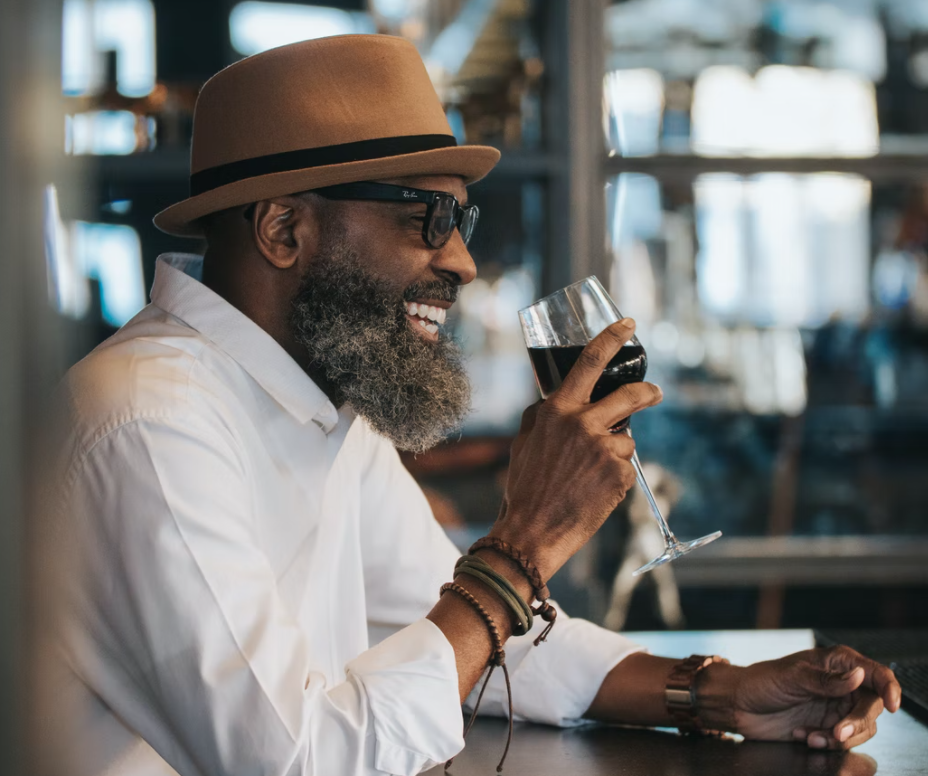 Why so many expats
&

travelers use MobileRecharge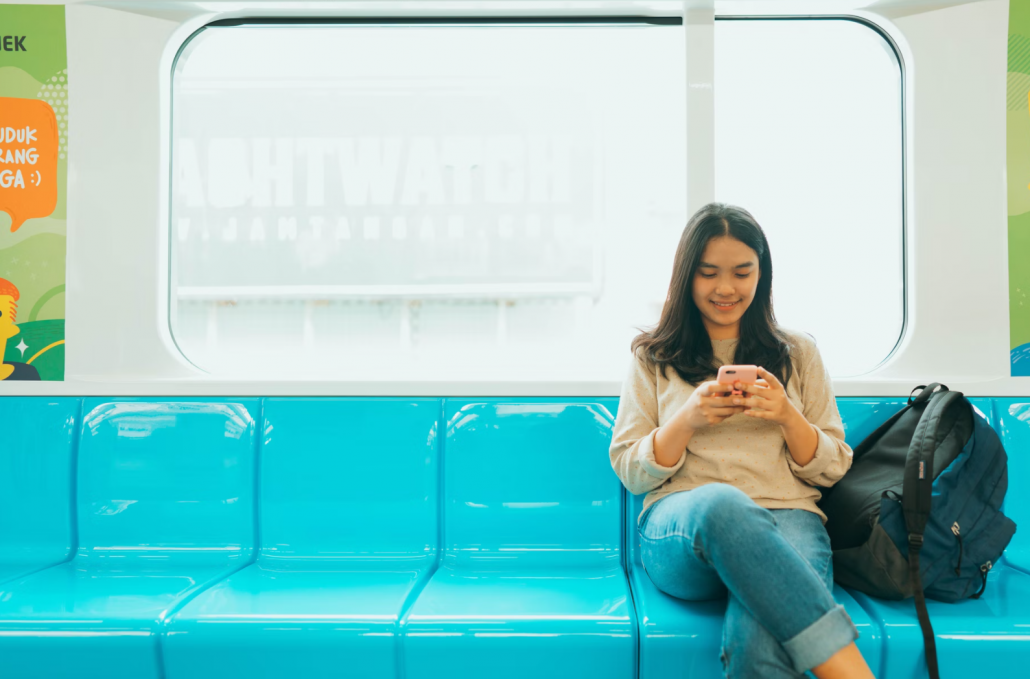 It's practical since it's all done online in 1 minute.
The processing fee is among the lowest on the global market.
Someone can top up multiple SIMs or phones from the same account, on the same day, or whenever necessary.
No contract, no strings attached.
Daily promos (up to 800% bonuses to the main amount sent)
Frequent coupons for email subscribers
Calling credit, data, and combos are available for most countries and operators in the world.
Superfast or instant recharge.
And there's a cool aspect, many users have actually perfected the app by sending their firm feedback. And we've implemented most of them because they were really great ones from the real world.
Welcome coupon to test MobileRecharge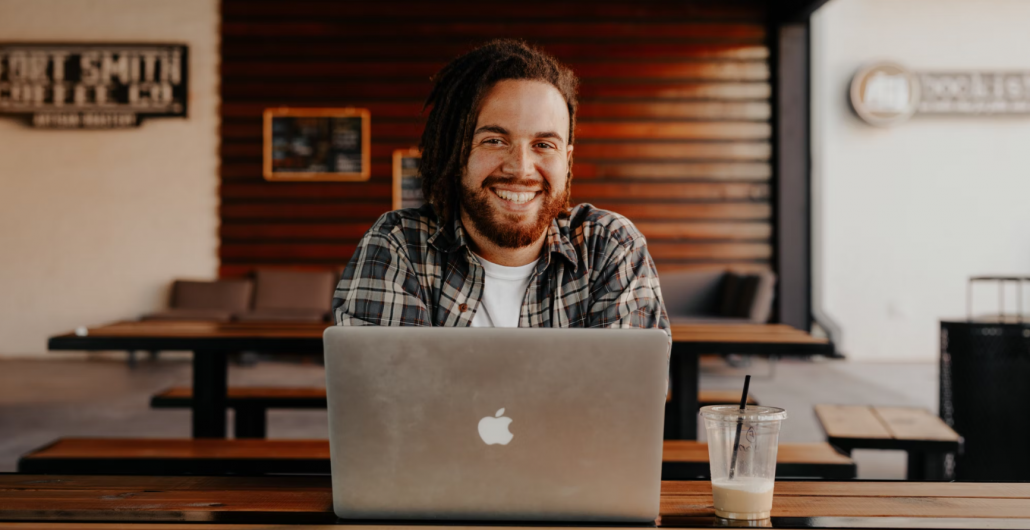 A few steps before actually using the 10% OFF coupon on any top-up value, combo or data pack you want to send your family abroad.
Simply open up a free account that would probably take about 1 minute.
Use coupon WELCOME5BLOG until December 31, 2023 (EST) to place an order using this form. Valid for new customers only. Oh,  and double-check the phone number and operator. OK?
The recharge should be instant, so check the status in your account. If it's "Pending" wait a bit (since it's your first order, you may be the guest of some security checks); meanwhile take a tour of your account.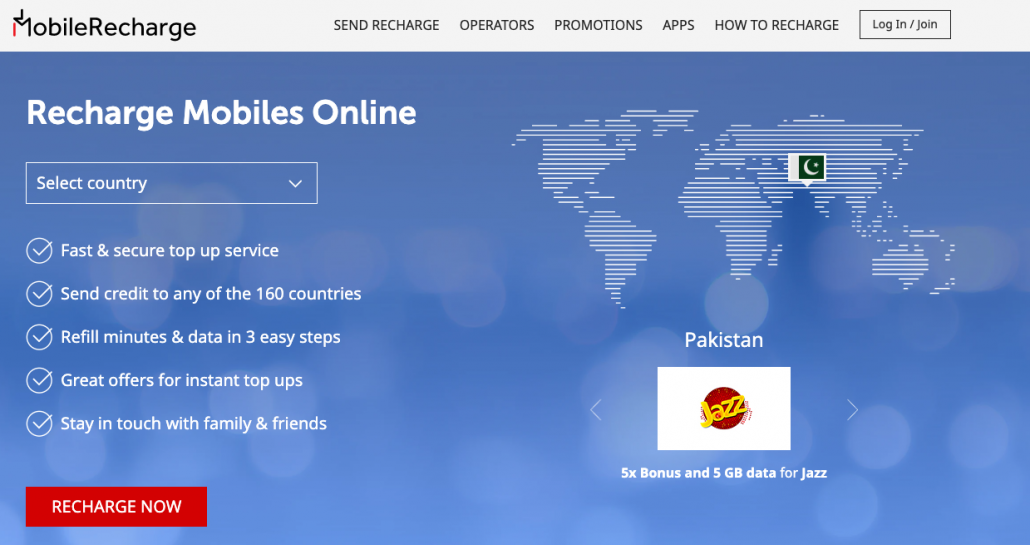 You'll see soon after, that your history log will display your top-up details, and your dashboard will list a shortcut for your next recharge. So that next time you won't need to fill in all the details manually.
Check the daily PROMOS too
The promotions page or the app welcoming page hosts daily promos for top-ups to different countries. From the Caribbean to Latin America, Asia or Africa. If you find it weird to stay tuned to a website page, we can send email notifications or app reminders. No spam, promise. ;) Only good vibes from our small friendly team.
All you need to do is to unlock the "Special Offers" in your account, My Infomation page.