How to send an Uber balance gift card to someone?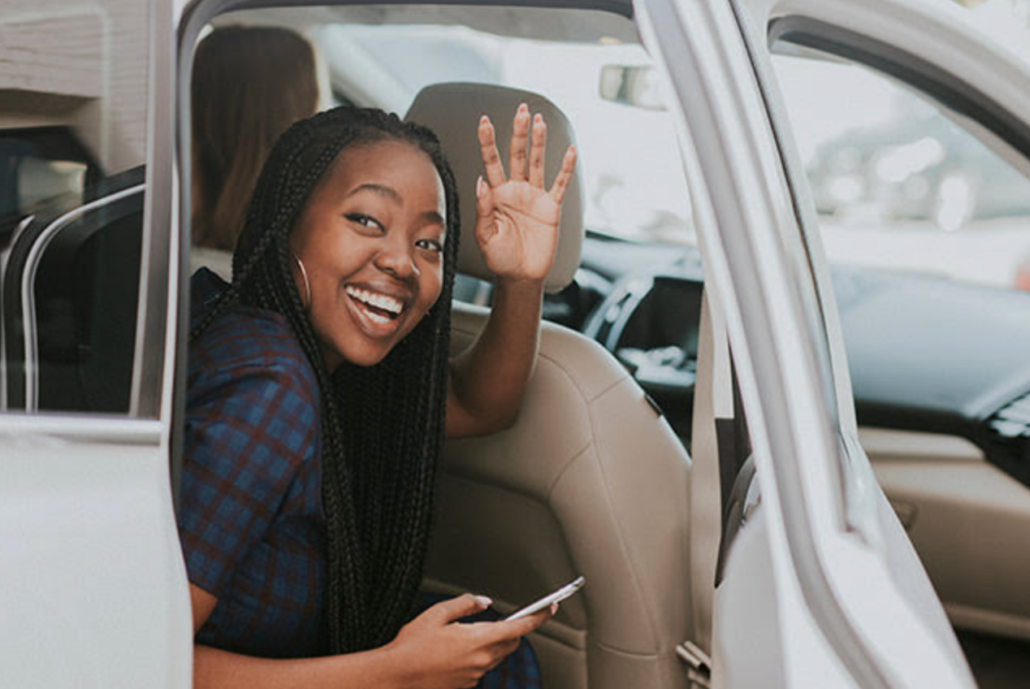 How great would it be to send someone an Uber balance gift card? Could be your neighbor, your mom living 2 streets away or your relatives abroad. This is not only possible but also super easy and fast on MobileRecharge.com. It is also available using the free-to-install MobileRecharge app available on App Store or Play Store. No matter where you live, as long as the destination country is on this Uber list.
The Uber balance gift card can be purchased from any country in the world.
All you need to do is create a free account on MobileRecharge.com and buy it for a specific phone number in the destination country. The beneficiary will receive your Uber PIN (like a promo code) via SMS. They'll next need to introduce it in the Promo section of the Uber app installed on their smartphone. The next rides are on you!
Start by making an online Uber purchase on MobileRecharge.com. Well, you basically buy an Uber balance gift card for someone, and not direct credit, based on their local phone number in an international format. Here's how you can send an Uber gift card to someone:
Go to MobileRecharge.com and make sure you have a free account.
Fill in the online form: choose the country, enter the number, and select the amount you want to gift. Preset amounts available range from $10 to $30, depending on the country where you send the Uber balance.
Payment: Proceed to easy & secure payment using a credit card or PayPal, whatever you prefer as a payment method.
Recipient redemption: The recipient will receive the gift card notification (promo code) by SMS automatically. There's no need to share anything with them. They can then redeem the gift card in their Uber account and use the balance for their next rides until they run out of balance.
Your location does not influence the super easy process. Wherever you live in the world, it's basically the same.
Take 1 minute to complete the purchase.
Any restrictions on the use or purchase of Uber gift cards? You may ask. Nothing we can think of.
There are only 2 gift card limitations, so to speak:
Redeemed gift cards are only possible in Australia, Japan, South Africa, United Kingdom, United States and can only be spent in these countries.
The gift card cannot be transferred.