No wonder Chinese Restaurants are so famous worldwide, and top ups to China as well! You must know better if you live in the USA or Canada and Dragon Boat is your homeland tradition rather than a movie or just a great race to watch on TV or YouTube. The great news today are for YOU! MobileRecharge.com makes available internet  bundles that allow you to send internet credit to China. Many already send it online to support folks and friends back in China. In less than 1 minute, online trendy! Just saying… ;)
No matter where you live… make a top up to China in 1 minute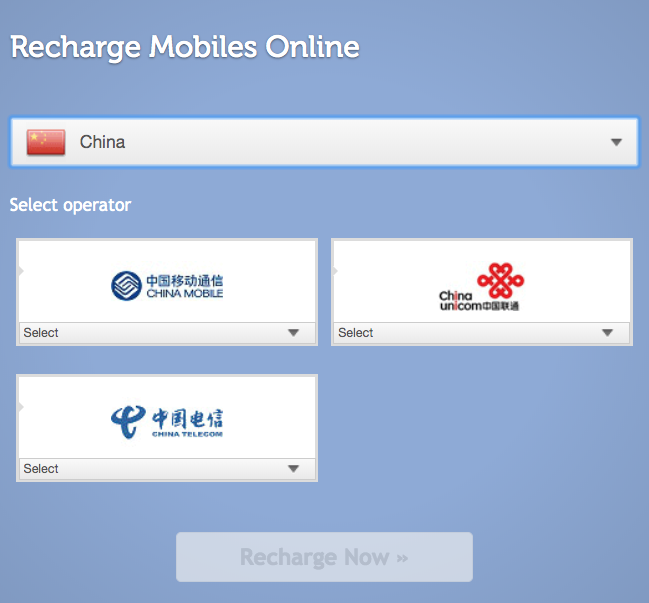 Top ups to China are available as gifts or a way to support from the distance on MobileRecharge.com and MobileRecharge app. It does not matter where you live now. Because we know that Chinese communities flourished everywhere, even in the most remote places on Earth thanks to their richness, harmony and elegance of doing things and praising people. The only thing you need to make top ups to China, prepaid or internet credit, is to have access to WiFi or cellular data.
And that's a message not only for the 3.8 million Chinese expats in the USA or 1.5 million in Canada, but Chinese in Asia, Europe, Australia and other places… 
Send INTERNET credit besides prepaid
Who doesn't need internet these days, right? The good news is that you can NOW send internet top up to China. We're talking about internet data to mobiles in China using a simple app like MobileRecharge or a friendly website like MobileRecharge.com. 😉 No contract needed and opening the account is easy and free. Of course! Our Chinese expat friends helped us along the way optimise the website and app to make it work as smoothly as possible. 
Here are the options to help your folks in China with local internet credit.
1 GB – 30 GB, valid for 30 days 
Prices differ according to the bundle you choose to send.
50 CNY: 1 GB Data
70 CNY: 2 GB Data
100 CNY: 3 GB Data
150 CNY: 10 GB Data
200 CNY: 15 GB Data
300 CNY: 30 GB Data
1 GB, valid for 30 days for 50 CNY
2 GB – 3 GB, valid for 30 days.
You can choose to send from these 2 options:
70 CNY: 2 GB Data
100 CNY: 3 GB Data