Internet in Cuba makes the headlines these days, because something great is going on. The good news early this year is that starting January 4, Nauta WiFi hotspots in Cuba drop the rates from 1 CUC/hour to 0.7 CUC/hour. And that's a big deal, considering so many Cubans are still using Nauta balance, since 3G data services is only about one year young. In today's article, we'll go through some controversial talk on Quora about the internet in Cuba, plus some tips about the CURRENT Cubacel promo and tips to transfer credit overseas, bearing the good news with Nauta price drop in mind. Ready? :)
How many users are browsing the internet in Cuba?
Despite the limitations of the internet in Cuba, 38% of people in Cuba are internet users. That's a good percentage in the world.
Although, mainly due to the small quantity of people with full access (includes access to foreign websites) to the Internet, people in Cuba have a romantic idea of what content is present nowadays on the Internet. (Daniel Tasé Guerra, Quora)
Why is internet in Cuba not so popular?
Basically for 3 reasons: infrastructure limits and thus high costs, American embargo and Cuban government restrictions for certain platforms. Wikipedia has an extensive article on the topic. Let's look closer!
As you all know dear Cubans abroad, the internet in Cuba has been a controversial topic since internet was out on the global market in the early 1990s. The lack of funding, government restrictions, but also the American embargo, acted like a Berlin wall between the digital world and Cubans in the motherland. Some of you would still remember that…
Addison Chan, former CEO at FraudWatch International (1995-2001) commented on the restrictive aspect of the internet in Cuba, saying it's not.
There are some American companies and banks that reject connections from Cuban IP addresses but I have not encountered any censorship by the Cubans. (Addison Chan, Quora)
It seems internet in Cuba got into a more relaxed zone over the last years. Yet, prices are not that friendly, and that's why the recent Nauta rates come in handy.
How does internet in Cuba work?
Cubans still living there are the best witness to answer this question. In internet hotspots across the island, locals or tourists need to get Nauta credit. Or you can send it yourself to your folks in Cuba online in seconds. The speed is problematic when several users share the same bandwidth.
As for home usage… before the 3G penetration into the public market, internet in Cuba for residential use was a privilege of expats and diplomats… $6/hour in hotels. Right?
. . . Despite of 4G in touristic zones only, it is catastrophically bad, it works intermittently and it is very expensive. (Danilo Renzi, Lived in Cuba many years and know it better than many native, Quora)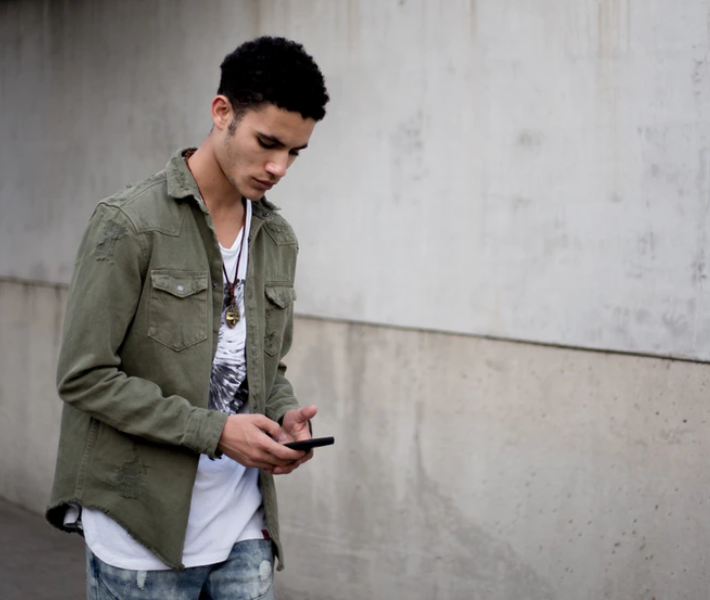 According to Miguel Aragon, who worked and lived in Cuba for 6 years before moving back to Europe, there were about 80 hotspots in Cuba in the 2016. Most of them in Havana. And internet in Cuba in these Nauta "cyber cafes" was problematic.
The connection speed is random but never above 2Mbps. . . I have been able to videochat with someone using these hotspots but the quality of image is terrible and very flaky. (Miguel Aragon, Quora)
Here are some more insights…
Although very limited. . .  If you would like to experience a snippet of Cuba's black market (not risky at all) just ask people around to sell you hours . . . (look for the guy with a laptop). The speed is reduced significantly though since several users might be sharing the same account. . . In terms of speed, it can go as far as 4.5mbs. It might be higher, at some places. To keep it in perspective, this is extremely fast for most people. Those who have the privilege to access internet from home, expats or government officials, not including diplomats, just have dial up connection at 65kbps. (Tuan Anh Tran Caraballo, Born and raised in Cuba, Quora)
What's the impact of the recent Nauta rate drop?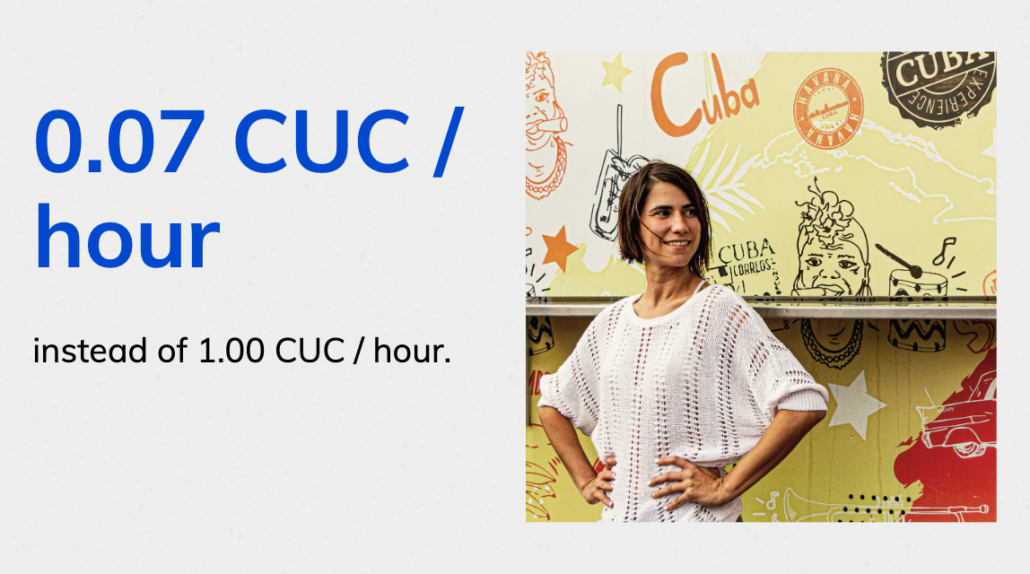 Accessibility.
We can figure it out that any price drop (whatever the field) makes the access easier. That's what's happening with Nauta as well. One reason could be that the 3G popularity is on the rise, so it comes somehow natural for the cyber cafes to offer such benefits to compensate. Yet, ETECSA announced the Nauta drop as the anniversary cake for the 61st celebration of the triumph of the revolution. Any thoughts on this? Leave your comment below…
Those of you keen on sending Cubacel credit back home to Cuba, watch out for the next Cubacel promo running between January 13-18, 2020.
Attribute: too tempting. So, when you feel like throwing money on stuff don't count next weekend, maybe you could save it for higher purposes. ;) Like helping your folks back in Cuba. Viva la communication in Cuba!