iPhone 6s, the first top up giveaway for World Top Up Day 2020
Have you noticed how we all partner up for more meaningful actions this year? Now seriously, look around, rewind the tape and you'll see how communities grouped around ideas in a matter of days or hours. Whether medical supplies, advice, art challenges, you name it… We knew it all along — that community spirit and solidarity is an inevitable social feature, but really… we wouldn't have imagined it will be enabled in us on a large scale, during a pandemic. And of course, World Top Up Day 2020 is no exception. The first top up giveaway to celebrate the top uppers worldwide is an iPhone 6s in partnership with the young and honest US carrier Tello. 
Next there's Kiva. Also, easy to love, easy to praise. MobileRecharge fans and us were their supporters last year and we'll repeat it this year too. We'll do all the job required, and expats simply press the TRUST button for Kiva by association to the movement on November 10, World Top Up Day 2020.
And thirdly, other expat brands partner up. Like SendMoney for example.
Top up giveaway #1: iPhone 6s from Tello
The contest is open to US residents only, since the Apple smartphone will only be active for the USA. The contest is open until November 1, and the winner will be decided on November 2 by number of votes.
CONTEST RULES right here.
Well, there's a bit of a secret, but yeah, some info can be shared. :) Free top ups coming soon on November 3 on Facebook. A pretty easy winning rate, since conditions are easy peasy, but FUN. Which is more valuable than labor-like effort on your spare time. Anyhow, to keep it short, we're talking about long term gifts as top up giveaway. Not one, but several. To keep fresh on the news…
JOIN THE EVENT – World Top Up Day 6th edition >> 
YOU, Kiva
&

MobileRecharge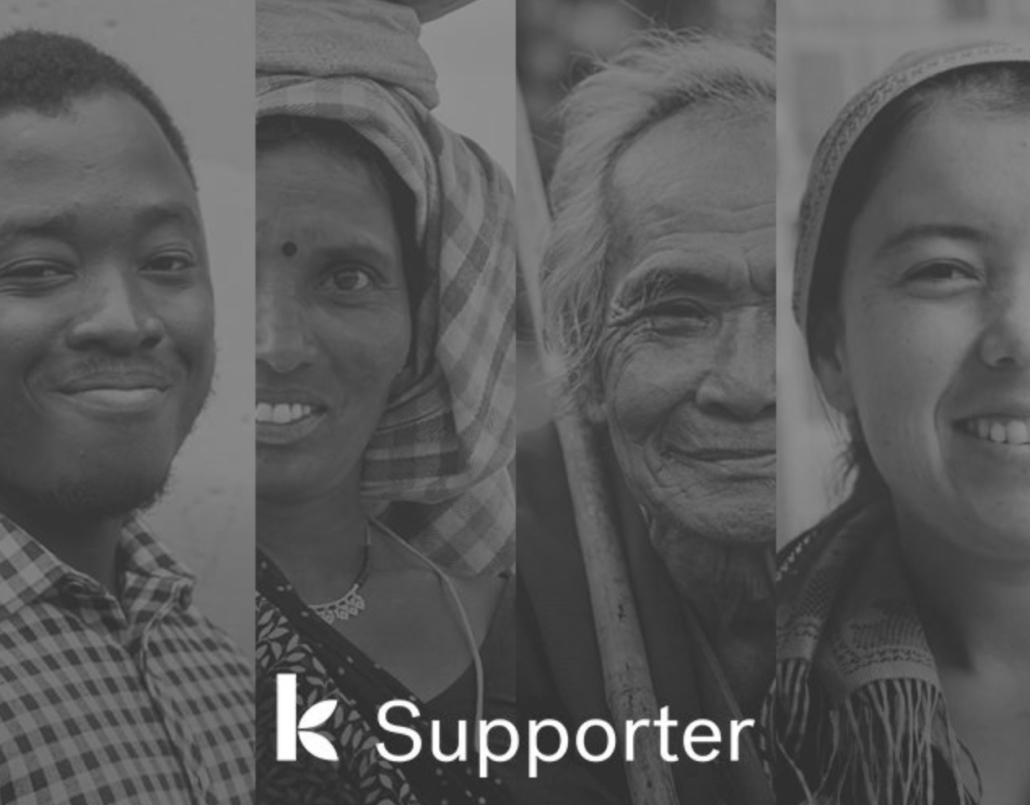 Kiva, the organization that supports entrepreneurs in challenging countries is our friend since last year. In 2019 on World Top Up Day, each mobile recharge people made on MobileRecharge.com or MobileRecharge app tapped the TRUST BUTTON for Kiva. And according to the votes, MobileRecharge.com made a $3000 donation to them on behalf of its fans. So, the top up giveaway was possible with the help of the top uppers. This year, we already know the drill, so we'll continue to be Kiva Supporters.
The philosophy behind World Top Up Day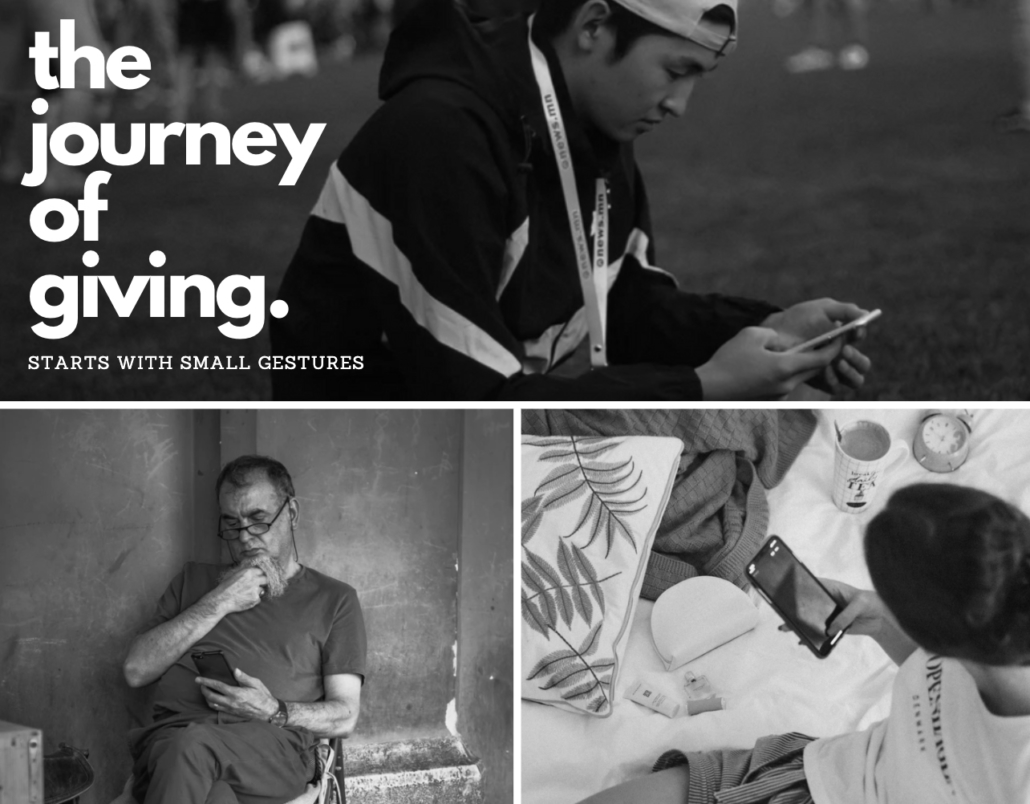 The top up giveaways are simply the street corner ice-cream. Because the support we offer top uppers is bigger, as a response of their support to their families and friends. Surprises come as emails for subscribers on MobileRecharge.com and the BIG NEWS on the website on November 10.
Why World Top Up Day
World Top up Day is an event powered by MobileRecharge. It all started in 2015 (yes, we're 6 already) as a way to celebrate anonymous givers: expats, USA residents supporting families, and more. It shortly became a network platform devoted to support personal giving habits for the sake of upgrading others' lives, but also a context for global talk about community support at different levels: expat support, brand support for its top up givers, while creating the space for solidarity with other challenging communities like Kiva's people.
More about the circle of giving and World Top Up Day vision in the article below.