Solidarity for developing communities: World Top Up Day 2020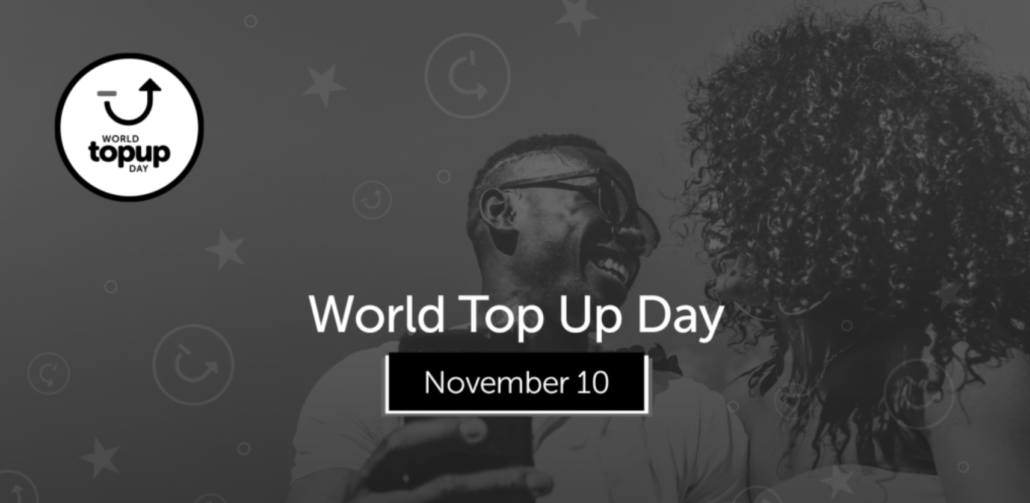 Solidarity is no more a big word only the charity agenda. With the pandemic, it became more and more of an everyday term. But also a common practice. Trust and support became the main ingredients for development and empowerment and higher standards of life. And help comes from community to community now, more than from a rich individual to a "poor" community. World Top up Day is also a small grain of hope in this big phenomenon. Its main scope is solidarity for developing communities by facilitating personal small gestures like mobile top ups. But it goes global and glocal and time has come to share our journey of GIVING, right before we launch World Top Up Day 2020 for YOU.
WHAT IS World Top Up Day?
WTUD20 is our in-house shortcut for World Top Up Day 2020, which is an impact event (since 2015), network and platform (MobileRecharge.com – MobileRecharge app) devoted to the simple idea that small gestures of solidarity and support as personal giving habits can upgrade people's lives and open up our minds to create the space for giving and solidarity at a larger scale. Globally.
On the one hand there are the small gestures of expats (so many) and residents helping family and friends with mobile credit, on the other hand MobileRecharge.com giving back to this community by supporting throughout the year with discounts and bonuses and free top ups. But also, pandemic donations and World Top Up Day cool giveaways.
Because we live in challenging times when Solidarity and Community are essential to go forward!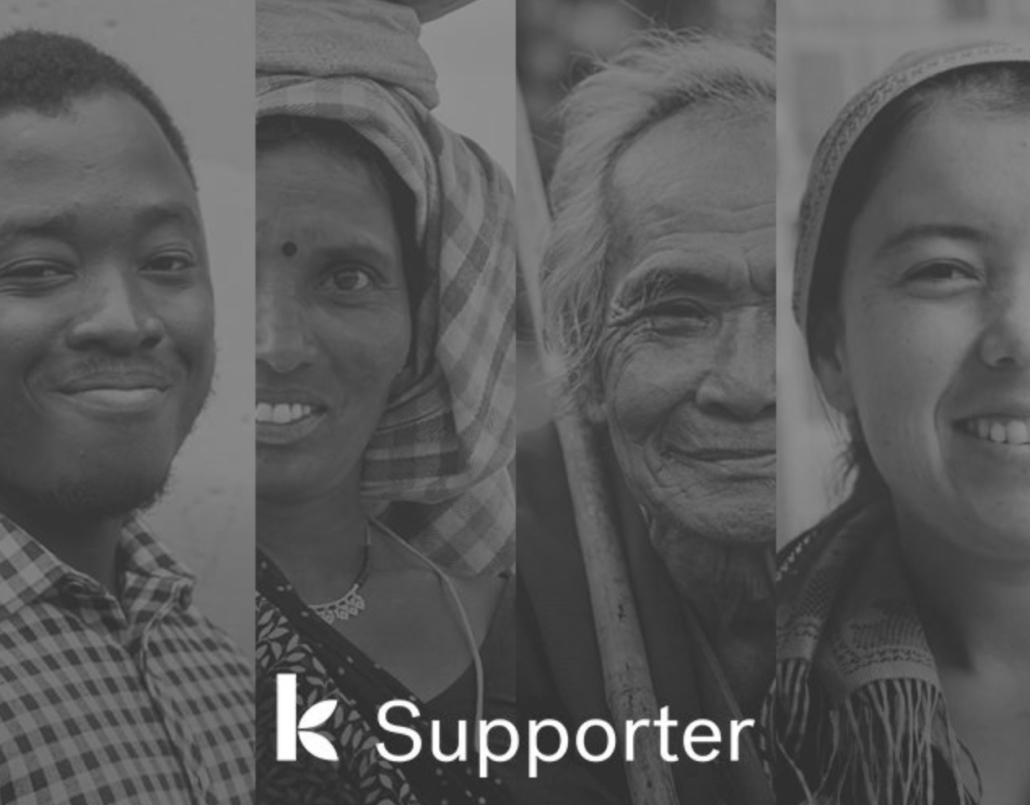 By tapping into the power of solidarity within communities and online technology that serves it, we support the culture of giving, as a tool to transfer not only money or credit or other goods but life conditions overall, from one point on the map to another, from more empowered communities to highly challenged ones. And this way we level chances for a bit of a better life.
The NETWORK is Glocal
You're not alone…
We are a community driven network for family-support, expat-support and solidarity for developing communities. Our actions are working on 3 levels.
On one hand, celebrating World Top Up Day makes small solidarity actions of expats worldwide visible as a bigger force at a global level through the impact they have in their home communities thanks to their long-distance support. Through their help they reshape life conditions, channel support for a good cause, foster civic responsibility within close communities
Secondly, all the mobile top ups on November 10, World Top Up Day 2020, press another Support button, and work like a vote to help the Kiva community. MobileRecharge will next donate on its fans behalf to the struggling entrepreneurs registered in the Kiva program.  Interested in joining the network?
Thirdly, MobileRecharge develops support programs before and on November 10 to facilitate more top ups for families living apart to help each other with mobile credit and thus ease local communication and contribute to raising life standards.
Enrol in the event and follow-up actions >> 
Sign up here to learn more about our future support to you, promos and events. We care about your privacy and will never sell your information to others. -> Subscribe to get offers by email
Join the Facebook community >>
Join World Top Up day event in 2020 >>
The journey of giving.
From personal giving to global impact.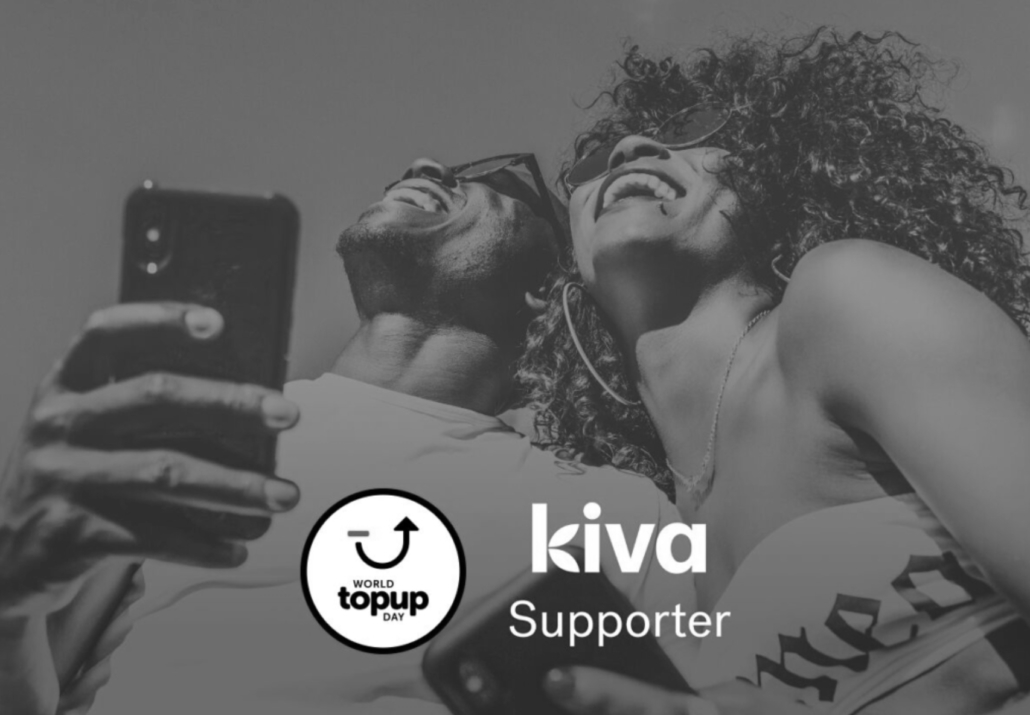 We start with the granular impact that the MobileRecharge community makes within their own small communities, as individuals, although geographically apart. These are expats and their families, residents and long-distance families and friends.
The silent support phenomenon
Now imagine thousands of people making separate small giving gestures. And now pinpoint all these stories on a map, take a step back and we reach the larger community of MobileRecharge givers around the globe and the phenomenon of silent giving.
MobileRecharge, the platform bridging communities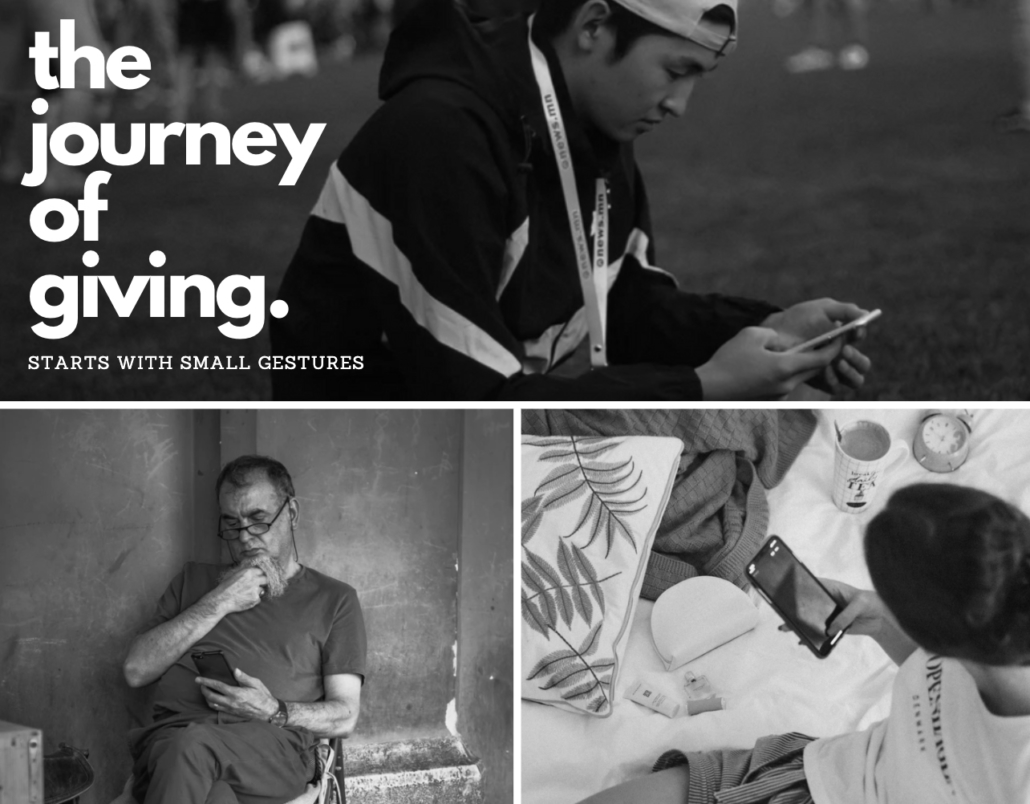 Next there's MobileRecharge as an assistant-platform and supporter of these communities and a bridge for solidarity between fans and other communities in need. That is having all these communities together on MobileRecharge to contribute to health institutions during the pandemic.
And now Kiva. By a simple gesture of associating with this movement on MobileRecharge anyone can donate to Kiva small entrepreneurs from developing communities, without having to pay anything extra from their pocket.
In other words, MobileRecharge donated on its community behalf based on a trust click and loyalty, and will do the same on November 10, World Top Up Day, to support entrepreneurs from challenged societies as a Kiva supporter. It's a round circle of solidarity.
The PLAYERS

Expats worldwide

Residents with long-distance families 

Kiva  

MobileRecharge team (powered by)

And YOU.