Mega Oferta Cubacel for your Cubacel envios a Cuba in July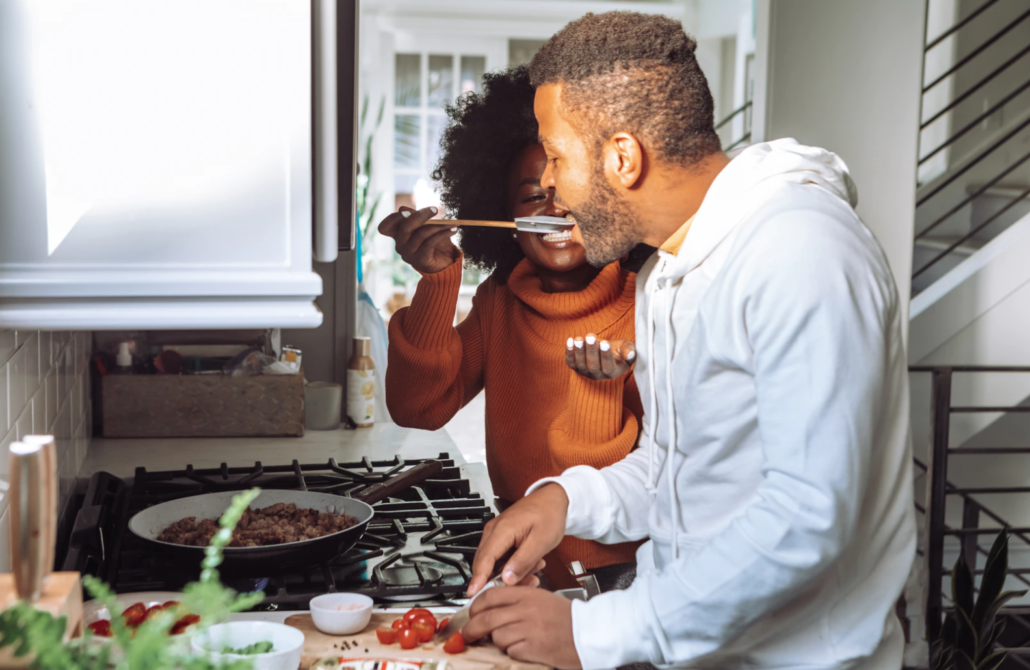 Yes, you speak Spanglish just like us :) And then you probably know by now that while Australia, the USA, and Canada are enjoying a sustained, if not evenly shared, recovery from COVID-19 wave #3, other parts of the world are still struggling. Cuba included. So, the new Cubacel promo in July comes in handy. The novelty about this Mega Oferta Cubacel in July is that it comes with a bonus of up to 4 GB and 100 minutes for international and local use on what you and us call Cubacel envios a Cuba. So, the bonus minutes are available for local and international calls and SMS. The main credit you send via MobileRecharge.com or MobileRecharge app is transferrable to other mobile lines, and the validity ranges from 330 days to 30 days. Oh, and the top up is instant, no matter where you live. No contract, stay cool.
What's all about with this Mega Oferta Cubacel?
Well, it's a mega deal, by all means. So, while listening to one of the Cuban podcasts we suggest, pin it in your calendar. Between  July 12 – July 17, 2021 (23:59, GMT-04:00), what we call "Cubacel envios a Cuba" get lucky. All top ups between 500 CUP – 1250 CUP receive an automatic bonus of 2 GB or 4 GB plus 50 or 100 minutes.
BONUS #1
Let's see how, so you can make your choice easily. If you have more relatives in Cuba you send your "Cubacel envios a Cuba", you may want to pick top ups with values between 500 CUP – 750 CUP. Then Cubacel adds automatically 2 GB and 50 minutes bonus to each recharge.
BONUS #2
If you have a more generous budget for your international top ups to Cuba, you should go for values between 1000 CUP – 1250 CUP that will add a bonus of 4 GB and 100 minutes bonus to your folks in Cuba.
Which should it be? Check MORE on MobileRecharge.com >>
When does the bonus BONUS expire?
The Data-Voice Cubacel bonus is valid for 30 days from the moment your Cubacel envios a Cuba arrive. The main balance will be valid for 330 days though.
Example #1
You're sending your mom 500 CUP with the MobileRecharge app. This basic amount is valid for 330 days. But she also gets an automatic bonus of 2 GB and 50 minutes. She can use this bonus in the following 30 days. So, browsing or WhatsApp conversations with you first, and then a lot of chit chat with the ladies in town. You wish! :)
P.S. Customers with Dinero Bonuses from previous promotions will benefit of 30 more days validity from the date of the initial recharge if they receive another qualified top up during July 12-July 17, 2021.
How can they use the Bonus?
The bonus in this Mega Oferta Cubacel comprises local and international minutes or calls and SMS (including SMS Entumóvil). That's great, right?
MORE ABOUT IT on the website >>
Details in Spanish >>
Can my sister transfer the bonus to my mom in Cuba?
Yes. But please be careful. The promotional bonuses are not transfferable to other mobile lines. Yet, anyone can transfer the main amount.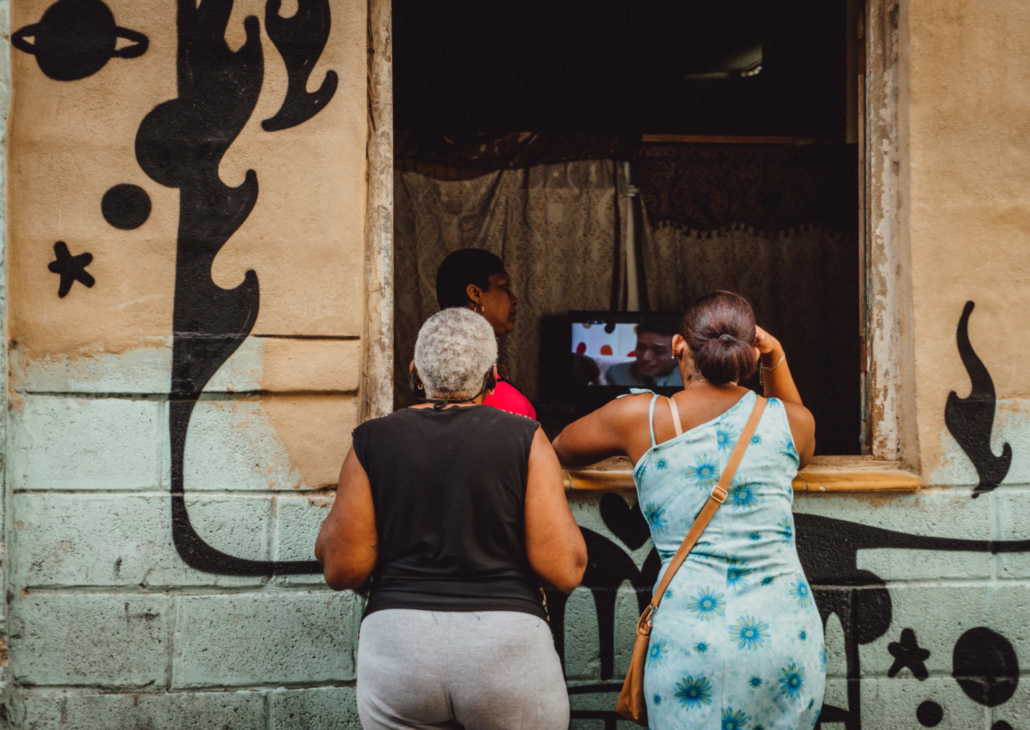 Example #2 
Say you send your sis in Cuba 1250 CUP, because she's a harsh internet consumer and a very talkative young lady. :) She gets the 1250 CUP from you in the USA, plus 100 minutes (she can use locally or for international calls and SMS), and 4 GB of data. She can use that 1250 CUP to share with your mom, but not the GB or the 100 bonus minutes.  Makes sense, right?