Playstation card available online starting $10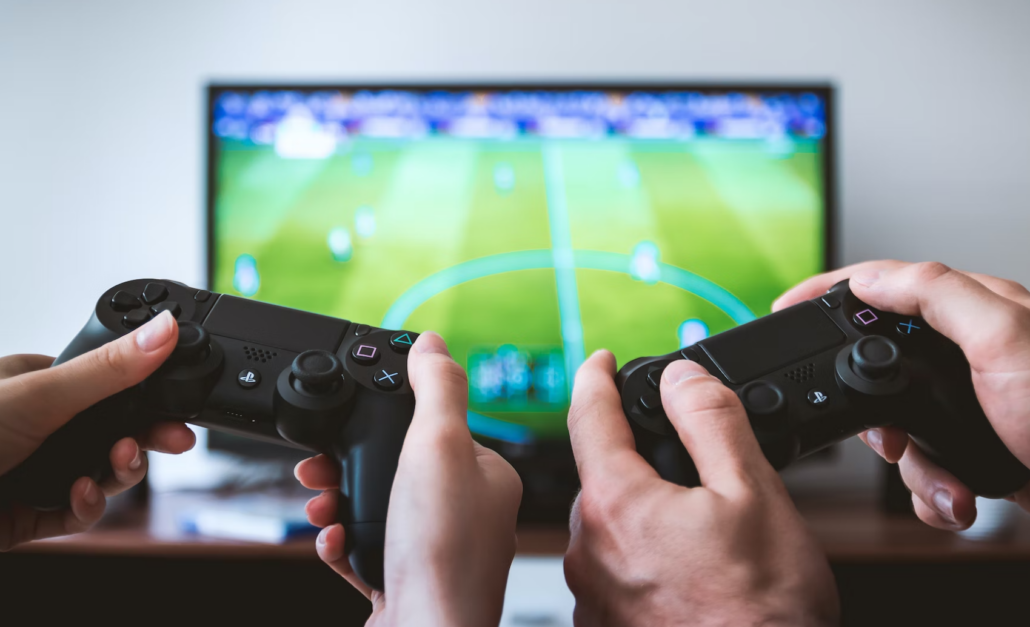 Surprise, surprise for gamers and gamers' friends or relatives. 4 Playstation cards are now available for easy online purchase with the latest addition on MobileRecharge.com or MobileRecharge app. Let the game begin. Here's how to grab one (and which one) for your friend, son, lover or dad in 2023. It works great as an infallible gift or a most touchy surprise. gamers know better, right? :) Let's get all the details sparkling in turn.
What gift card balance can I get online?
Two things to consider when in front of MobileRecharge trying to choose the best Playstation card. Consider your budget, but also the user type.
If, for example, your son, boyfriend, or sister is a heavy player, don't be shy about expenses, and instead of getting something lower like $10, you may get him/her something substantial by joining wallets with other friends or relatives. Just a thought. It worked for us! Get something "heavy" like the $100 gift card for full satisfaction.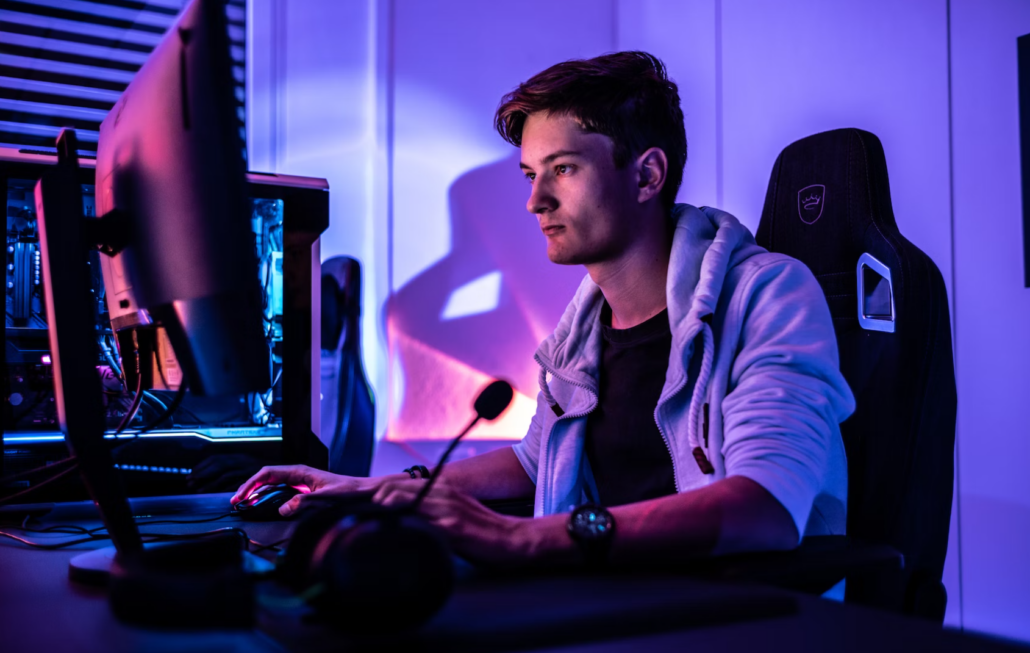 With the PlayStation card that amounts to $100, the user can discover thousands of PlayStation games. It's basically the ultimate entertainment gift card for all gamers out there.
So, they can download new games, DLC, and videos, as well as stream movies and music. Other features include new Playstation content at their fingertip, streaming, latest movies (rent or own), HD films, and hundreds of classics they can watch right away with streaming. Add to that the latest shows and TV series, ready to download.
How much time do I need to get the Playstation card on your website or app?
Take 1 minute, or let's say 2 minutes of your coffee break. And you're done. The transaction goes smoothly, no contract to sign. Make sure you get on MobileRecharge.com and you've got the Playstation fan phone number at hand as well as your credit card or PayPal account details. It's safe, and you'll be able to check your transaction status and history in your online account with no extra costs.
How it works. Playstation card on MobileRecharge.com.
Welcome! This leads us to a welcome coupon for you to get 10% on your first transaction on the website or the MobileRecharge app.
Create a free account and go to this form.
Fill in the details and double-check the gift card value and the phone number of the beneficiary.
Pay easily and safely using your PayPal account or any credit card. Ready in a minute!
Make sure you watch over this fact: the beneficiary will receive an SMS with the gift card code and instructions on how to redeem the present.
Easy peasy, right?