Rakesh Rawal. From a puzzled teen in the airport to a strong Instagram voice for Nepalese in Australia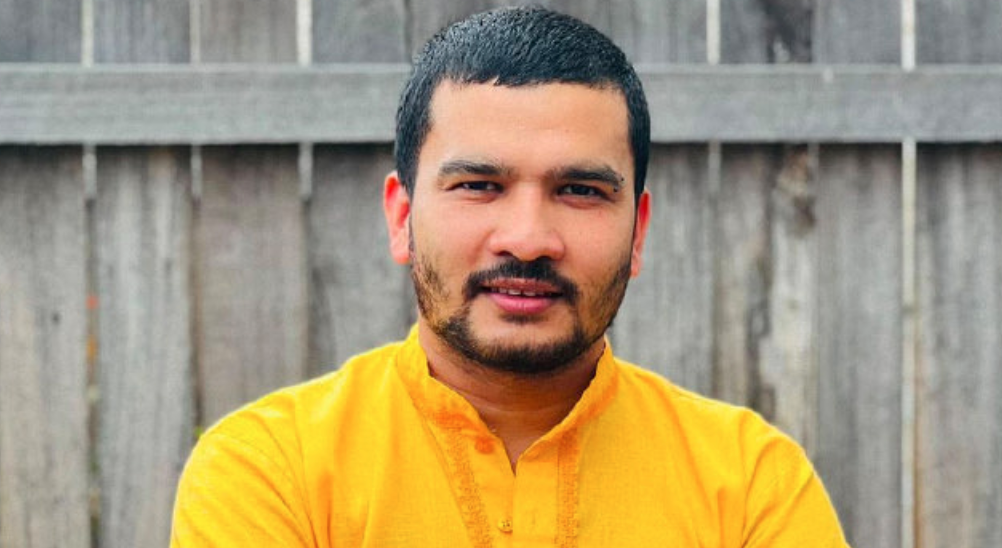 Do you know what we, expats and travelers, have in common, despite the obvious differences? It's not a quiz, we're just pinching your memory. Remember how you felt when you stepped for the first time in a new country? That first airport memory? That mood in the street when being new to this place? Remember that interesting mix of confusion, fear, hope, and enthusiasm? Yep, that's it. Rakesh Rawal felt it too. And he took the time to share those memories with us. He's not only our Instagram friend but also a unique and passionate voice for the Nepalese in Australia on Instagram. His community is about life in Australia, personal lifestyle and ideas, great tips. He's also a fan of MobileRecharge.com, as we were to find out recently.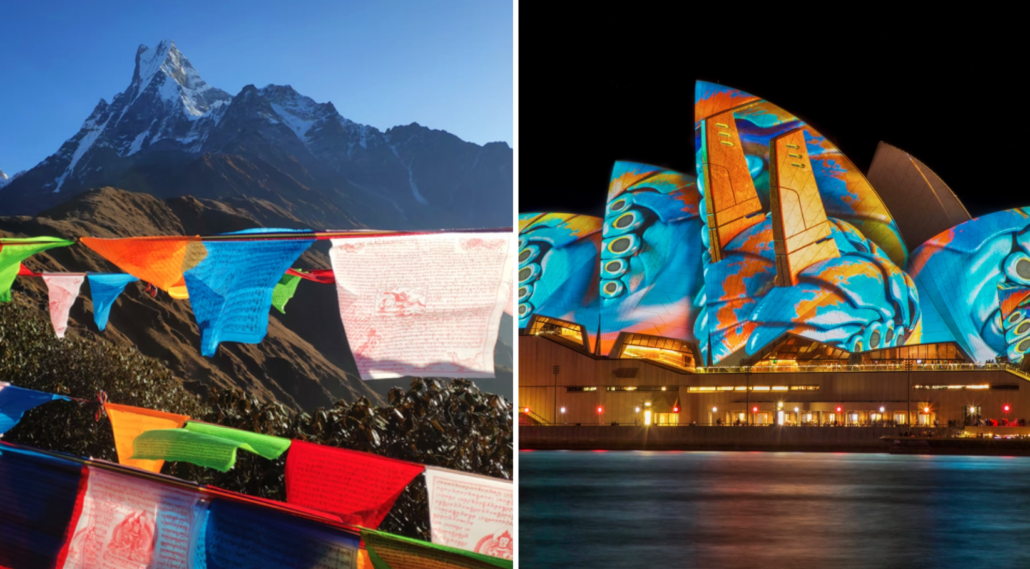 He now talks about his new beginnings in Australia as a Nepalese young man with hopes and doubts and the many facets of the experience of moving, adapting, switching jobs, studying abroad, gathering a community around him.
1. Who is Rakesh?
I'm Rakesh Rawal from Nepal currently living here in Australia for the last 7 years. I did my master of professional accounting from Charles Sturt University. I love swimming, hiking, fishing, and sometimes photography. I used to have many hobbies which I've eventually grown weary of but I still try to find to try new things.
2. What can you remember about the first day you arrived in Australia? When was that?
I arrived here in Australia in July 2014. I remember so many unfamiliar places and saw so many different people and I got lost and follow a few people to get an idea of what to do in the airport.
3. What were you thinking on your way from Nepal to Australia?
I was excited about something new but nervous about how I am gonna manage everything like study, work and other stuff.
4. What made you move abroad?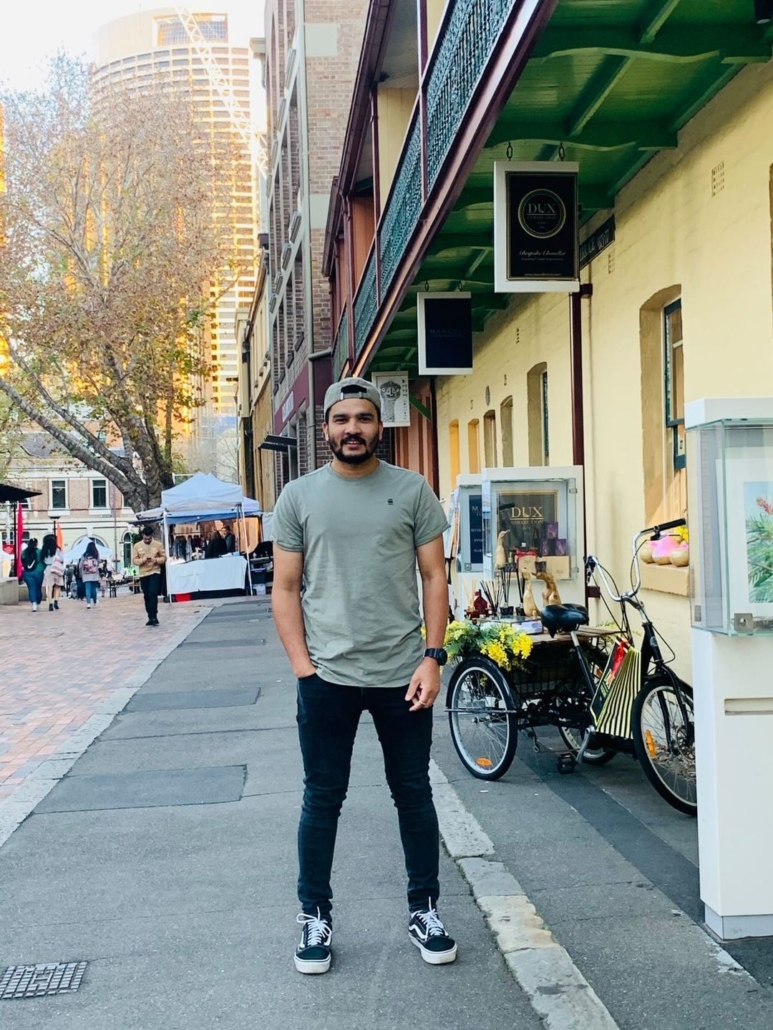 I was doing my BBABI (Bachelor of business administration in Banking and Insurance) during that period we had a family meeting regarding what I am going to do after my graduation. So I thought it would be better if I move abroad I will have a better future.
5. What's the story of your Instagram community? How did it start, how did it grow?

When I got my visa I open my first Instagram account. I was thinking of uploading a pic of so many different places and telling people about it and later I use my Instagram to give information them information about Australian life and struggle.
7. What do you miss about Nepal?
Mostly family and food.
8. What would you miss about Australia if you'd left it?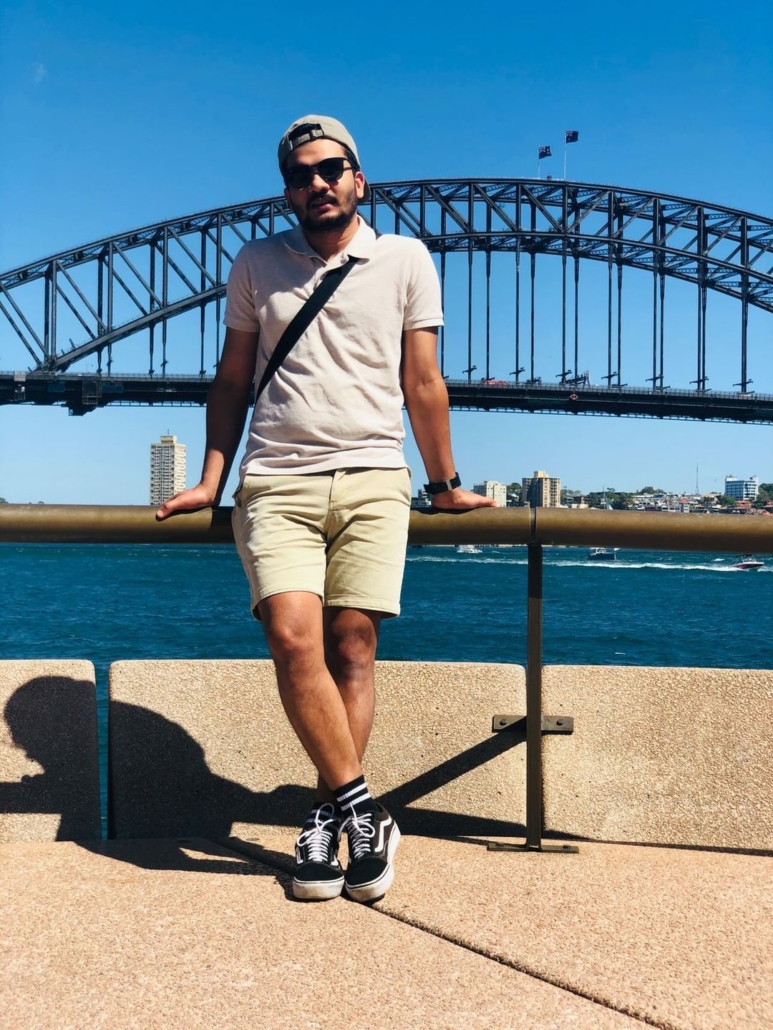 I think most of the outdoor living like BBQ, beaches, camping, food and my friends over here.
9. You've already experienced new beginnings like moving abroad and starting a Nepalese Instagram community, but what other new beginnings can you remember? And what did those add to your skills, your understanding of the world?
The new beginnings I can remember, the first job I used to work in a bar and I have to talk to a lot of local Aussie which was very challenging for me as their accent was not familiar to me but later on, it helps grow my interpersonal skills.
10. What doubts did you experience when making any big change in your life? What was the biggest?
When doing my master I was scared if I would be able to get through it. Deciding to start a new career was the biggest but I think in the end everything will work out eventually.
11. What's the purpose of allowing ourselves new beginnings?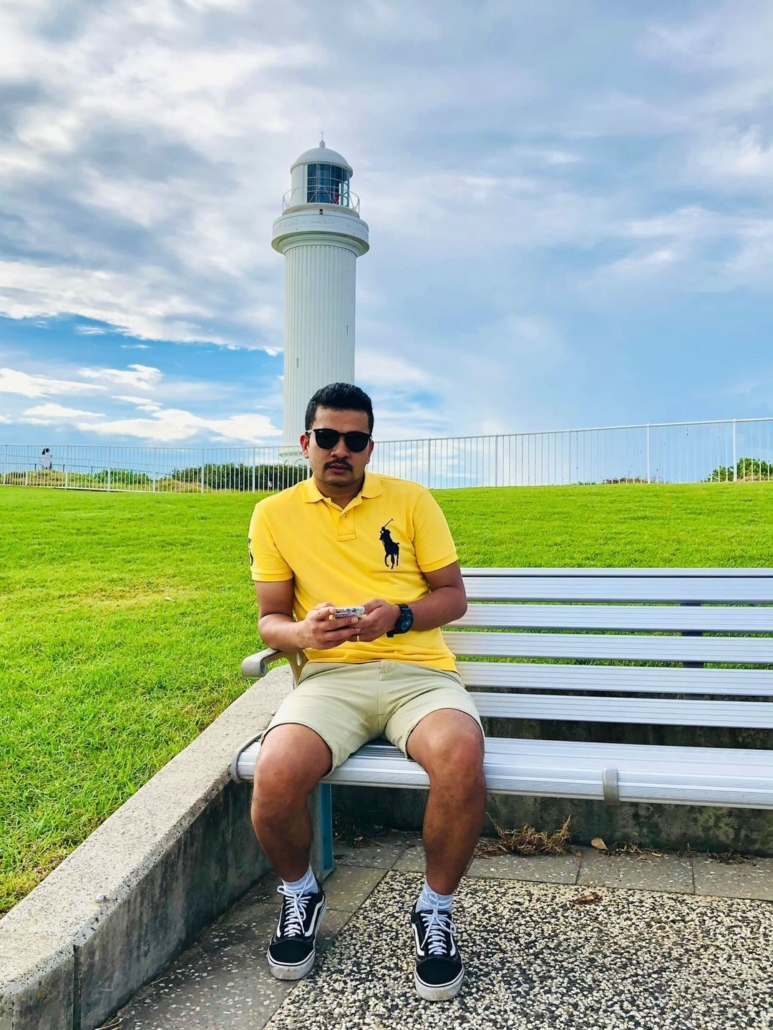 A new beginning means a new experience. Staying in a comfort zone only slows the person.
12. What advice would you offer someone who wants to move abroad, for their new beginning?
Don't have high expectations but look forward to new life. Try to connect with more people so you do not feel lonely. Try new things.
Rakesh, World Top Up Day 2021 ambassador