100% Cubacel recharge bonus is back in October
Guess what! A new Cubacel recharge bonus pops in while Cubans abroad are hooked on every news about the profound day-to-day social and economic challenges and changes going on in Cuba. As a matter of fact, this is one of the most reliable ways to support the Cuban family back home, especially now, when communication is not only a necessity but a must.
So, while the news's job is to unfold the details on politics and economy, our duty stays in the mobile credit support zone. What do we far so far? A new Cubacel recharge promotion that doubles the amount you send to Cuba, and the extra 100% is free, for as many top ups you care to send during October 25-30, 2021.
How much CUP should I send to Cuba to receive the Bonus?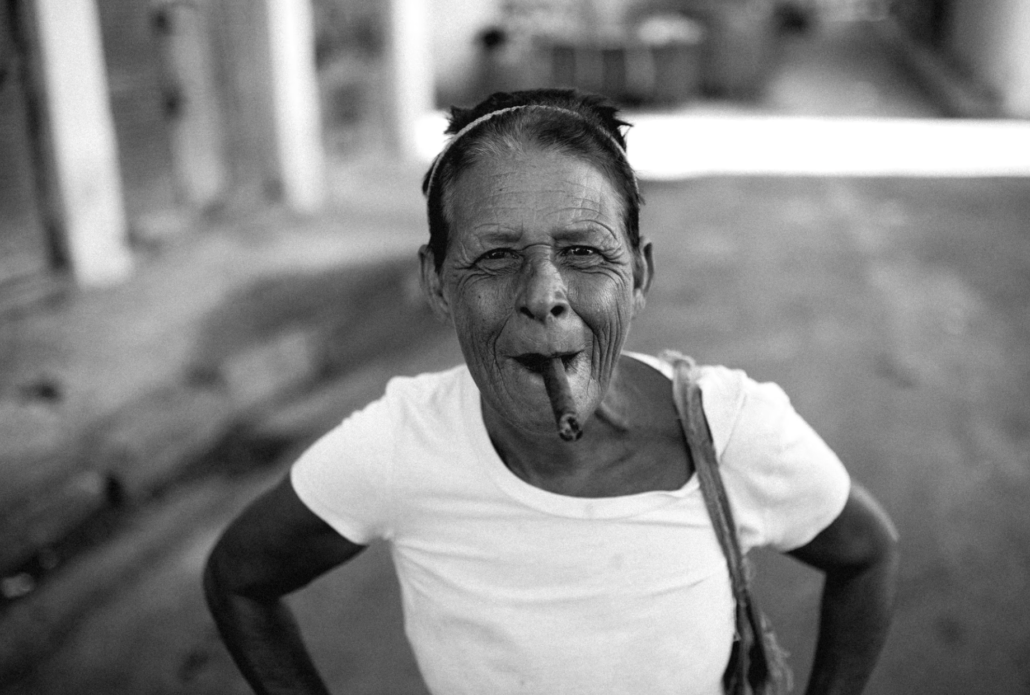 Basically, all top ups ranging CUP 500 – 1250 get the extra credit immediately or soon after the top up. This Cubacel recharge bonus is a bit old-fashioned for old-time users since Doble Bono used to be the best Cubacel bonus a few years ago. And definitely different from
the Bonus in September
.
Anyway, here's the deal for each top up amount available on
MobileRecharge.com
and MobileRecharge app for the bonus:
500 CUP order gets 1000 CUP Bonus
650 CUP order gets 13000 CUP Bonus
750 CUP order gets 15000 CUP Bonus 
1000 CUP order gets 2000 CUP Bonus
1125 CUP order gets 2250 CUP Bonus
1250 CUP order gets 2500 CUP Bonus
Validity of this Cubacel recharge bonus?
We were saying, the Cubacel recharge bonus applies from October 25, 2021 to October 30, 2021 (23:59 EST, GMT-04:00).
The bonus is valid for 330 days. And the main balance you actually pay for comes with the same validity. Very flexible, right?
What's important to notice is that your folks in Cuba can receive multiple top ups during the promotional period. And of course, the airtime that is the main balance (what you've paid for) can be accumulated.
Tell me more about the BONUS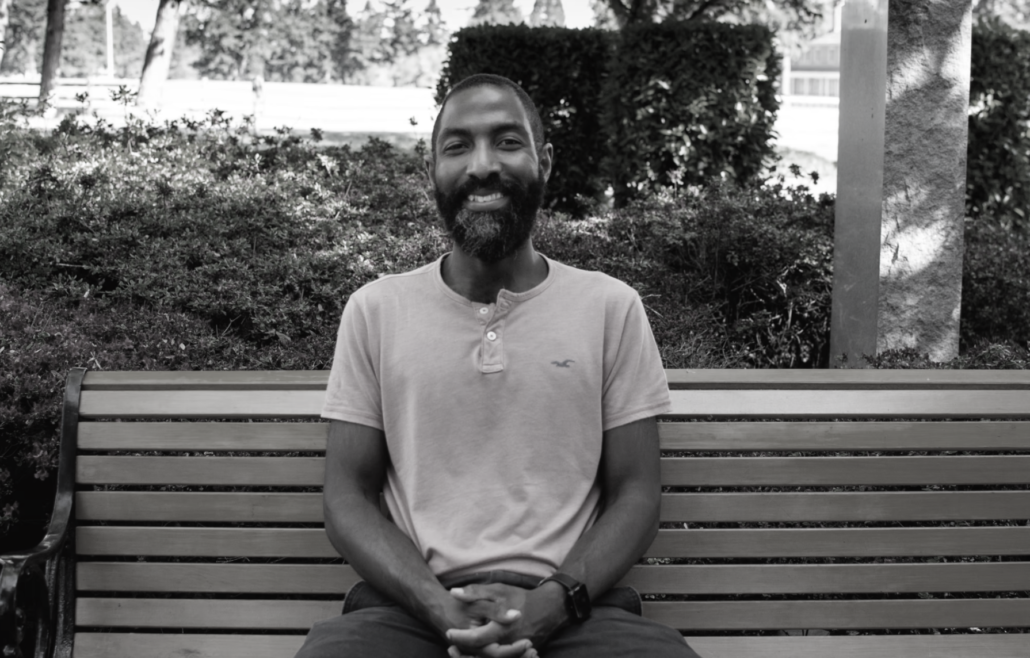 The balance in your folks' account is useful for: local and international calls, purchase of Mail bags, Packs, Data Packs, minutes and SMS, balance transfer and activation of Amigo Plan.
Oh, there are some maximum limits to consider for this Cubacel recharge promotion, as Cubacel announced.
Main Account limit: 500,000 CUP
Dinero Bonus limit: 500,000 CUP
Minutes Bonus limit: 8,575 min (514,000 seconds)
SMS Bonus limit: 33,335 SMS
Your Cuban gente knows better what we mean when it comes to a Cubacel recharge Bonus.
How will they know they're out of balance?
Your friend or family member in Cuba will receive an SMS when the balance is about to expire. Also, they may check their balance by dialing *222# for free. How does that sound?
How will they know I've sent them a recharge and a BONUS?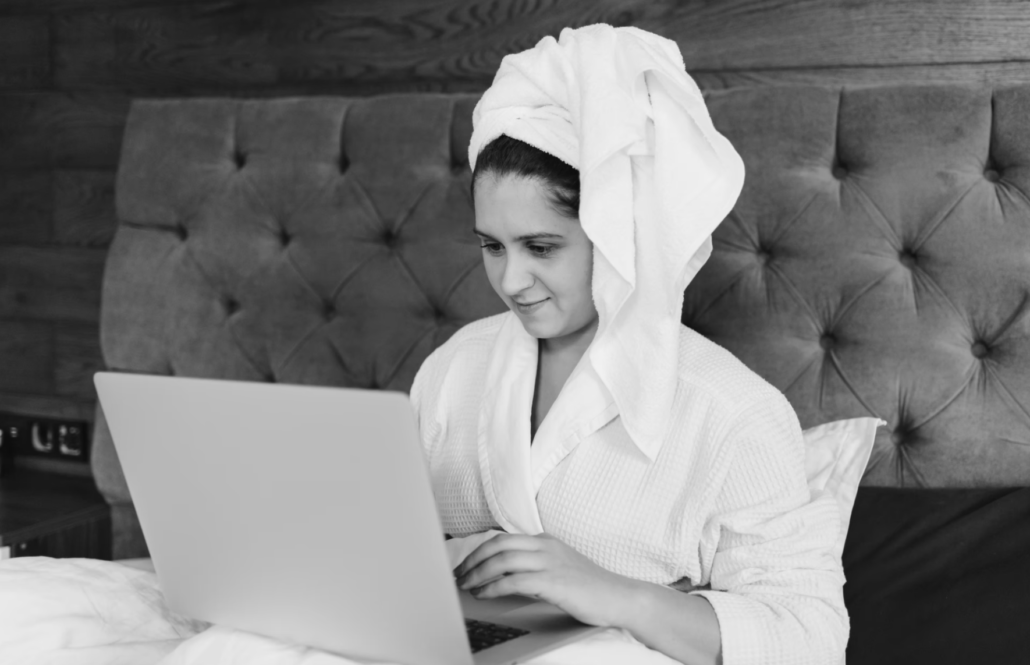 There are ways, as for anything in life. :)
First, before you tap "Recharge" in your MobileRecharge app or using MobileRecharge.com form, you have the option to send a FREE SMS along with your recharge. Don't waste that, please! Let them know it was you who sent the gift.
Secondly, they will receive a confirmation SMS once a top up is active on their phone. So, they'll know what they got, not only who sent that.