Relatives can send FREE data to Cuba: up to 18 GB
Warm-up for Christmas or out of habit, December 6-11 (23:59 Time in Cuba) is a good season to send free data to Cuba along the regular amount.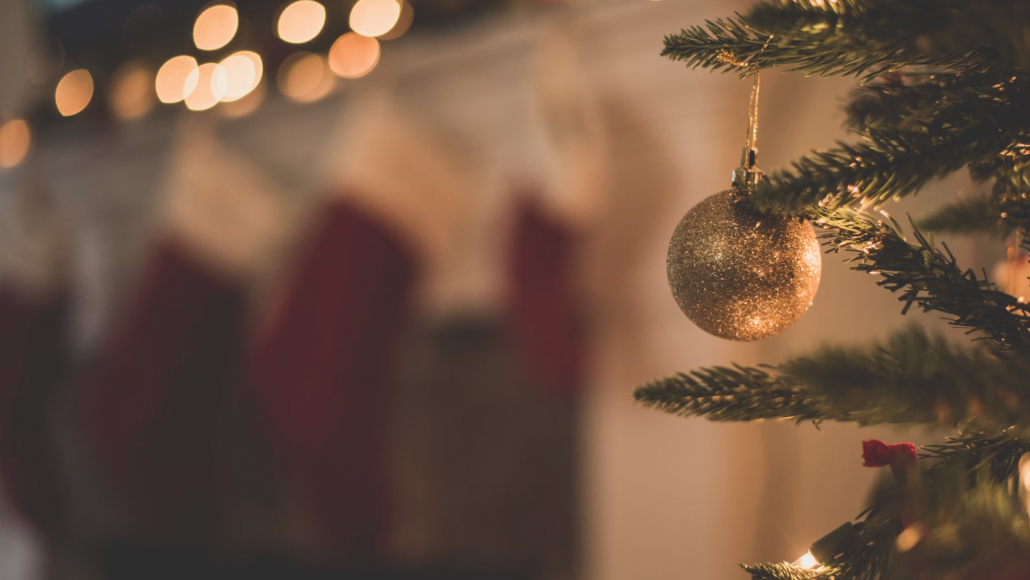 There 2 data bonuses that apply according to the amount you plan to send. Now, everyone should make a list of family members and consider the data they need or use.
3 GB data + 6 GB LTE BONUS
This bonus applies for the following top up orders on MobileRecharge.com or MobileRecharge app:
500 CUP
650 CUP
750 CUP
6 GB Data + 12 GB LTE BONUS (wireless broadband) for orders of:
1000 CUP
1125 CUP
1250 CUP
NOTE:
To have an idea, 3GB of data helps someone browse the internet for around 36 hours, stream 600 songs or to watch 6 hours of standard-definition video. More or less…
Only orders that range between CUP 500 – CUP 1250 get one of the 2 bonuses available. So, if you want to test, experiment or play, pick Candy Crush or a new dish. It won't work with the latest Cubacel promo. ;)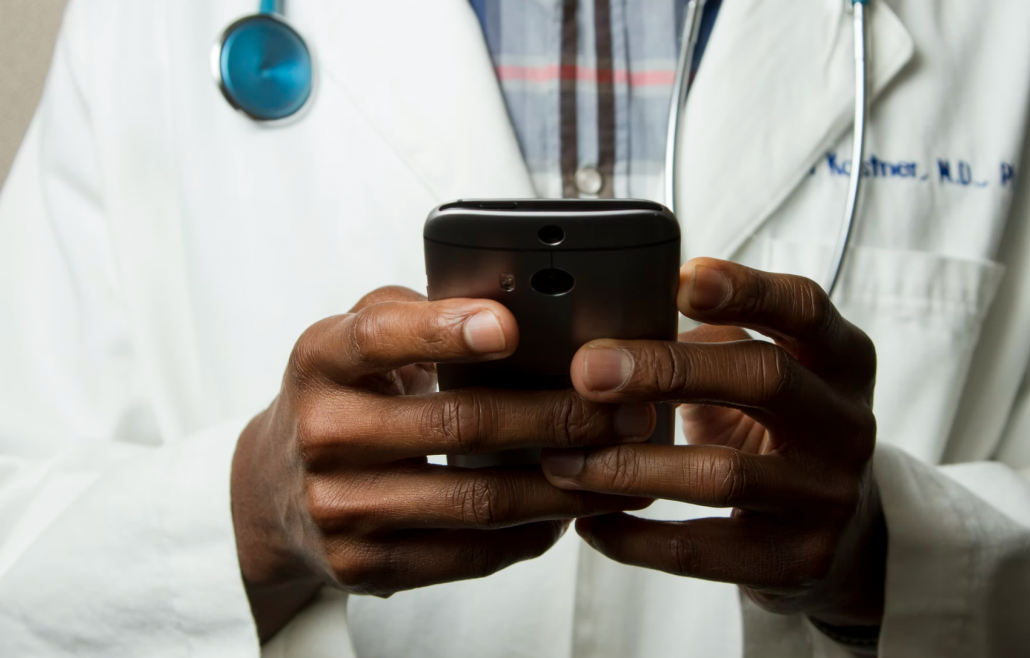 This means that the GB vouchers cannot be transferred to another cell line. What we suggest is to plan well your list of top-ups. Maybe also ask your relatives in Cuba, in case they want to transfer any data? But, they have the option to transfer the main amount you send. Does it make sense?
Both data bonuses are valid for 30 days. But the main amount, say the 500 CUP you send is valid for 330 days. Just like usual.If your relatives have the current DATA plans (all networks and LTE) and get this new bonus, the expiration date extends to 30 days.
If your relatives in Cuba have valid data BONUSES from previous promotions and receive this new bonus, the 2 bonuses add up and the expiration date will be 30 days from the date of receipt of this recent top up.
Do your relatives still have Dinero BONUS, SMS, and/or Minutes from previous promotions? Well, they will NOT have the expiration date extended, unfortunately.
More about this on the website >>
Go ahead with multiple recharges
As long as your top-ups together do not exceed the maximum amount established for your account it's fine.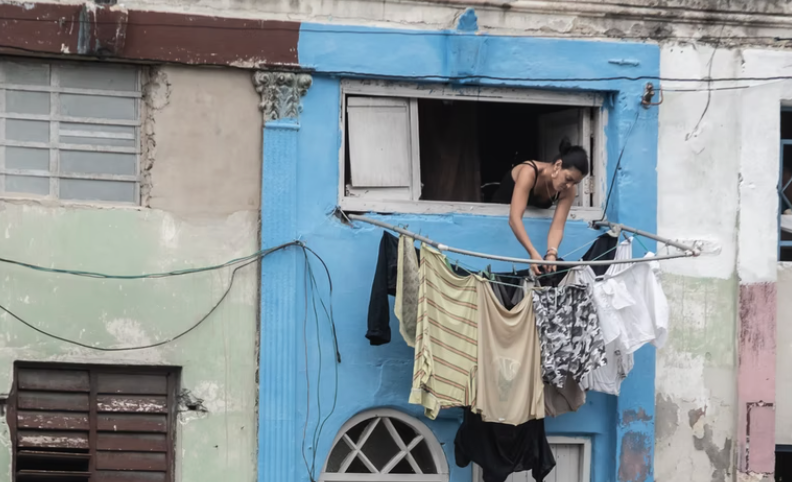 Take advantage
&

send a free SMS too
When you send data to Cuba during a promo you get to send a free SMS on MobileRecharge.com or MobileRecharge app. This is different from the one your family member in Cuba or friend receives from Cubacel about their balance and when it is about to expire. So, you better make it personal. :)
In case your folks in Cuba want to check their promo balance earlier, for free, they should dial *222*266# and for the main balance: *222#
Top ups of 1000 CUP or more will be divided into separate top ups, so that you receive the maximum bonus possible. The recharges may arrive several minutes apart.