Mother's Day 2022 video opens the talk about mother genes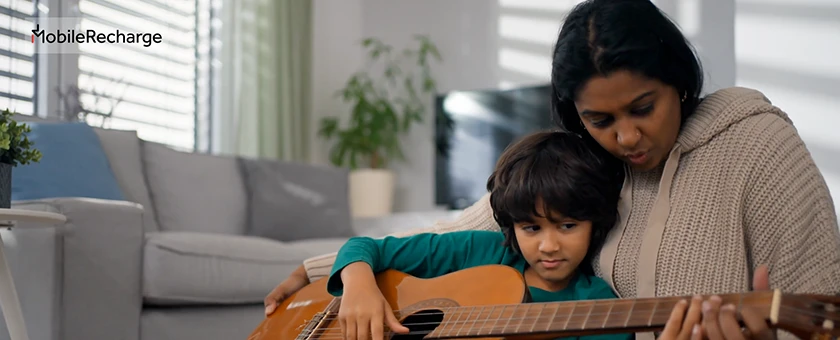 The new video for Mother's Day 2022 powered by MobileRecharge expat community focuses on genes we get from our moms, no matter the nationality, skin color, motherland or other differences. But it also opens up a talk about mothers we've covered on different levels and from different angles throughout the years.
But before you jump into the conversation (and yes, please leave your comments below), we have a welcome coupon for you if you need to try MobileRecharge to send mom or other relatives away a gift. Mobile credit gift more specifically.
What did you inherit from your mom?
This Mother's Day 2022 video we've just launched depicts the main traits we get from our mothers. Scientifically speaking!
What is common to us all despite the spectrum of diversity when it comes to the unique relationship between mothers and daughters, mothers and sons. While watching it, Mother's Day gifts may pop up like pop-corn at hand: instant mobile top-ups that anyone can send in seconds using the MobileRecharge.com expat platform or the friendly (intuitive) MobileRecharge app. But if you're NEW to this service, you may want to grab the welcome coupon and save on your first international top-up with us, OK?
More topics we've covered about MOMS
OK, we're getting ready to celebrate Mother's Day 2022, and we may not have time for chats. But when you're traveling or commuting we've got some reading for you on the topic.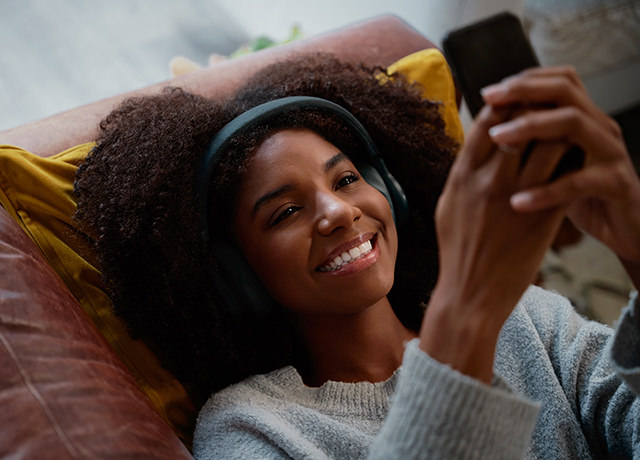 What mothers want for Mother's Day
The truth about moms
5 lessons from MobileRecharge fans' mothers https://blog.mobilerecharge.com/news/5-life-lessons-from-expats-mothers/
3 things that make Cuban moms happy https://blog.mobilerecharge.com/news/6-things-that-make-a-cuban-mother-happy/
5 ways I understood from my mother to be a good person https://blog.mobilerecharge.com/news/5-ways-i-understood-from-my-mother-to-be-a-good-person/
FREE extra balance to send your mom or someone else far away
Promos are running daily for expats. More exactly, for expats' families abroad. So, basically, anyone can send a bonus besides the main balance if we're hosting the right offer for you.
Nonetheless, don't forget to use the welcome coupon if you're new on MobileRecharge.com. Even if you have a free account, but no order yet.