What Cubans abroad say about returning to Cuba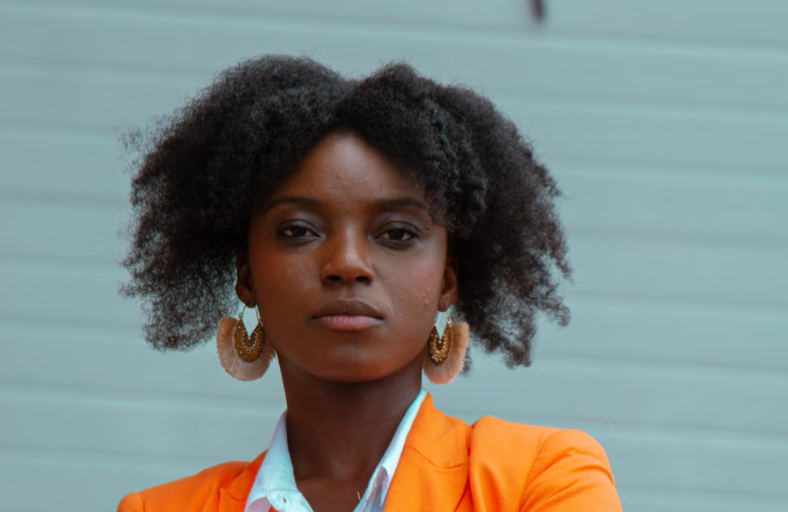 It's hard to speculate what Cubans say about returning to Cuba. Especially when we think of the tens of thousands of Cubans who have just recently left the island to go to Mexico or other neighboring countries. The Guardian reports on the latest wave of migration in their article "Cubans choose exile to escape post-protest political crackdown". One thing is sure, life is not going to be easy for them in a hosting country as it hasn't been at first for all Cuban expats we talk to in the streets of Miami, many of them also our fans on MobileRecharge.com.
Some Cubans say nothing publicly but wear anti-government tattoos or T-shirts. Some are more vocal.  Are those who return looked down on by their fellows, even if many continued to support their family from abroad?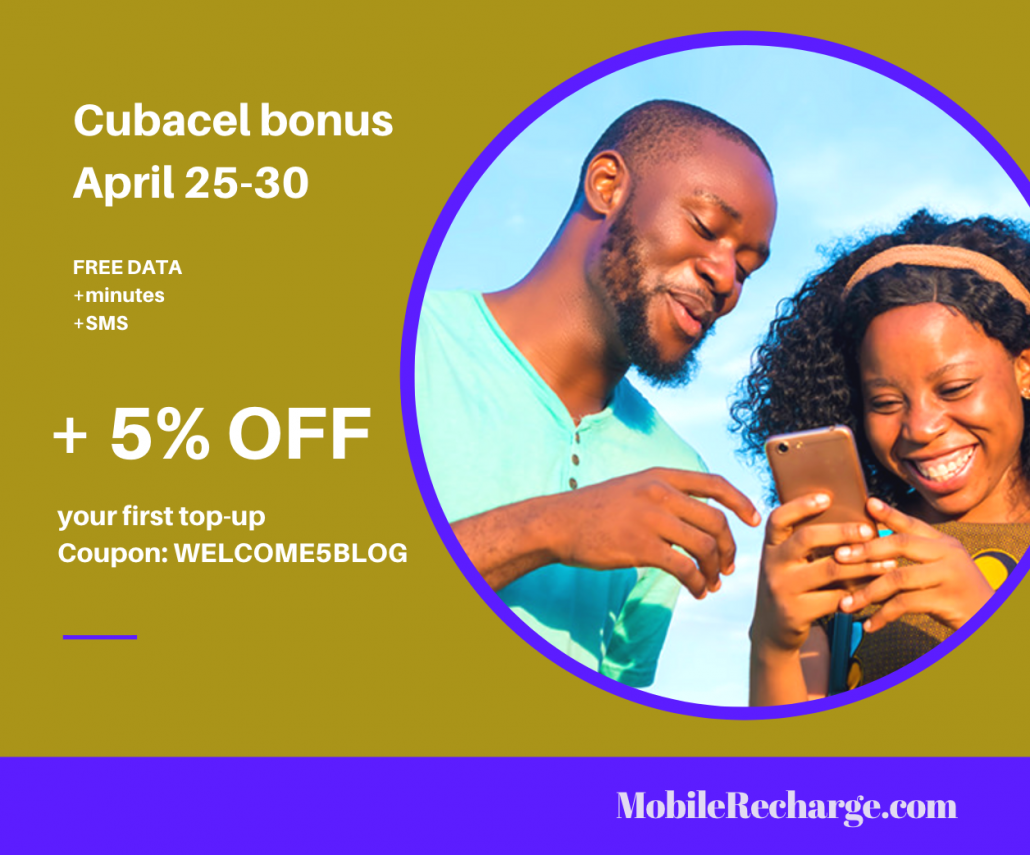 Up to the 1990s, Cubans who had emigrated were branded "traitors" by the government and looked down upon by many in the island.
However, the third wave of Cuban mass migration that started in the 90s is different from the second (80s) and first (60s) in that the government no longer pushed the notion that Cubans who left were "abandoning the struggle" and in doing so "betraying" their fellow Cubans who stayed behind.
Furthermore, it used to be that once Cubans settled in another country, they lost almost all of their rights as Cuban citizens (they could not return for more than 3 months, required a sort of visa to visit, could not vote, inherit, or participate in many activities in the island). Basically, Cubans expats returning to the island were not very different from regular tourists.
This has changed in the last couple of years. Cubans who emigrate now do not lose their rights if they return at least once every two years and those who left before the new regulations can request their rights reinstated (they have to travel to Cuba and fill out a form asking the government to revert their status to "regular" Cubans).
(source: Quora.com)
I left Cuba when I was 8 yrs old in 1960 I didn't go back till 2012 from the first time I went there I was treated with respect and like a any other Cuban , I've been back many times with my wife children n grandchildren and we are all ways welcome n treated nice.
(Source: Quora.com)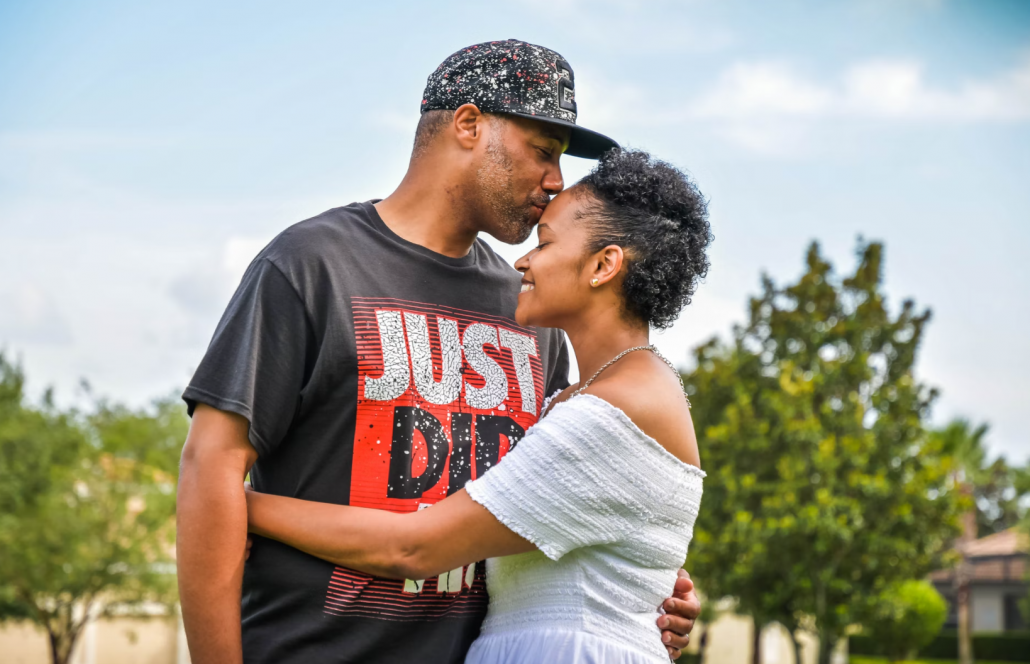 And how many return to Cuba?  According to Reuters, in 2021, Havana welcomed back 1,255 Cubans. What do these Cuban say about the decision? Well, it seems 856 had no choice since the US authorities deported them from the United States. The Mexican authorities too deported 214 from Mexico, and 184 came back from the Bahamas with the same status.
In 2018 we witnessed a most surprising trend. Many Cubans say they need to return to Cuba and we learned back then by a large number of requests for repatriation back to Cuba that led us to this conclusion. These are people in exile, who have dedicated their lives to slandering the country. But can also compare systems. And in many cases the decision is also triggered by the benefits of a socialist society. We wrote about such aspects in an article called "What foreigners love about Cubans and Cuba" or "Why foreign students and expats love Cuba".



Source: YouTube comments
Yes, Cuban exiles are most likely to consider returning to Cuba. It is a deep call, the call of the roots. And José de Córdoba, whose family have lived on the Island for more than 400 years, is one of them.
He fled Cuba with his family in 1960, and returned to Havana in 2017. Here's what he say, which is probably what Cubans say in his shoes. A nice reflection on what it means to be Cuban in the video of Gabe Johnson and Saddam Sanchez Soto.
On the other hand, Cubans who did not leave the country for political reasons alone, but also or mainly due to poor living conditions, think differently. For them, freedom to work and be honestly paid for the effort is a big thing. So, when you find a community that allows performance ut will not be that easy to get back to Cuba. Freedom has many facets, you see. Freedom to earn what you deserve, and choose what you like and not what is available, that's also freedom in the consciousness nowadays.
5% OFF your first mobile credit top up to Cuba with MobileRecharge.com
If you have your own opinion to share on our topic today, please leave a comment below for this community.
And if you're ready to try MobileRecharge.com for your top-ups to Cuba:
Use coupon code WELCOME5BLOG to get an extra 5% OFF your first order, besides the Cubacel bonus
Expires: May 7, 2022 (EST)