How difficult has it been for you to decide what to get your mom for Mother's Day, especially that you're living miles away? MobileRecharge team took some time off to do some research about what moms really want from their own confessions. You'll be amazed how simple heroes are! :)
Mom's duties look more like overtime hours of a busy job. It's not a rule, but a general phenomenon, no matter the culture. Let's say it's a prehistoric habit of waiting for the hunters to come home, and not the patriarchal societies on Earth…
When trying to get something for Mother's Day or other holidays, you end up with a mess and a bunch of frustration before you even get the right idea in action. Sounds familiar? So then, please don't forget the online environment is a holy store, and like the washing machine it's meant to make life easier.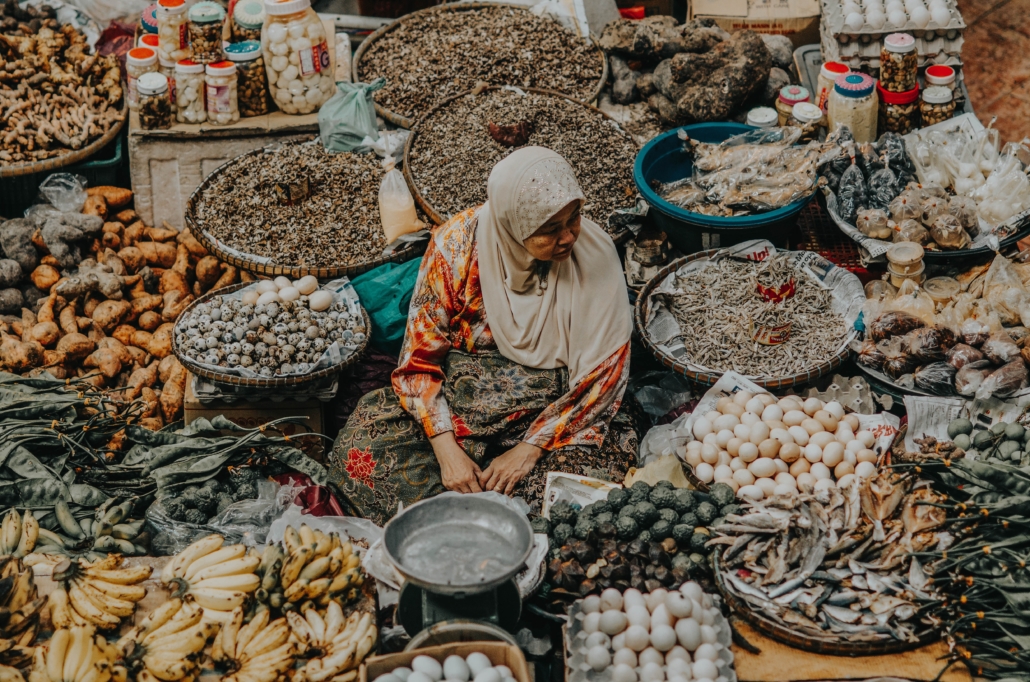 We suggest sending instant online mobile credit to support her local communication and take off the burden of top ups and phone bills. Save her time and money. And in many cases, as it holds for many MobileRecharge fans we know, spare your mom of that hassle of going to the store to load the phone. Makes sense, right?
What else to get her online as a support? Money. Support her with her local business, make it look like a donation. :)
#3 Less expensive emotional gifts
But if money is too impersonal, try to pay her bills? Still too impersonal for Mother's Day? Then listen to her stories, and share your thoughts. Or surprise her, that's a kind of emotional support too. The kind that moms value all the time at maximum, especially for Mother's Day…
Try to order some flowers online from a local Florist's. If that's too expensive or impossible, never hesitate to send a touchy message she can also later read. Make it suitable to read when in hardship not only Mother's Day creamy day. ;)
Hey, here's one more idea for Mother's Day. Can you play an instrument? Guitar, ukulele, harmonica, piano or something more eccentric? Call her and play that tune, or record it and send it to her in a video or audio. She will be amazed to hear your voice only for her. Or make her a simple nice song. What do you think?
We know that's a challenge in long distance relationships like yours. But, technology is the shortcut.
Call her more often. Many times we do that to solve an issue on the phone or ask a question, or take it all out of our system. For Mother's Day, try to call only to ask her "How you've been?" You have no idea how her serotonin levels will grow. They'll hit the sky. Enjoy making her appreciated by a simple call. And if you use KeepCalling access numbers or KeepCalling app like many of MobileRecharge fans you can take as much time as she needs, since rates are too low to be true. Offline and online calls are both possible, so choose whichever works for you for Mother's Day. ;)
Moms are the first influencers in our life. Have you thought about it? OK, we hug when we see each other. But how about something extra that goes hand in hand and lasts longer? For both you and her… Thank you!
It seems that appreciation is not only beneficial for the person receiving it, but also you. Win-win! Don't cry, unless you want to really bad! :) You may not remember details about your needs as a kid, the nights she took care of you when ill or caress to ease your first nightmares, or encourage you not to panic to death before a test… If you're safe at this time in your life, she must have done a good job! So, for Mother's Day trying something more precious than any expensive gift: appreciation. Leave aside shame and express gratitude out loud or use a message instead. :)
The power of a Thank You for Mother's Day is huge. It's not us, it's the specialists saying that. ;)
So, which shall it be? 
Send her flowers
Give her resting time
Play a song on the phone or during your visit
Write a song for Mother's Day and send it to her
Say Thank You for what she did for you all these years
Call her
Money-support her actions
Pay her bills
Listen to her story when she calls
Or surprise her with a phone top up right now, in just seconds. Maybe Promotions also help!
Get her a free top up by joining the contest running in the expat community on Facebook. A free top up prize out for grabs. ;)