There are thousands of Cubans abroad livin' la vida loca around the Google search "proxima oferta de etecsa". No wonder why! Starting 2012, Cubacel has been giving away Bonuses as high as Triple on top ups to Cuba from abroad. Considering there are over 1,200,000 Cubans registered in the USA and over 130,000 in Spain, you can imagine the mobile credit airtime flow to Cuba mobiles!
If you're the artistic type, you may compare the Cubacel top ups in high season with a flock of red-billed quelea, the world's most abundant wild birds. If you're a money-person envision the bidding increments during a most awaited auction… If you're a pedestrian, a driver or a commuter, imagine the rush hour passers-by or flow of cars on a very busy street in New York or other cosmopolitan city that makes your present home. If you're a candy enthusiast… you'll probably understand it best if we say the top up flow during the Cubacel promo is like a candy bar rain. :)
But let's stick to reality… What's in for you and your folks for la proxima oferta de Etecsa, which is ON next week.
Doble Bono or Doble Bono+
It depends on the mobile credit amount you plan to send to Cuba. One thing is sure. La proxima oferta de Etecsa as you may call it in familiar terms is whether Doble Bono or MORE than Doble Bono. Let's see them in turn.
Double Bonus
30 CUC recharge => The recipient in Cuba gets 60 CUC Cubacel credit altogether
MORE than Double Bonus if you choose to send…
20 CUC => The recipient in Cuba gets instant 50 CUC
25 CUC => The recipient in Cuba gets instant 55 CUC
40 CUC => The recipient in Cuba gets 100 CUC split in two
50 CUC => The recipient in Cuba gets 110 CUC split in several chunks
60 CUC => The recipient in Cuba gets 150 CUC split in several chunks
Next Cubacel offer or as you'd say "la proxima oferta de etecsa" starts on April 15 (Cuba time) and ends on Saturday, April 20. Consider making the lucky top ups by 23:59 EST time which is the same as Cuba time. If you live in Europe, don't leave it for the last moment so that you won't miss it.
Warm up with a list of people in Cuba you want to send your top up and double check the phone numbers. Many Cubans abroad report the need to have an overall budget set up before the promo and split it to be able to send Cubacel credit to everyone on the list.
What amount to send?
Good question. It's advisable you know how much your family members or friends are likely to use in terms of number of minutes, and what gadgets they have to figure out the approximate rates. Think about their habits to know how much to send. How much do they need? Don't send too much to someone who doesn't really talk on the phone. Don't waste any precious credit with your proxima oferta de Etecsa. ;) But also, don't send little to someone who may need a bulky amount. It's not useful…
Say your cousin Juan needs to set up things on the phone, you may find it useful to send a medium or larger amount. If your list of people is already pretty long, go with the medium size top up, like 25 CUC or 30 CUC. They will receive double the amount you send or even more than doble. Check the exact values above.
If your mom is not that talkative, and uses the phone for pragmatic staff instead of recipes over the phone, you may choose to send her 20 CUC. She will receive 50 CUC and everyone is happy!
Send BONUS details in a FREE SMS
Please don't forget you can send a FREE SMS too with your top up to Cuba during the proxima oferta de Etecsa as we like to call the next Cubacel promo. You can include a touchy or funny message, or you can give some details like:
The promotional bonus will expire on May 9, 2019 (23:59, Cuba time).
The promo balance can be used for local and international calls and SMS (Including SMS entumóvil).
The promotional balance can not be used for Email (Bolsa Correo), to send MMS and Mobile Data.
Good point! There are some tricky details to consider and share with your relatives in Cuba…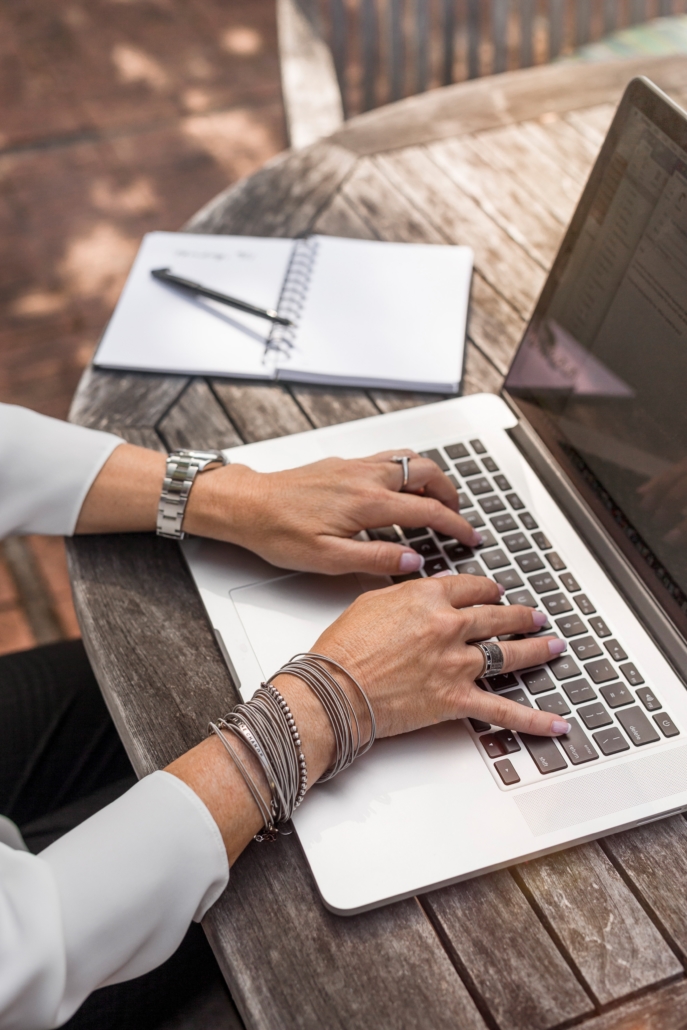 The main balance will keep the same validity as previous promotions (330 days from recharge date).
The balance transfer service is not available with this promotional bonus. Only the main balance can be transferred.
If your friends or families in Cuba still have balance on their Dinero Bonus and Minutes/SMS bonus from the last promotion, the expiration date will be May 9, 2019.
Your folks in Cuba will receive an SMS a few days before the expiration date of the extra bonus. Notifications are always useful.
People in Cuba benefiting from this proxima oferta de Cubacel can check their promotional balance via USSD at *222*266# and main balance at *222# (for free).
And again, top ups of 40 CUC or more will be divided into 2 or 3 separate top ups, so that you get to send the maximum bonus possible. The recharges may arrive several minutes apart. No worries!
The best bonus applies on an order of 60 CUC. In the end the person in Cuba gets 110 CUC.
You know best! Emotionally, it's clear! Pragmatically, we'll make the math together.
You're able to support your folks in Cuba. La proxima oferta de Etecsa is pretty generous, let's face it, and makes it easy for you to play the Fairy! Please take it as a compliment even if you're the Cuban macho type, and not the cute dancer on high heels. :) You get the metaphor, you're Latino.
In a former article we've already unfolded the true benefits the Cubacel offer brings in the game of long-distance relationships with our Cuban friends and relatives. In a nutshell…
It saves them a month's salary
We all know in Cuba phone talks are a bit of a luxury. For someone who makes $2000 a month, it's hard to imagine the Cuban salary in 2015 was about $25. That is 687 pesos. How would you handle it considering your current life standards? With the minimum 20 CUC recharge in your proxima oferta de Etecsa next week, you get to actually send 50 CUC airtime to Cuba.
That brings your folks 149 local minutes from a Cubacel phone, the equivalent of a return ticket Havana-Trinidad, according to LonelyPlanet. For you, that's half the price of a dinner out according to Zagat.com. Compare that to how much the highest paid doctors in Cuba were making back in 2017: $67 a month. Or nurses: $40 a month, according to StatNews.com.
If you're a Cuban living abroad or you have Cuban friends and you're looking for "la proxima oferta de Etecsa" aka Cubacel, it's between April 15-20, 2019.
The Bonus is Double for 30 CUC order on MobileRecharge.com or via MobileRecharge free app.
The Bonus is MORE than Double for values such as: 20 CUC, 25 CUC, 40 CUC, 50 CUC, 60 CUC.

The best bonus comes in chunks and applies on an order of 60 CUC. In the end the person in Cuba gets 110 CUC.

You can send a FREE SMS too with your top up to Cuba during the proxima oferta de Etecsa as we like to call the next Cubacel promo. You can include a touchy or funny message or important details about the promo.
The promotional bonus will expire on May 9, 2019 (23:59, Cuba time), and the promo balance can be used for local and international calls and SMS (Including SMS entumóvil).
If you did your homework (prepared the numbers and set your budget), you'll need to wait for April 15, EST. Then you start to…