You didn't know this: 6 cool stuff we use that we owe to Afro-Americans
If you need a better black story, go to the stories less told about the Afro-Americans. Actually, Black History Month also called African American Heritage Month has been established to catch up with the silence of centuries. For example, the things we use daily and don't even know we owe it powerfully to some creative Afro-Americans. The automatic elevator doors, traffic lights, iron board, home systems. But what do we know about the Afro-American inventors behind these cool objects? 
Yep, this Afro-American Heritage Month is about the cool black inventions for the MobileRecharge expat community. But before we talk about them, we need to drop some more news for our Afro friends abroad. There are promos running on mobile top-ups to Ethiopia and other destinations these days on MobileRecharge.com or the MobileRecharge app. Yet, everyone can send a top-up gift even if bonuses do not run out wild.
Why we need to talk about the less-obvious black deeds
Black history reputation is still under construction. That's due to people who have been telling a truncated story for centuries. Also, because of the guilty politics that uninspired and unethical leaders practiced. When power is the aim, it is hard to "feel" and thus understand we're all humans with the same fears and the same rights. And yes, there's still room for real stories about Afro-Americans and black people generally.
Afro-Americans gave the world more than we know.  Afro-American contribution to the present is amazing, and this Black History Month we choose to tell the story of black inventions. We love them! We won't talk about freedom of speech and liberty or what the diaspora thinks of this month (we already did that). That's the most obvious lesson Afro-Americans have taught the world.
Let's start with 6 black inventions that changed our lives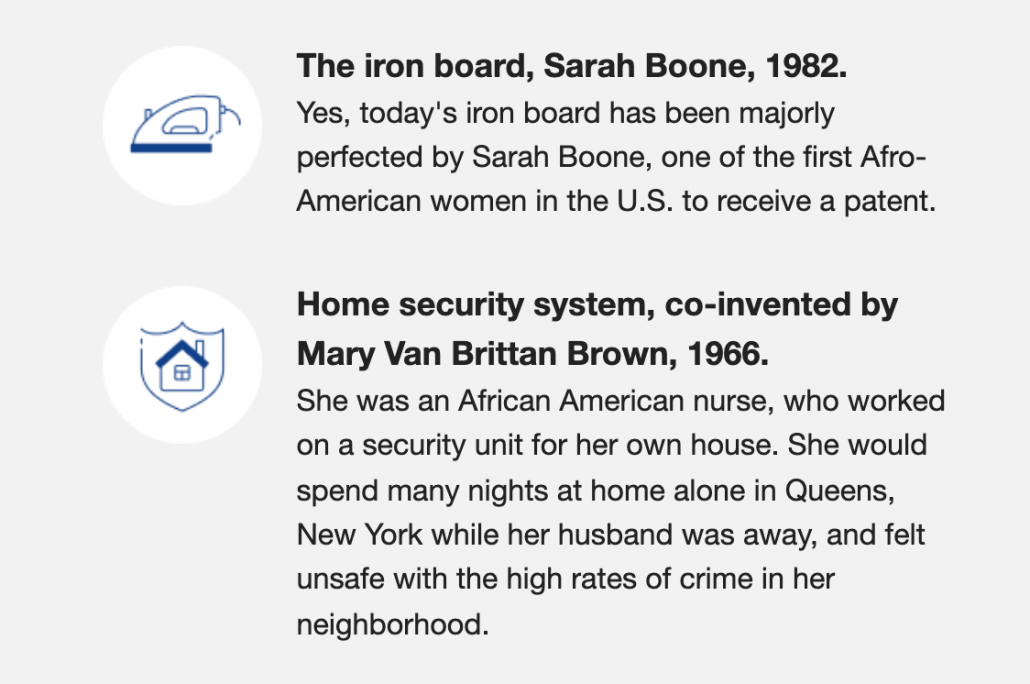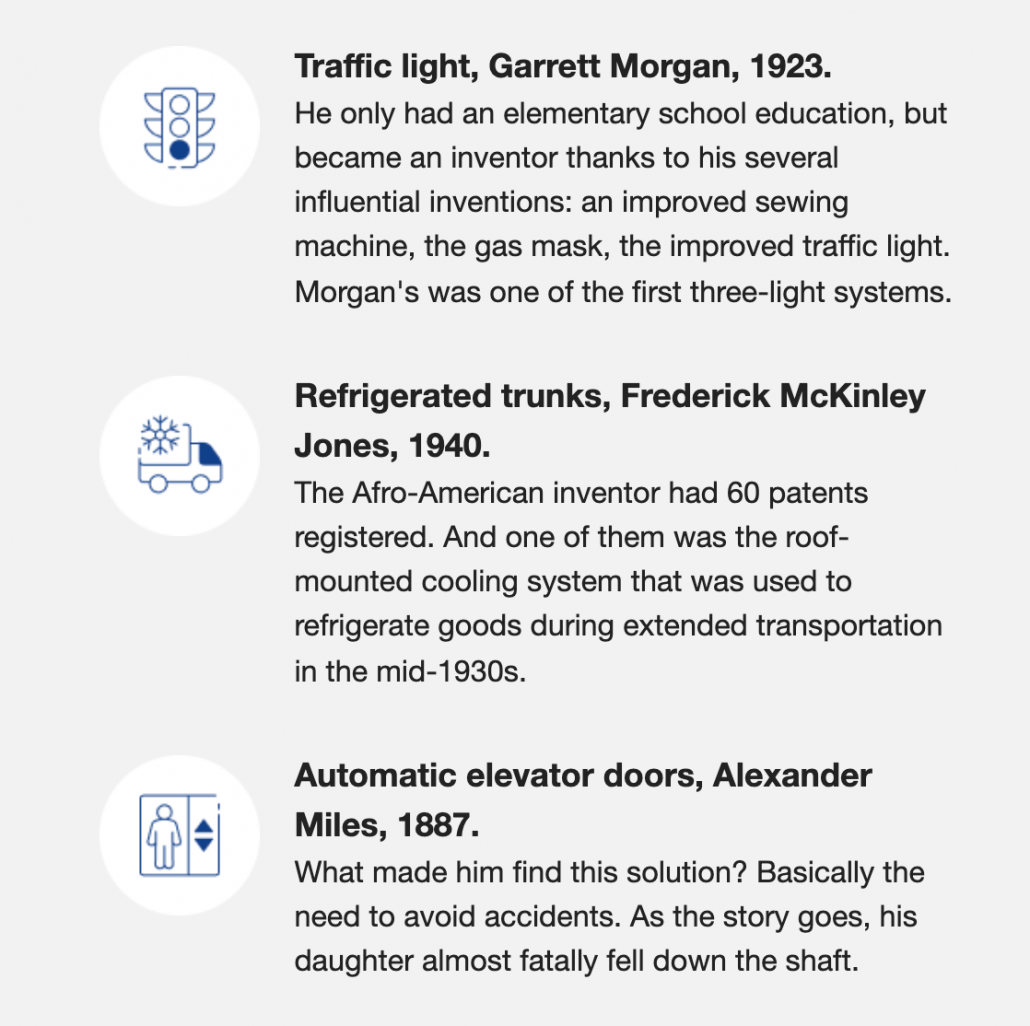 International or domestic mobile top-ups for Afro-American communities
MobileRecharge Afro-American community is a large one. There are expats from all over Africa and many USA-born citizens with Afro roots.
But the largest ethnic communities are people born in the following countries, or born abroad and still having relatives in these countries.
Gambia
Nigeria
Cape Verde
Ghana
Democratic Republic Of Congo
Liberia
Ethiopia
Guinea
Cameroon
Zimbabwe
Ivory Coast
Sierra Leone
Senegal
Mali
Burkina Faso
Kenya
Zambia
Togo
Uganda
If you wonder how to support folks back in Africa or how to save some time and top up your own cell phone online, here are the options. It takes seconds.
Open a free account on MobileRecharge.com; no contract, no strings attached.
Install the app for free as well if you care to top up on the go.
Make your recharge in seconds in the safest environment and get the bonus if promos are running for your destination; assign a name to the number in the process for easy future recharge.
Set "Get offers" by email ON in your account for future coupons.
Use your history account to make super-fast top-ups in the future.