20% OFF and zero fee balance transfer to mobile numbers worldwide

Most expats with families back home never cut the umbilical cord, in the sense that they keep supporting and maintaining a close connection by visiting or calling. Obviously, because roots shape identity, give a sense of belonging and constant balance, especially in weird times. And World Top Up Day powered by MobileRecharge.com turns the generosity season into a win-win situation. On November 10, 2021, there are no fees on mobile top ups and 20% OFF for new comers in the community, which helps immigrants (new or well-integrated) save big. Zero fee balance transfer promo is active for everyone and all top ups via MobileRecharge.com or MobileRecharge app on November 10, 2021 (EST).
Exclusive offer: ZERO FEES on international mobile top ups on November 10
Best time of the year to save on your international top ups!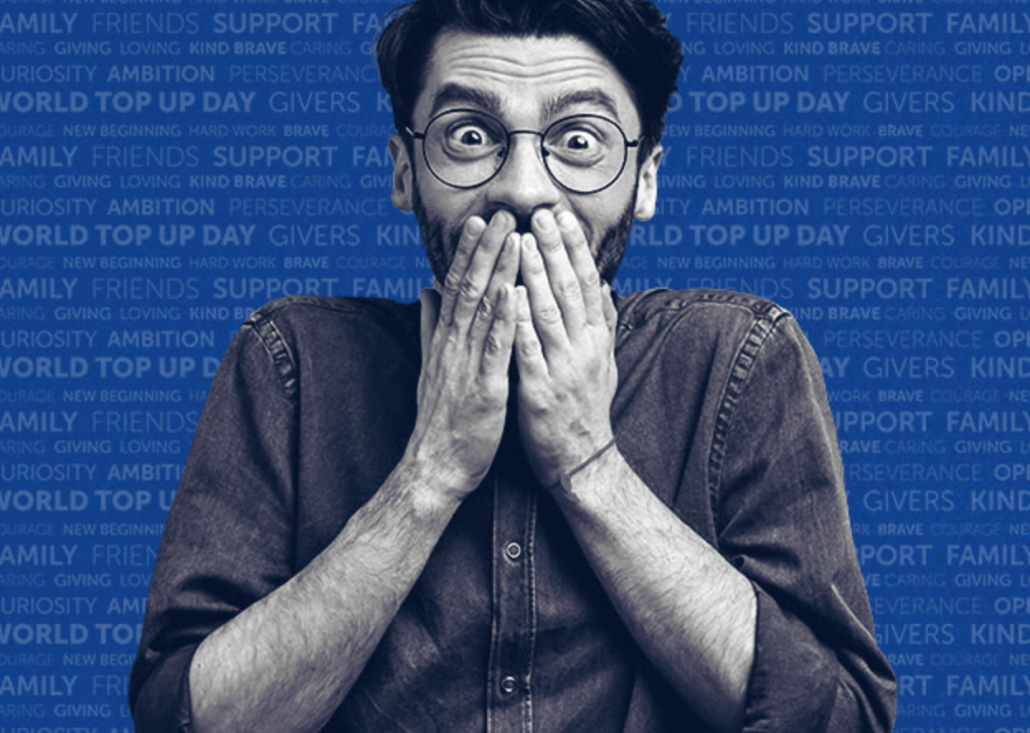 Best time of the year to save on your international top ups!
No fees on mobile recharges to Asian, African, European countries as well as Latin America and the USA. Yes, any long-distance top up. Or your own phone number.
The offer is available on MobileRecharge.com or MobileRecharge app only. The occasion? World Top Up Day powered by MobileRecharge since 2015. Let's call it a way to reward anyone who practice generosity towards others. And expats are the big category here. Btw, all transfer of goods services have this processing fee that covers several international transactions behind the protocols that make possible a minute recharge.
Making a free of processing fee mobile top up aka airtime or load, is available from any country you live in. It requires having a free account on MobileRecharge.com, which basically takes a minute. Transactions are instant and there is no contract.
20% OFF + ZERO FEES for new comers to MobileRecharge.com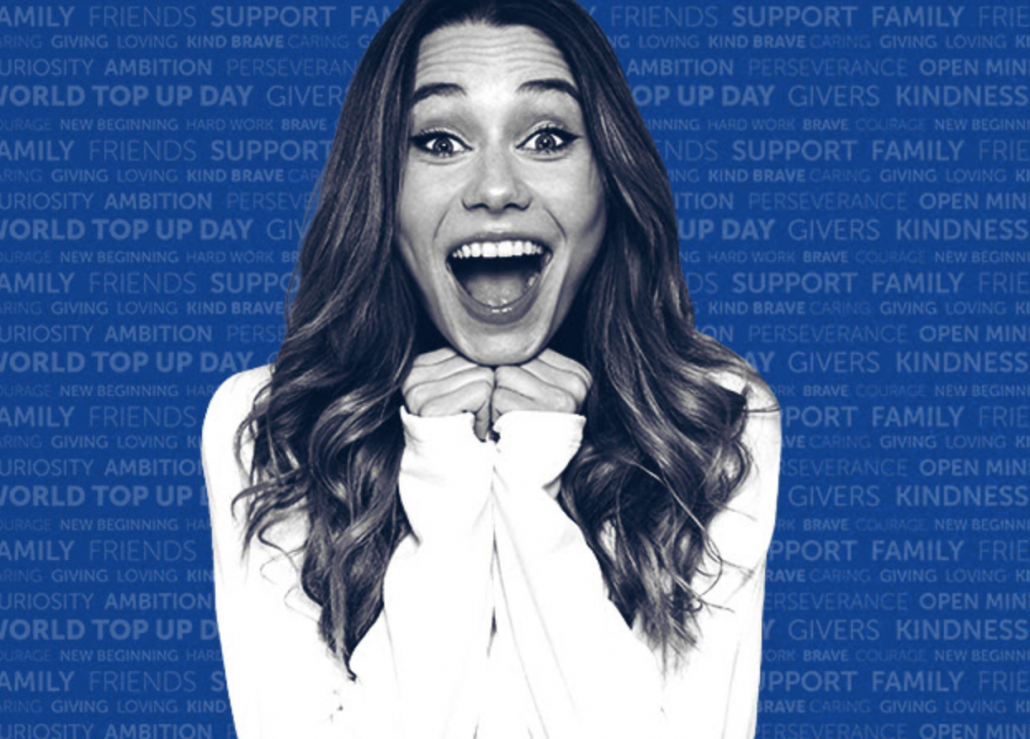 Expats who are willing to try the service on MobileRecharge.com, need to hear at least 7 benefits:
Opening an account is free
The credit transfer is instant and online, no matter the distance
Daily promos run on the website and the app
MobileRecharge app is free to install
Daily expat promos
20% OFF on your first top up on November 10 (EST)
Zero fee balance transfer on November 10, 2021 (EST) on as many mobile top ups as you like, including your own phone number, as well as family and friends
What is World Top Up Day powered by MobileRecharge?
Screaming out loud since 2015. Expats' generosity rocks! (MobileRecharge team)
And if you've never heard of World Top Up Day the history is simple. In 2015, the MobileRecharge team screamed out loud for the first time that expats are an important and low profile category of givers, in a world where charity and CSR became so trendy. But thousands of generous people living abroad send credit and money and parcels back home, or pay bills for their folks in economically-challenged countries. To give an idea, Latinos and Africans are most generous, and who talks about them? So, World Top Up Day was launched to blow the trumpet. And MobileRecharge service knew best, since so many transactions travel daily in the system that facilitates international recharges of mobile phones worldwide.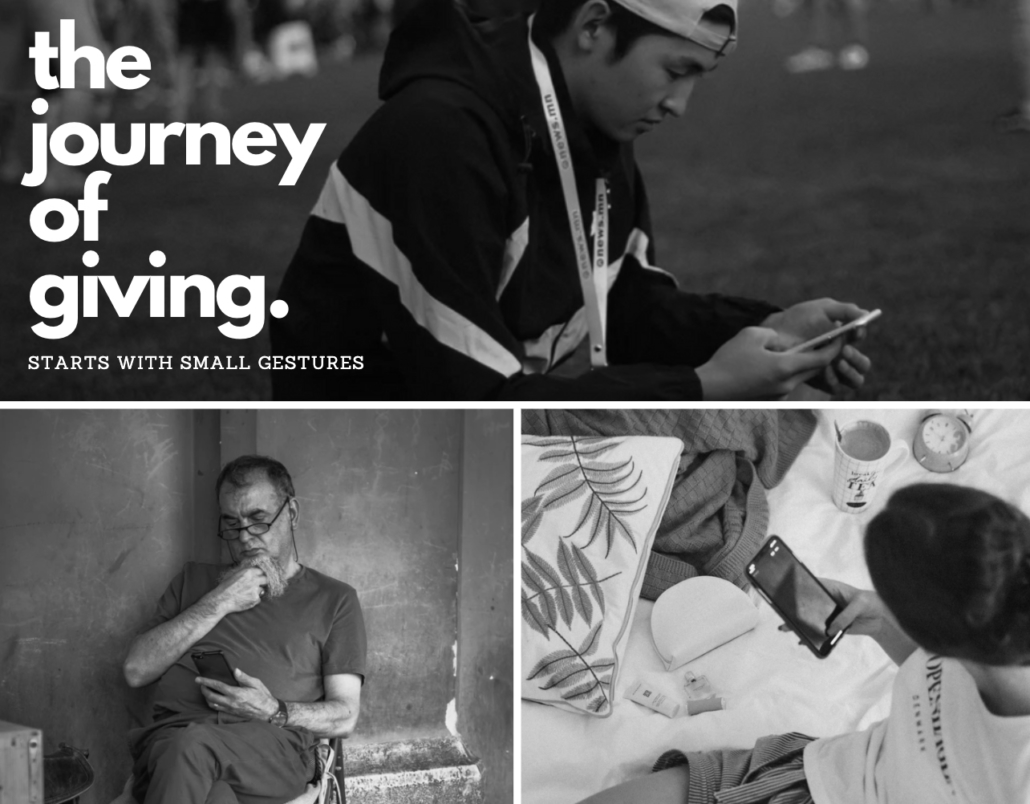 In 2020, during the pandemic, the generosity expanded. From individual gestures to community impact. On November 10, 2020, everyone making an international mobile top up donated to Kiva developing community worldwide, without actually paying anything extra.
What happened is that MobileRecharge matched a part of the top up value. The Kiva received a donation from MobileRecharge on behalf of its fans and thus received support to develop their small businesses in economically challenged countries or education.  Solidarity was so strong!