In a world where clicks are the new bricks, it takes less than 1 minute to send mobile credit from one country to another online. Say, you live in the USA, where most Nigerian expats live nowadays. Your family and friends are in Nigeria. A top up to a mobile in Nigeria requires only a phone number, a credit/debit card or a Paypal account number and few seconds of your life. Just like Tees below, find a platform like MobileRecharge.com, open up an account, and set up your order form. This is the simplest way so far.
Let's rewind!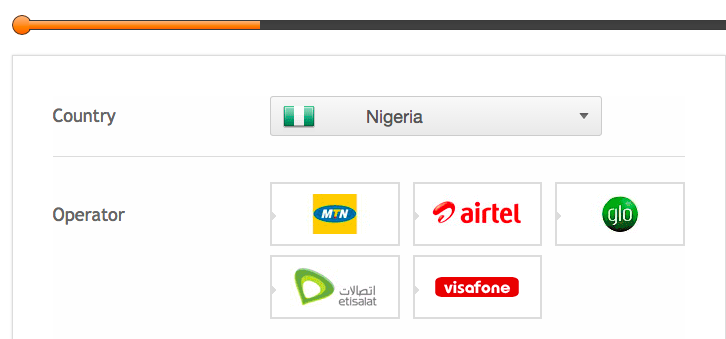 Why do expats use this platform?
African expats use MobileRecharge.com service extensively. Not only to top up their own mobile in seconds, but also to top up a mobile in Nigeria, Ghana, or any other country in Africa.
In 2007, there were over 750,000 Nigerians abroad according to a report issued by migrationsmap.net. Many of them use MobileRecharge.com to send mobile credit to Nigeria for several good reasons.
Roland is from Ghana, not Nigeria, but the service works the same, and his story resembles many other.
So,
It's pretty simple nowadays to top up a mobile in Nigeria! If you were looking for the easiest way available on the global market, MobileRecharge.com is a tool to remember. It's an optimised service with more than 10 years experience, and most importantly, it is 100% built on customer feedback.
So, MobileRecharge.com is tailored for expats needs:
An easy service in English and other major languages
MobileRecharge app available to top up a mobile in Nigeria on the go
The online form is accessible online whether you use the app or the website
It can be used from anywhere in the world, at any time of the day or night and in seconds
Customer Support is free of charge and people are friendly and know what they deal with very well
Promotions run every day, no exception.