HOT DEAL for the Cuban diaspora: Cubacel triple recarga +++ for families in Cuba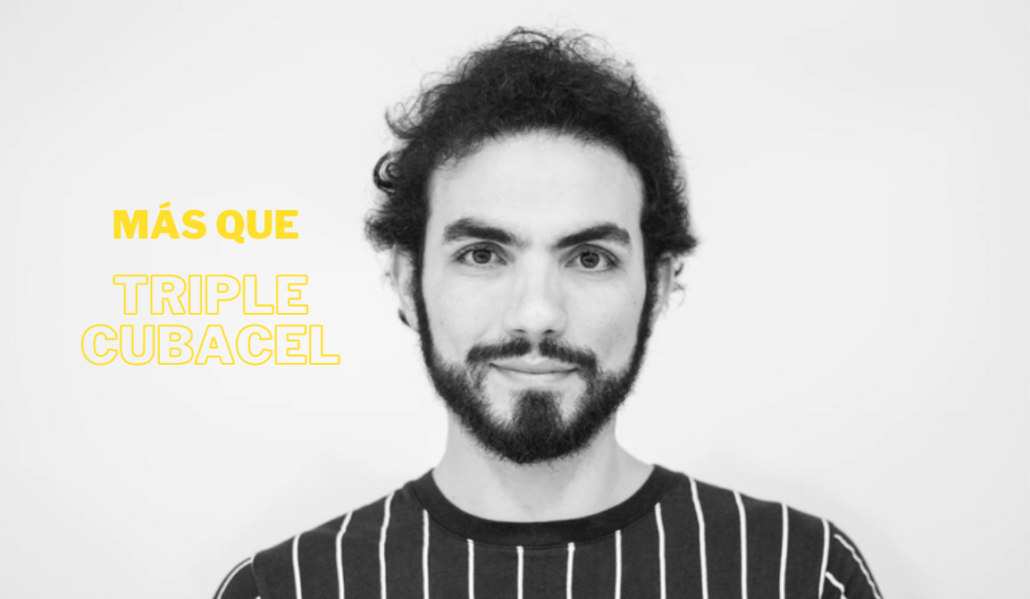 The world is crashing or growing, kids are being born, while Cuba is also going through change and full-time protests. We can all see an unprecedented wave in the streets of more than 40 cities. Thousands of people against the system, and a government shutting down the internet, which brings Cubans back in 2015 when the Cuban government opened the first public wi-fi hotspots in 35 public locations. Or back in 2019 if you want… when home Wi-Fi was born in Cuba. Well, you've watched the news and talk to folks in Cuba, so you know the rest of the story. In this crazy context, a new Cubacel promotion is running on MobileRecharge.com or the MobileRecharge app between July 27-31 (Cuba time). So, basically, all Cubacel top ups from abroad between CUP 500 – CUP 1250, get MORE THAN TRIPLE BONUS or as we know it… MORE than Cubacel triple recarga.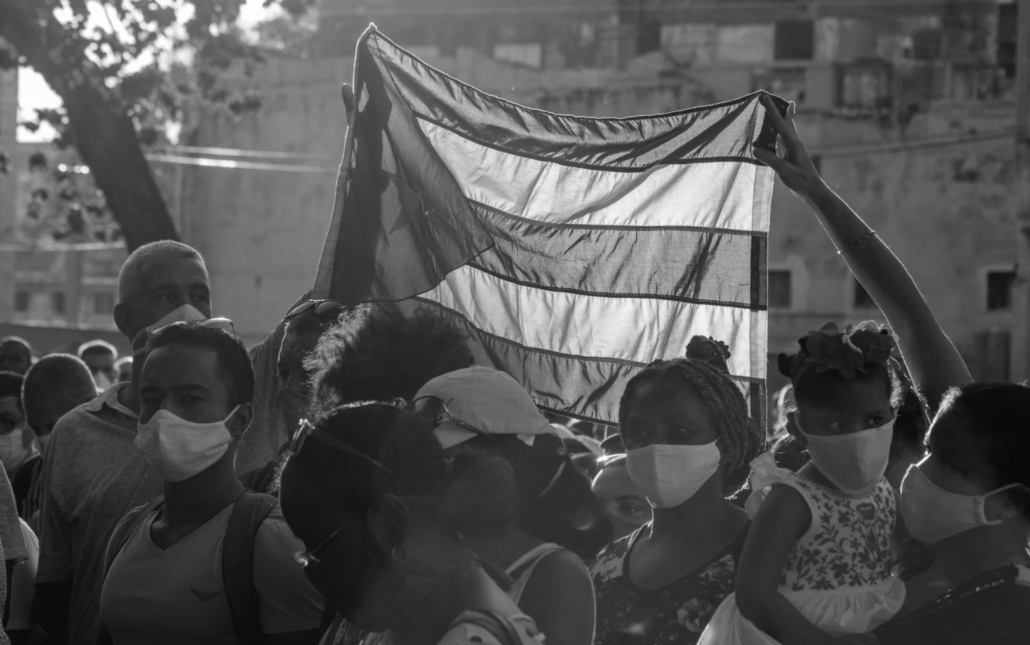 OMG. Más que triple this month!
Cubacel shocked us all with the promo "Cubacel triple recarga and more". But what does it exactly mean? For top ups on MobileRecharge.com or MobileRecharge app ranging CUP 500 – 1250, Cubans' relatives in Cuba get up to 2500 CUP bonus. Pretty different from the other month when GB was part of the game. Getting back to this month's Cubacel Triple Recarga ++ Promo, here's how much you send extra according to the value of your top up to a Cubacel phone number in Cuba.
Talking about the MobileRecharge app, here's an article about 9 things to have with the ideal Cubacel app.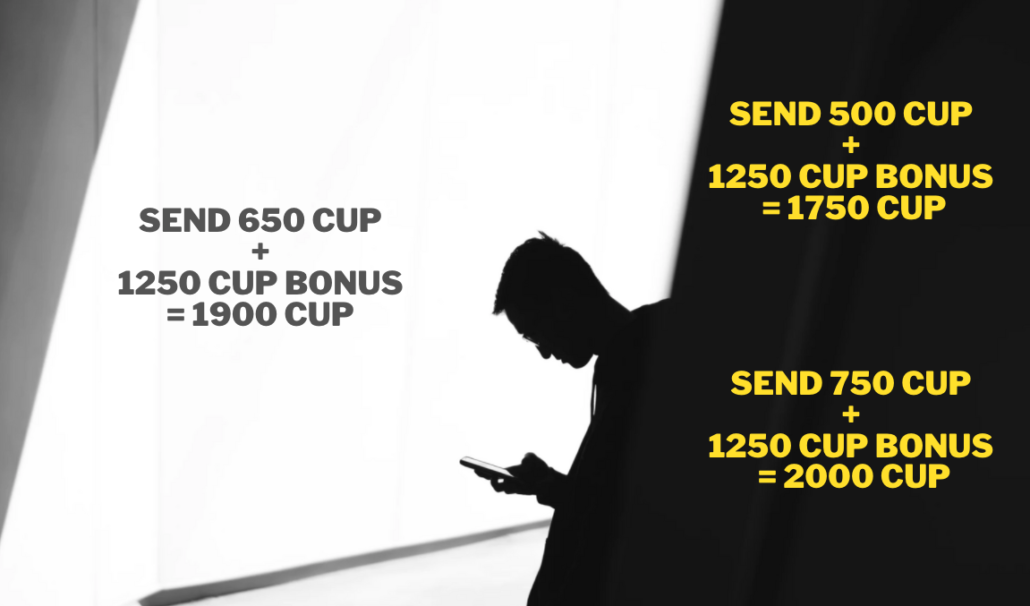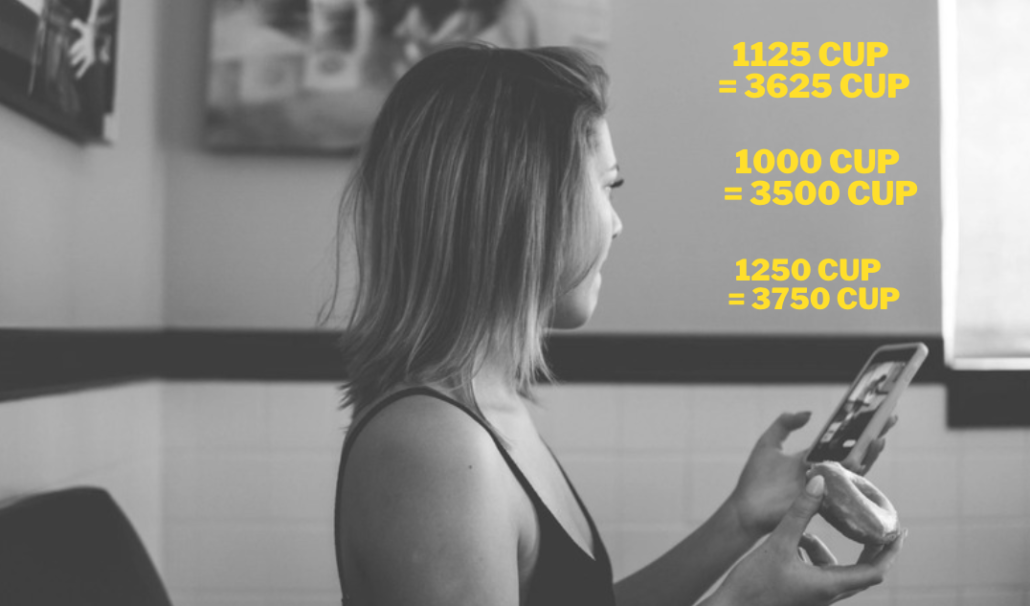 All you need to know about the BONUS
The Cubacel bonus is valid for 30 days from the date your fellow, friend or relative in Cuba receives it.  Yet, the main balance will keep the same validity as previous promotions, that is 330 days from the Cubacel recharge date.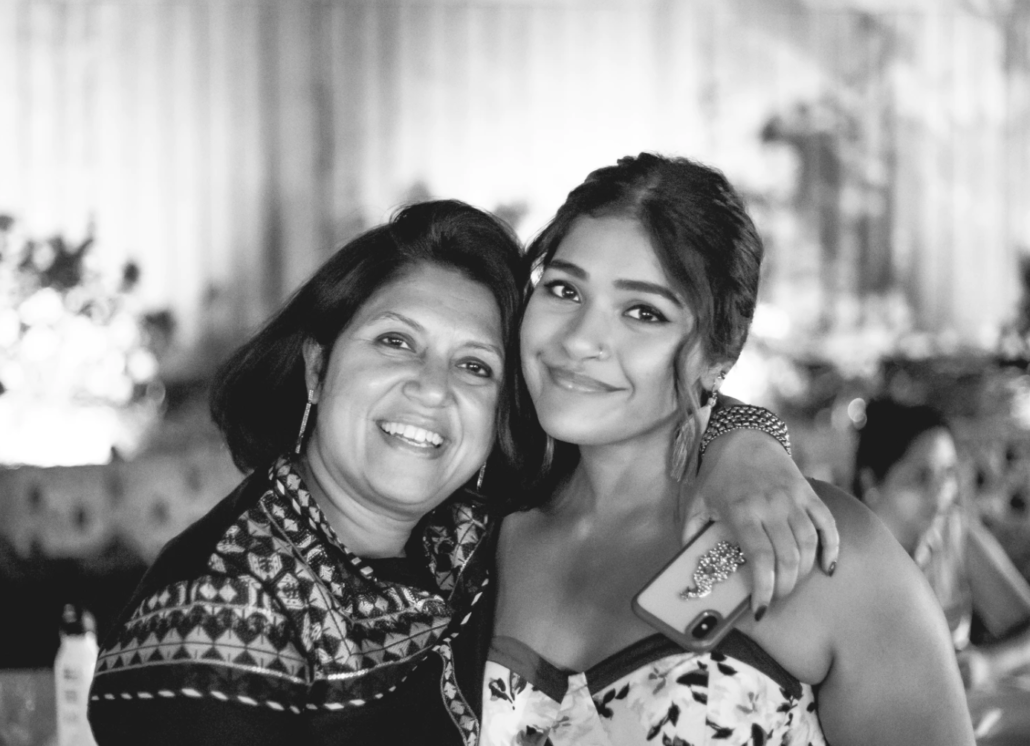 Getting back to the bonus for Cubacel triple recarga (more than 200% EXTRA), your family members can use it for local and international calls and SMS, including SMS Entumóvil. It doesn't apply for Bolsa de Correo and Mobile Internet.
One cannot transfer the bonus to someone else, yet they  main balance can. We're talking about mobile lines, of course.
Customers who receive a qualified top up during the promotional period and if they still have Bono Dinero active from previous promotions, then the validity period will be extended 30 days from the date of Cubacel Tripel Recarga.
Customers with other active bonuses: Data (GB), Minutes and SMS from previous promotions will extend their validity period if they receive a new top up during this promotional period (July 27 -31). The new expiration date will be 30 days from the date of recharge.
MORE in the Terms and Conditions of the Cubacel Triple Recarga, on MobileRecharge.com >> 
Newcomer? Here's how it works to make international recharges for Cubacel numbers
You need to spare about 2 minutes of your life.
Here are a few easy steps. BTW, no contract, no strings attached.
Create a free account to keep your stuff together.
Install the MobileRecharge app for FREE or use the website MobileRecharge.com to send credit.
Fill in the ONLINE FORM and proceed to payment; use any major card or PayPal.
DONE. El saldo gets to the destination phone number immediately.
Easy peasy, right? Try it »