How to get free credit and data BONUS on your Telcel recharge to Mexico from abroad?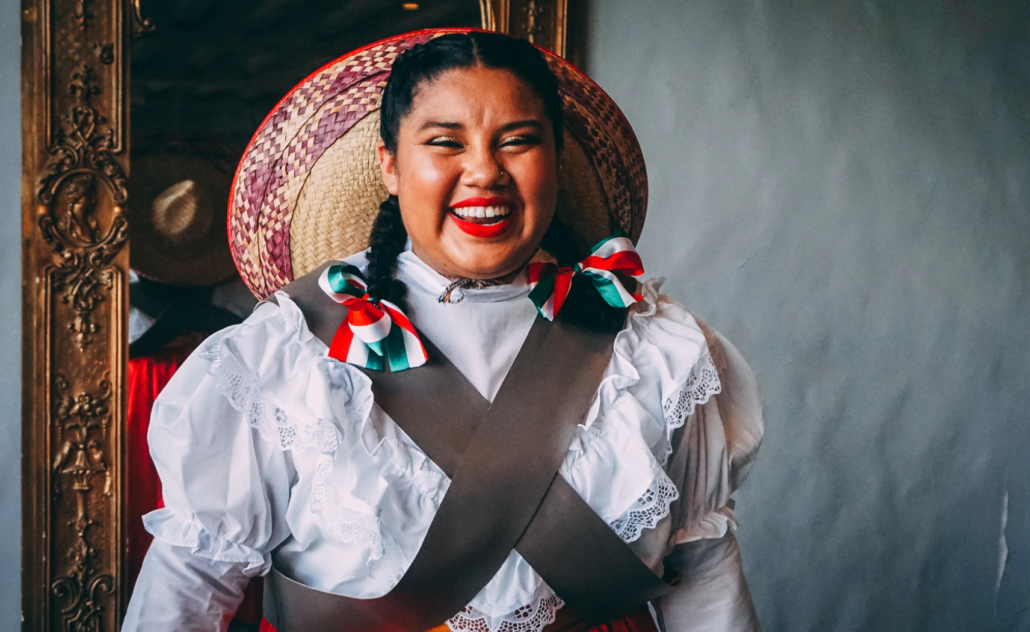 In times like these when visiting Mexico became a dream more than a near-future plan, anything that can get you close to your folks is welcome. Whether a phone call (what a blessing if you come to think about it), sharing daily pics, mentioning your folks to your friends, cooking childhood recipes, gifts to your gente. You know better… Oh, and talking about gifts or long-distance support to Mexico, which is our expertise field, a NEW BONUS promo is running wildly for any Telcel recharge to Mexico until the end of July 2021.
The bonus brings free data and calling credit to locals in Mexico, and applies to all top ups above  $8.35 or $10, depending on the bundle you pick for your Mexican amigo, abuela, cousin, spouse, and so on.
Why are we saying all this? Because Mexicans abroad made it to the top position in our top 20 most generous ethnic groups living overseas. And trust us, it was a pragmatic and thorough in-house study on thousands of expats.
#1 BONUS DATA on Paquete Amigo bundles you send to Mexico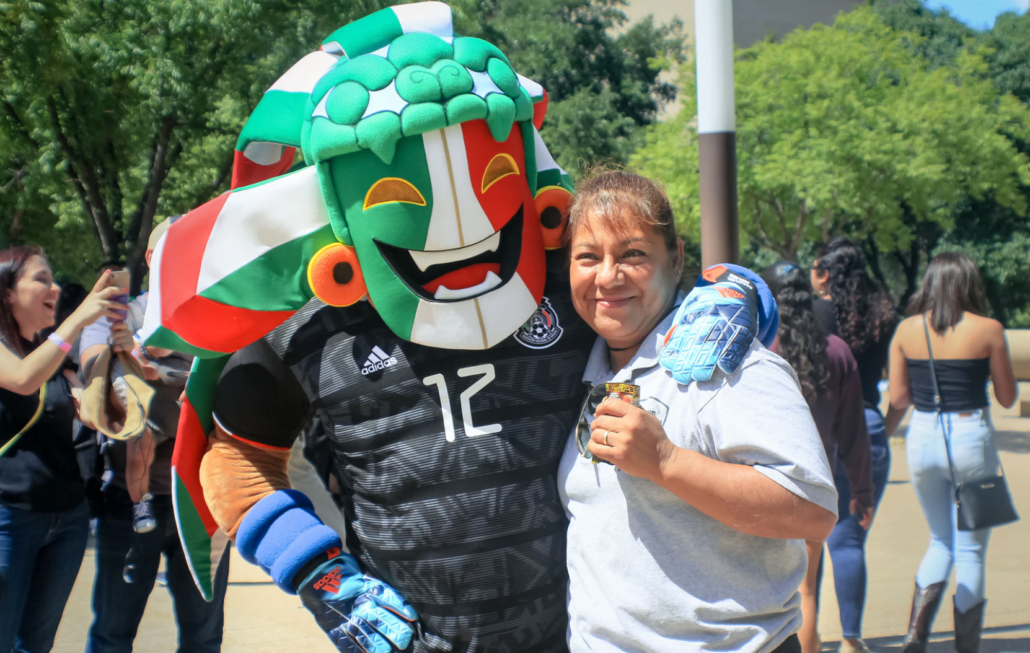 Say you plan your Telcel recharge for your mom, who's not really into browsing, but she chats on the phone like there's no tomorrow. In this case, even a lower value bundle will do, because she'll have the Unlimited talk and SMS to wear her words. But if your Telcel recharge needs to go to your nephew in high school, we'd recommend Telcel Paquete Amigo numbers 3, 4 or 5. Mainly, because they come with enough data not to get frustrated when browsing, watching videos, or streaming. You got the point.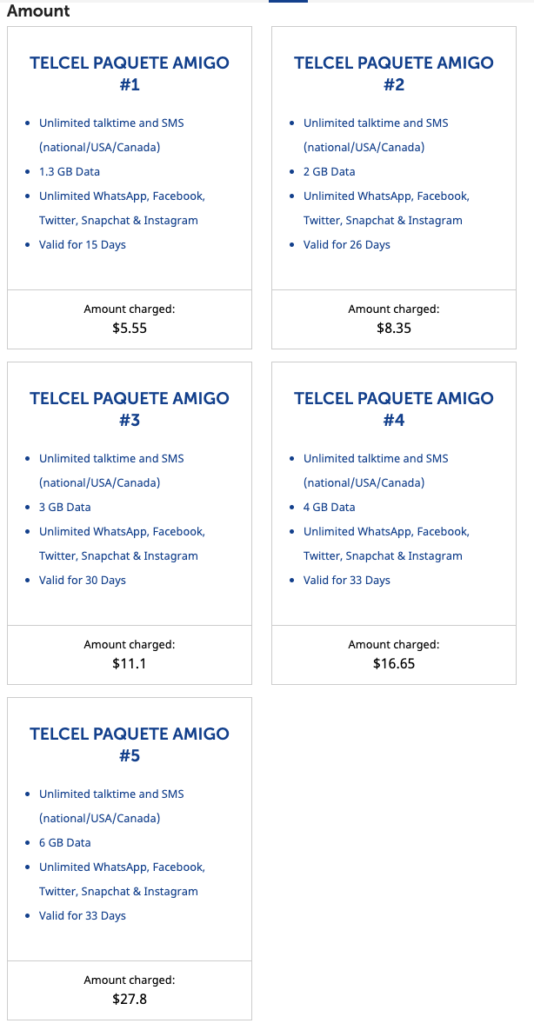 #2 BONUS DATA on Internet Amigo bundles you send to Mexico
Newcomer? Here's how to start with your international Telcel recharge!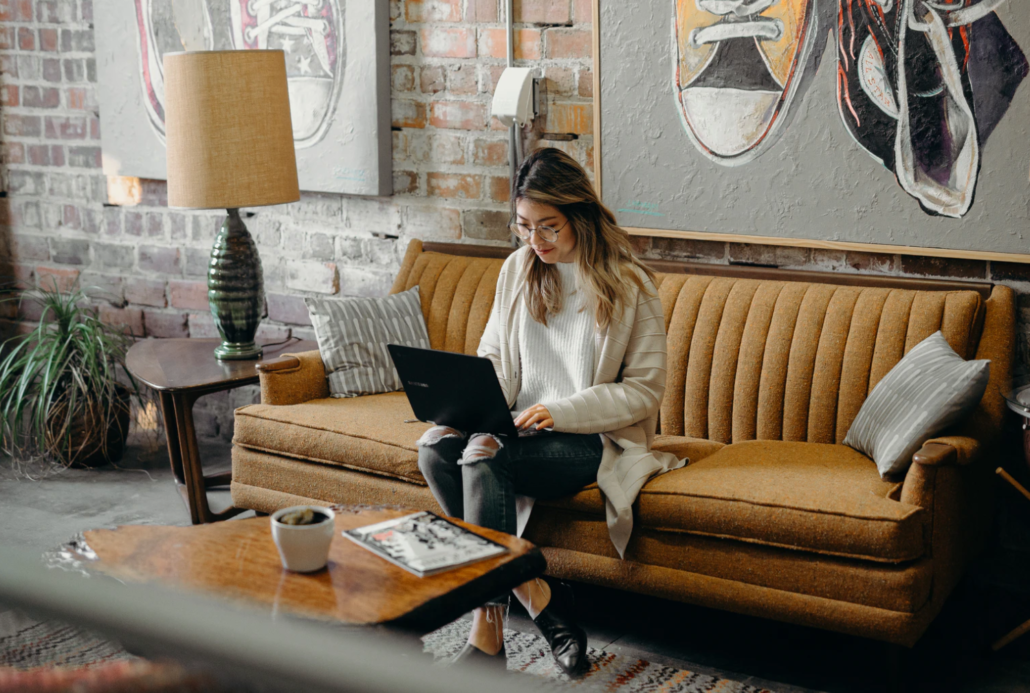 You need to spare about 2 minutes of your life to make your first Telcel recharge on MobileRecharge.com or using the MobileRecharge app. BTW, no contract, no strings attached.