Best ways to get internet service while traveling
Wondering how to get internet service while traveling? And even more… how to get high-speed internet while traveling? Well, there are several options. Some are better than others, so we'll try to pinpoint the pros and cons.  In short, roaming with your mobile provider, public or domestic Wi-Fi networks, local SIMs, portable mobile hot spot, global or regional SIM cards, satellite internet, and Travel eSIMs also known as eSIMs or travel plans (but they are not subscriptions). Let's take them in turn to understand the best options out there.
Purchase a local SIM card when you arrive at the destination.
When traveling and in need of data, you have several options to stay connected:
Pros:
They are usually a cost-effective way to get data for your trip.
It provides a local phone number and usually good network coverage.
Cons:
Upon arrival at your destination, you may experience a lack of internet service until you obtain a local SIM card.
Locating a store to purchase a local SIM card can sometimes be challenging.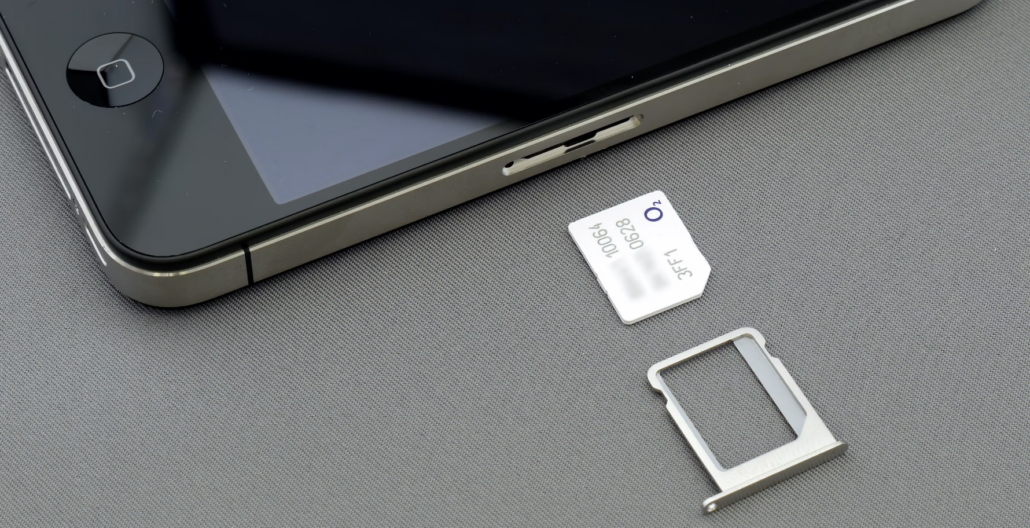 International Roaming with your provider
Before leaving on your trip, it's essential to activate international roaming with your home mobile provider. They may have partnerships with foreign carriers that allow you to use your existing plan abroad, but be aware that this option can be expensive.
Pros:
You can keep using your current phone, operator, and number, without the need to switch SIM cards or ensure your phone has a dual SIM slot.
Cons:
International roaming fees tend to be high with most providers, so it's crucial to inquire about these charges.
If you're traveling to multiple countries, fees may vary, making it challenging to predict your final costs.
You can also get internet service while traveling using Wi-Fi hotspots for data when you're within range.
Pros:
Free Wi-Fi is often available in public spaces such as hotels and cafés.
Cons:
In some countries, like Cuba, you may encounter paid Wi-Fi access.
Public Wi-Fi networks are not secure, and you may lack data privacy when using them.
You don't have full-time access to internet service while traveling.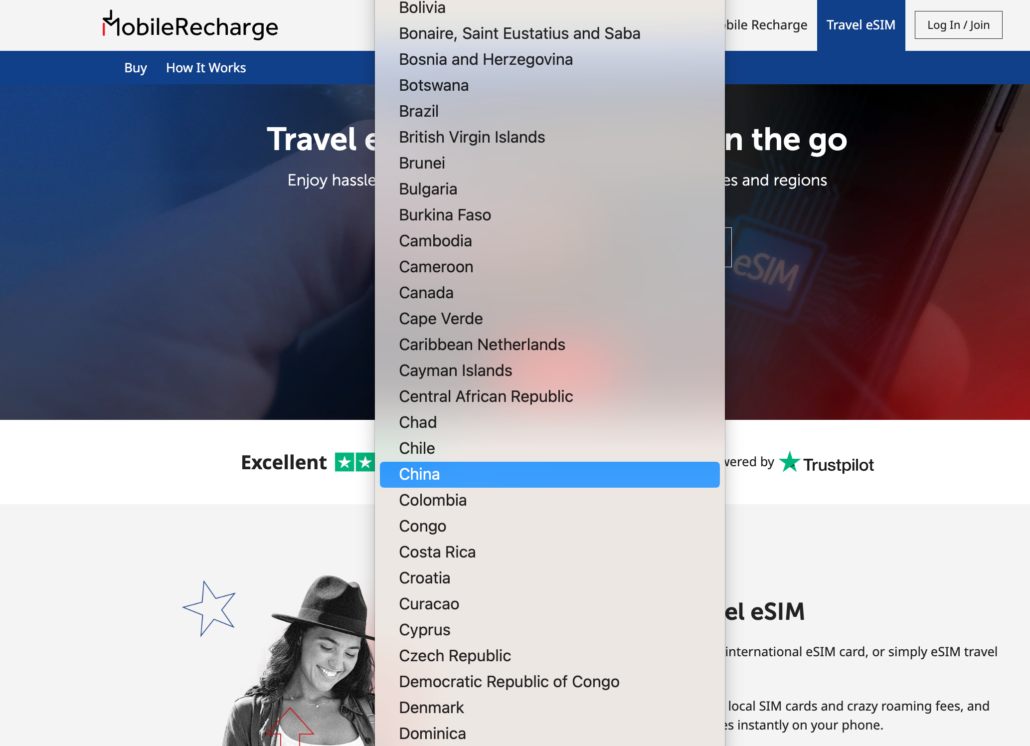 For many travelers, an eSIM is the best solution for accessing internet service while traveling. MobileRecharge.com offers a Travel eSIM with different DATA for traveling starting at $4.5. There are 200+ destinations available.
Cons:
Your device may not support an eSIM.
Pros:
It's a cost-effective option.
No need for a second phone or a dual SIM slot, as eSIMs are digital SIM cards that can be added to your phone without a physical card.
You can purchasethem online within minutes.
You know the fixed price in advance, so there are no surprises in terms of costs.
Activation is easy and does not require any help from someone else.
There are various options available to suit your budget and travel plans, including global, regional, or local data packages.
They are one-purchase DATA packs, not subscriptions.
You can purchase travel data SIM cards that work in multiple countries.
These cards often offer competitive data rates and coverage in popular tourist destinations.
You can choose between local, regional, or global DATA according to your travel plans.