What makes World Top-up Day unique for immigrants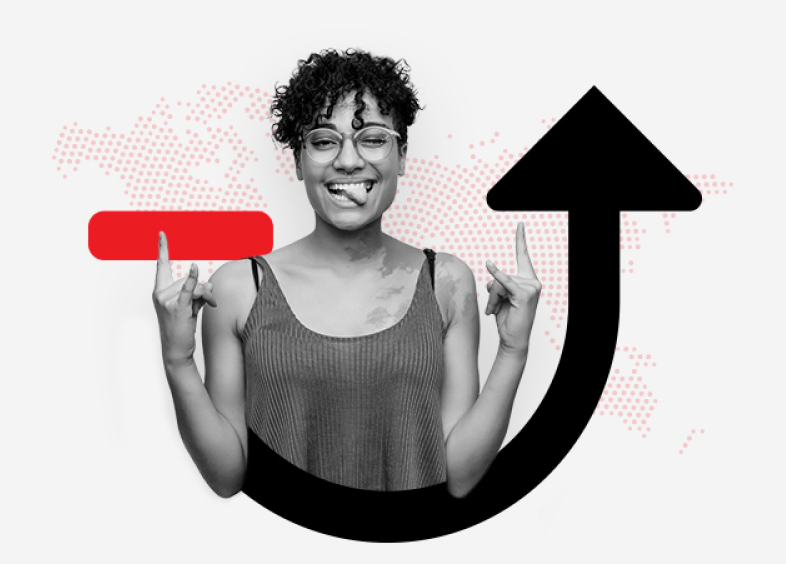 On the verge of November 10, World Top-up Day 2023, we're looking back to see what makes the expat holiday unique for immigrants worldwide. It's not a nostalgic trip down Memory Lane to 2015, but rather a stop on what made a difference for immigrants. They are the heroes of
the day
. The holiday was launched by
MobileRecharge.com
, a decade-old service dedicated to immigrants worldwide.
Whether we talk about their challenges, jobs, and unique traits, or offer them the means to support families and friends, it's all about and for immigrants.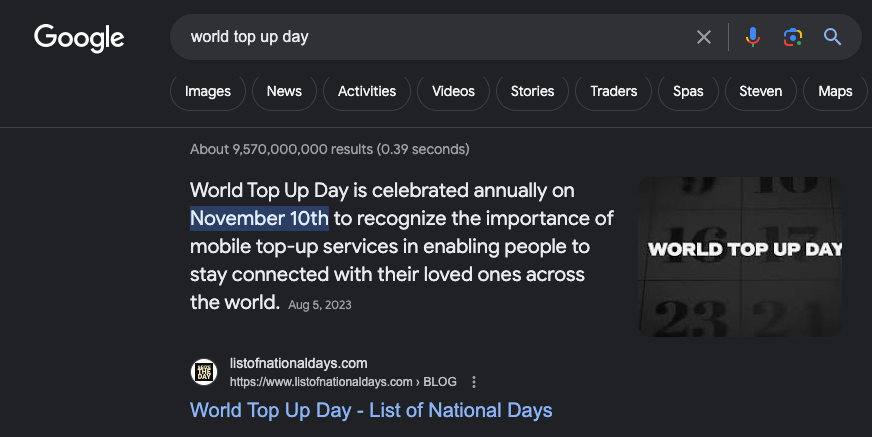 Instagram peeking for expats
MobileRecharge team did all the work for immigrants and collected opinions of proud expats on Instagram. Public ones, of course. So enriching!
HUMOR: Memes are common language to express what makes expats proud
Humor is almost a condition when you're an expat. It's part of the adaptation for immigrants to the new environment and being relaxed to make it well. So, in 2022 we played around memes. Here's a proof.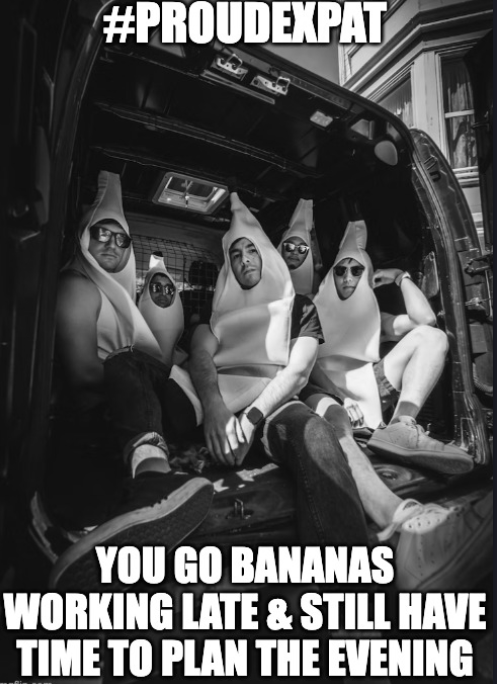 Easy to admit: expats become cool teachers
Let's only mention some. Minority power is extremely valuable and empowering. Sharing your experience is a great way to help. It takes risk, courage and adventure to make it big.
Expats joined hands to support challenged communities during the pandemic
In November 2020, the first year of the global pandemic, the MobileRecharge team created a context that facilitated expat intervention in remote and challenged communities hosted by Kiva.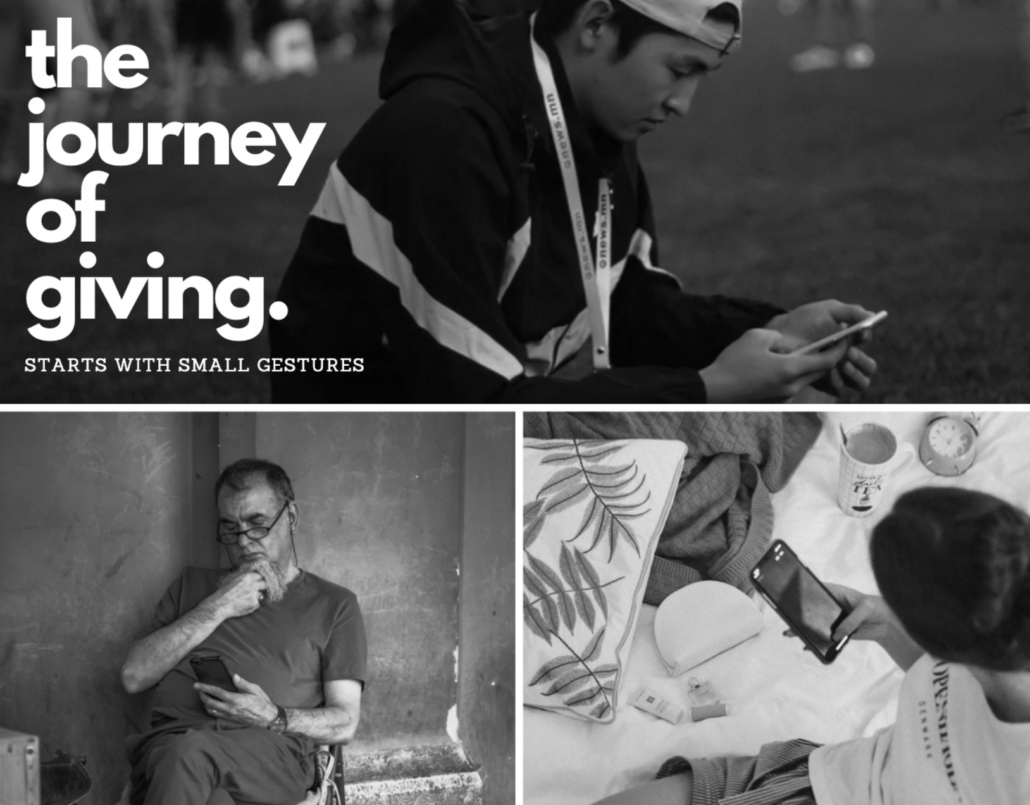 By simply going along to doing their regular mobile top-up on November 10, World Top-up Day, expats in the community automatically donated a part of the price to local businesses via MobileRecharge.com or the MobileRecharge app. In a matter of seconds, a simple top-up of a family number splits value between top-up costs and a struggling fish seller in Haiti or a group of women in Tonga with their tiny tapa business. More about what happened then and about Kiva in an article from back then.
Expats opened up about NEW beginnings
It was back in 2021 that we broke the ice. Not everyone finds it comfortable, but MobileRecharge team was the first to open up the topic. So, imagine a round table around the topic, everyone sharing in front of the psychologist. Very intimate for immigrants. Here are the expat stories.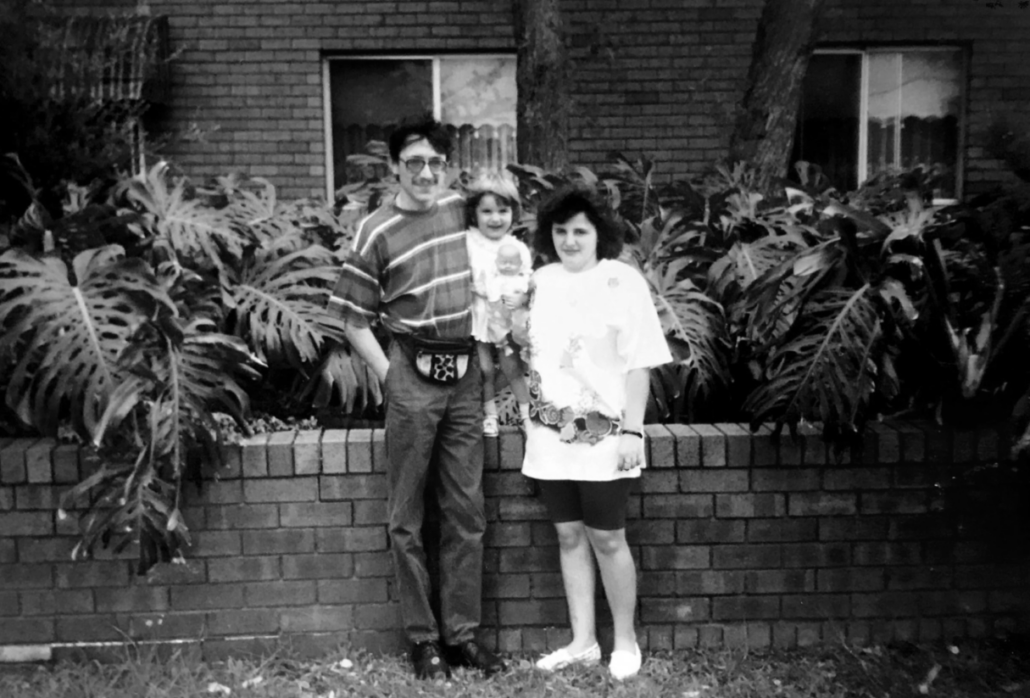 Influencers invited to share their life with the community
Looking beyond "the obvious" for immigrants' sake
In other words, we represent expats in various facets of their lives – their needs, characteristics, and the people they support (another perspective on "work" and expat jobs, don't you think?).
Video snack: Who do you help for a living?
MobileRecharge drops fees to ease top-ups and help expats save
Since 2015, MobileRecharge dropped fees on November 10 to make room for more generosity. That is for international mobile top-ups from expats to their far-away families. Whether gifts or support, the day is dedicated to kindness.
Organisers don't take a vacation: BONUSES run wild
Holidays are fun. But that doesn't exclude a bonus buzz. It never ends on MobileRecharge.com, not even on World Top-up Day. Which is also the case in 2023.